Wigs are an incredible way to experiment with different hairstyles, colors, and lengths without committing to a permanent change. However, while wigs offer versatility and style, it's essential not to neglect the health of your natural hair underneath. Proper care for your natural hair is crucial to prevent damage, maintain its health, and ensure that your wig-wearing experience is both comfortable and beneficial. Here are some tips and practices for caring for your natural hair under wigs.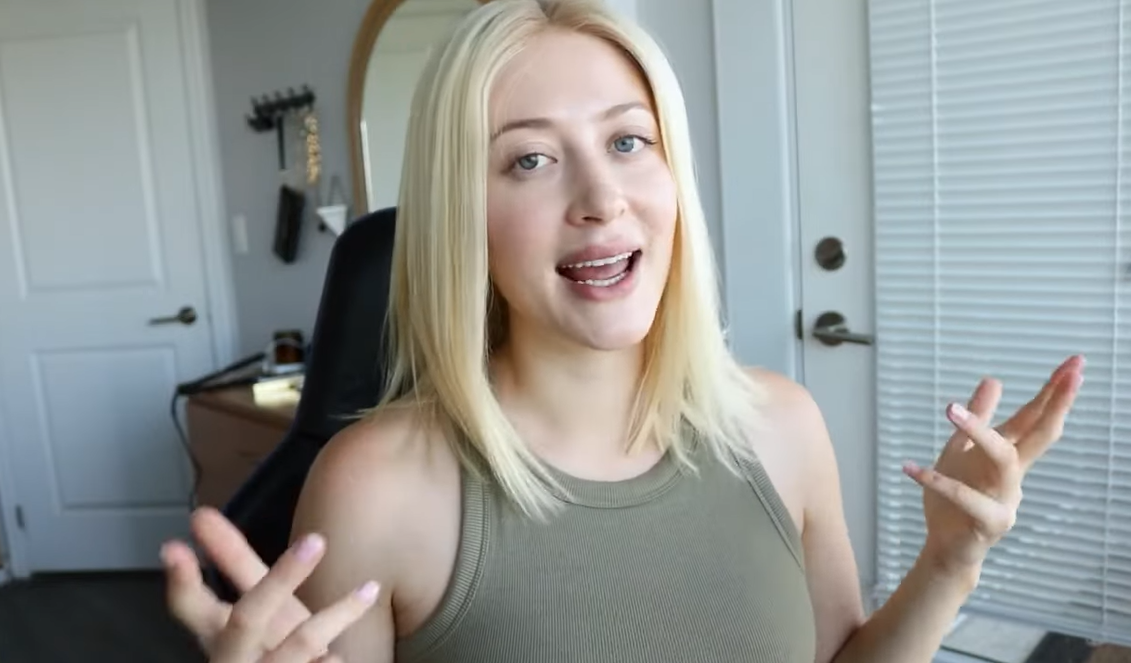 Pre-Wig Preparation:
Before you even put on your wig, there are a few steps you can take to ensure that your natural hair is well-prepared for the wig-wearing experience: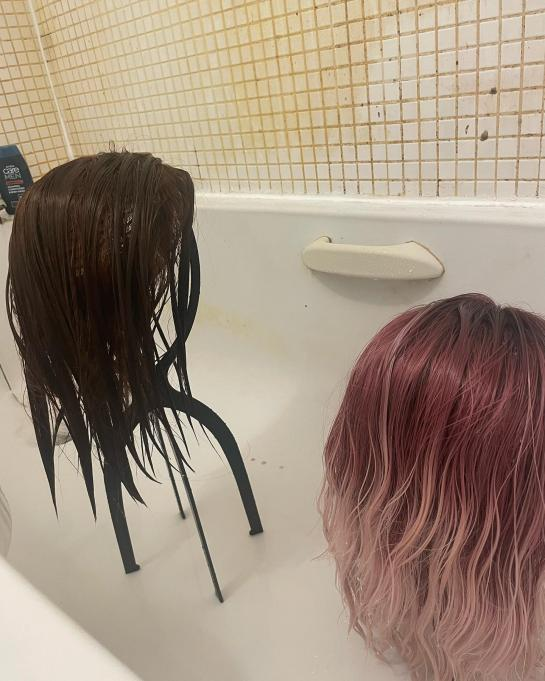 a. Cleanse and Condition:
Start by washing and conditioning your hair thoroughly. Use a gentle, sulfate-free shampoo and a nourishing conditioner to keep your hair hydrated and healthy. Make sure to rinse your hair completely to prevent any product buildup.
b. Moisturize:
Apply a leave-in conditioner or a lightweight hair oil to your damp hair. This will help keep your hair moisturized and protected, especially if you're planning to wear your wig for an extended period.
c. Detangle:
Gently detangle your hair using a wide-tooth comb or your fingers. This step is essential to prevent tangling and matting under the wig.
Hair Protection Techniques:
Once you are done with the preparation, it's time to employ hair protection techniques that will prevent damage and promote hair health: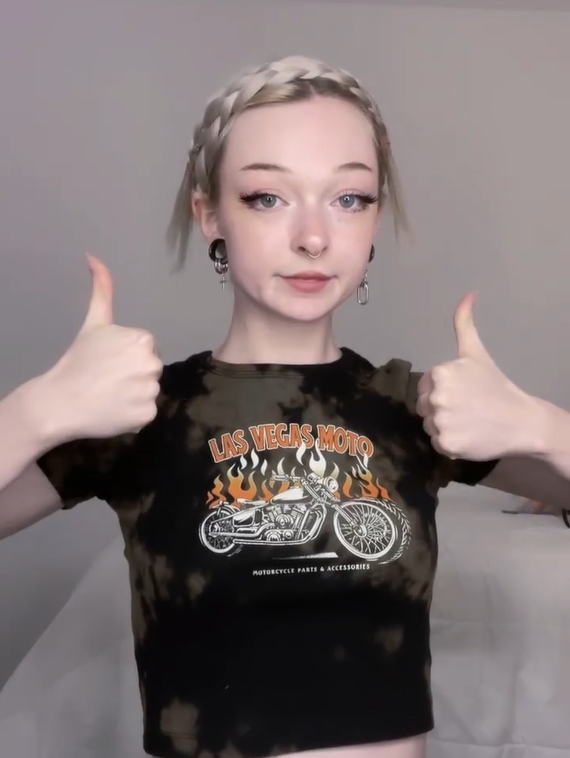 a. Cornrows or Braids:
Consider braiding your natural hair into small cornrows or braids close to the scalp. This creates a flat surface for the wig to sit on, minimizing bulkiness and tension. However, avoid braiding too tightly to prevent stress on your hairline.
b. Wig Grip or Silicone Band:
Using a wig grip or silicone band can help keep your wig securely in place without the need for clips or pins. This minimizes pulling and friction on your natural hair.
c. Satin Lining:
If your wig doesn't have a built-in silk or satin lining, consider wearing a satin or silk wig cap underneath. These materials are gentler on your hair and help reduce friction.
Regular Cleansing Routine:
Even though your natural hair is hidden under a wig, it's crucial to maintain a regular cleansing routine to keep your scalp healthy:
a. Scalp Cleansing:
Use a mild, sulfate-free shampoo to cleanse your scalp periodically. Gently massage the shampoo into your scalp and rinse thoroughly to remove any sweat, dirt, or product residue.
b. Avoid Overwashing:
While scalp cleansing is essential, avoid overwashing, as excessive shampooing can strip your scalp of its natural oils. Aim to wash your scalp about twice a week.
Hydration and Moisture:
Your hair and scalp still need moisture, even when they're under a wig. Here's how to keep them hydrated:
Scalp Massage:
Perform regular scalp massages to stimulate blood circulation and promote natural oil production. You can use a lightweight oil like jojoba or argan oil for the massage.
a. Hydrating Sprays:
Use a water-based hydrating spray to keep your scalp and hair moisturized. Look for products that contain natural ingredients like aloe vera or glycerin.
b. Avoid Heavy Products:
Steer clear of heavy styling products that can create buildup and weigh down your hair. Opt for lightweight serums or creams that provide hydration without making your hair greasy.
Removal and Detangling:
When it's time to take off your wig, follow these steps to prevent damage: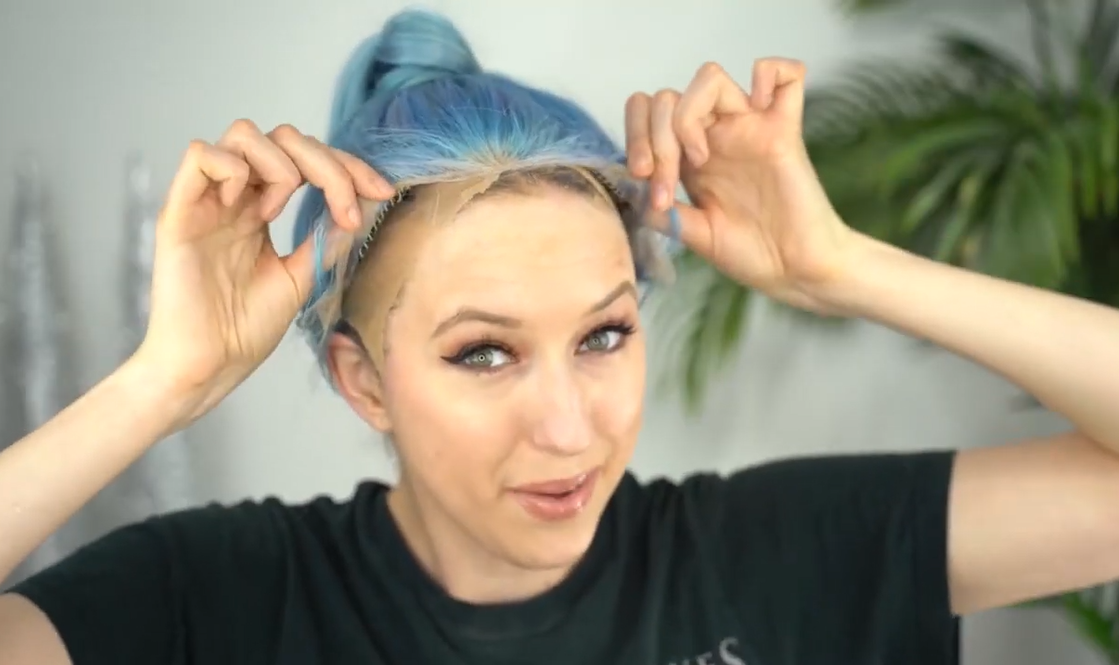 a. Gentle Removal:
Carefully remove the wig without tugging or pulling on your hair. Undo any clips or fasteners gently.
b. Detangling:
Use a wide-tooth comb or a detangling brush to gently remove any knots or tangles that may have formed during wig wear.
Moisturize and Protect:
Apply a leave-in conditioner or lightweight oil to your natural hair after removing the wig. This will help maintain moisture and protect your hair until your next wig-wearing session.
Caring for your natural hair under wigs is a vital aspect of maintaining hair health and ensuring a positive wig-wearing experience. By following these detailed tips and practices, you can prevent damage, promote hair growth, and enjoy the benefits of wig versatility without compromising your natural hair's well-being. Remember that consistency is key, and with proper care, you can enjoy both stylish wig transformations and healthy, thriving natural hair.