The way you choose to style your hair can speak a lot about who you are and how you want to be perceived. And when you intend to choose a wig to change your hairstyle, it is advisable to also consider which hairstyle suits you best. Let's talk about three representative hairstyle that are perfect for blonde wigs.
Blonde Bob: Embrace Elegance and Versatility
The blonde bob wig is a classic and timeless hairstyle that has been adored by women for decades. With its straight, shoulder-length cut, bob hairstyle exudes sophistication and versatility. This hairstyle has gained immense popularity due to its ability to frame the face beautifully and complement various face shapes.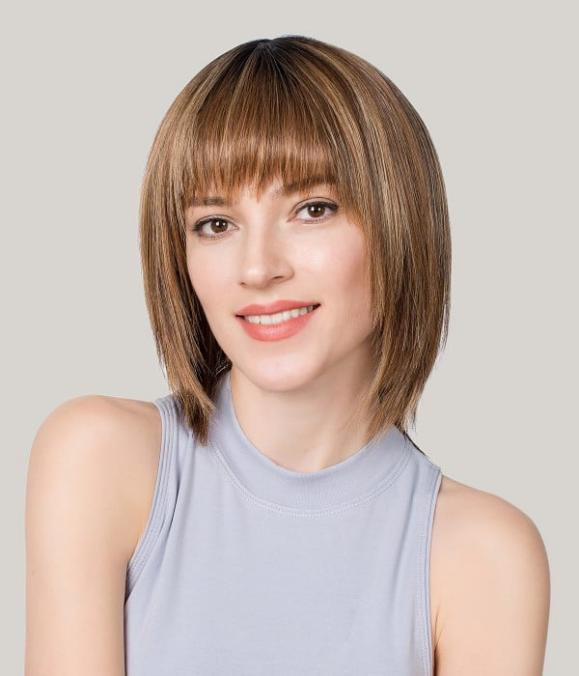 Bob wigs typically fall at or around the jawline, offering a neat and polished appearance. They can be styled with or without bangs, allowing for flexibility in creating different looks.
This hairstyle suits a wide range of face shapes, including oval, round, heart-shaped, and square. The Bob wigs can be customized with different hair textures, such as straight, wavy, or curly, to match individual preferences.
Katy | A-line Long Bob Synthetic Lace Front Wig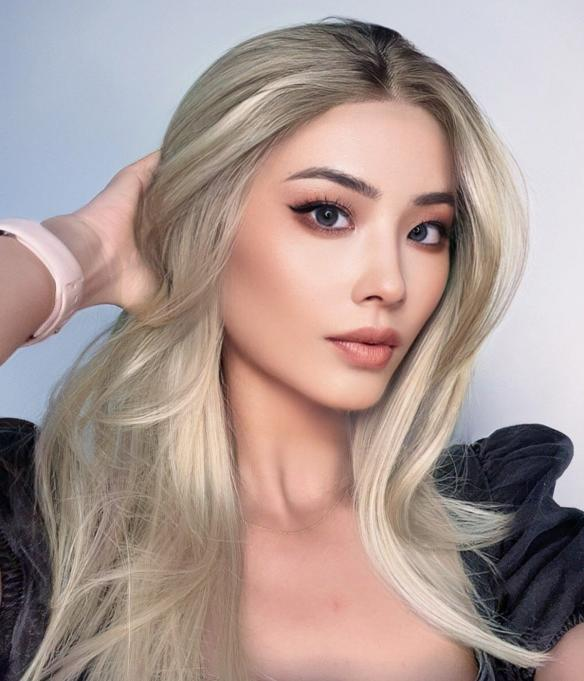 Cassia | Platinum White Bob Synthetic Lace Front Wig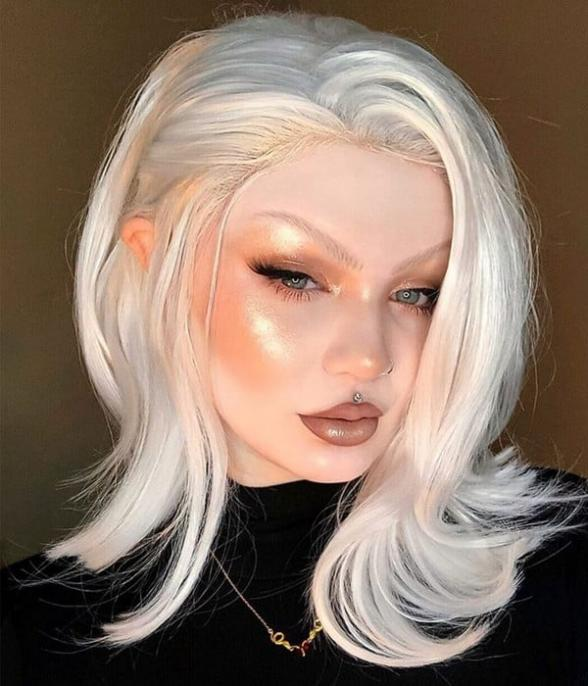 For more blonde bob wigs options, please visit UniWigs website. UniWigs offer an impressive collection of Bob wigs, crafted with precision and attention to detail. Their range includes various shades of blonde, ensuring that you can find the perfect match for your desired look.
BlondePixie Wig: Unleash Your Inner Boldness
For those seeking a daring and edgy hairstyle, pixie is the perfect choice. This ultra-short cut exudes confidence and makes a bold statement wherever you go. The blonde pixie wig is known for its ability to accentuate facial features, allowing your natural beauty to shine through.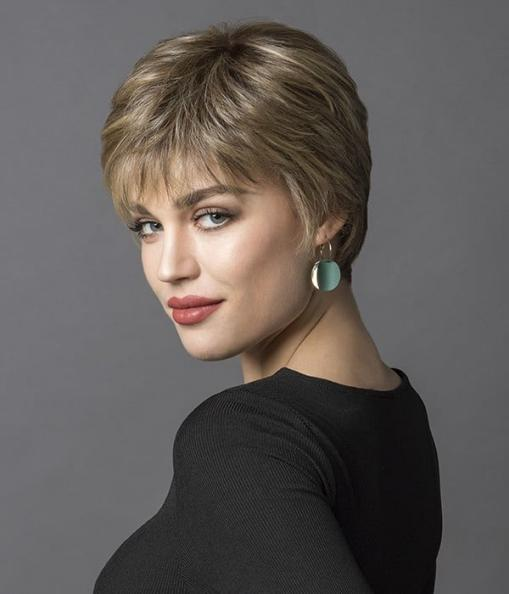 Pixie wigs are cropped short, typically hugging the scalp and showcasing the facial structure. While it is short, it still offers room for creative styling, such as spiking, tousling, or adding texture.
The pixie wig suits individuals with delicate facial features, particularly those with oval, heart-shaped, or square faces. This hairstyle allows you to experiment with makeup, emphasizing your eyes, cheekbones, and lips.
Karen | Mono Top Synthetic Wig Heat Friendly | Short Style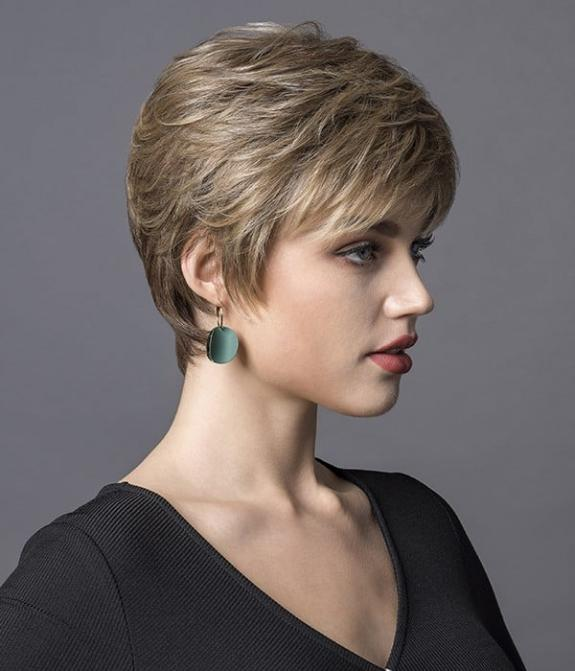 LISA IN Maple-Swirl | SYNTHETIC WIG | TRADITIONAL CAP | SHORT LAYERED BOB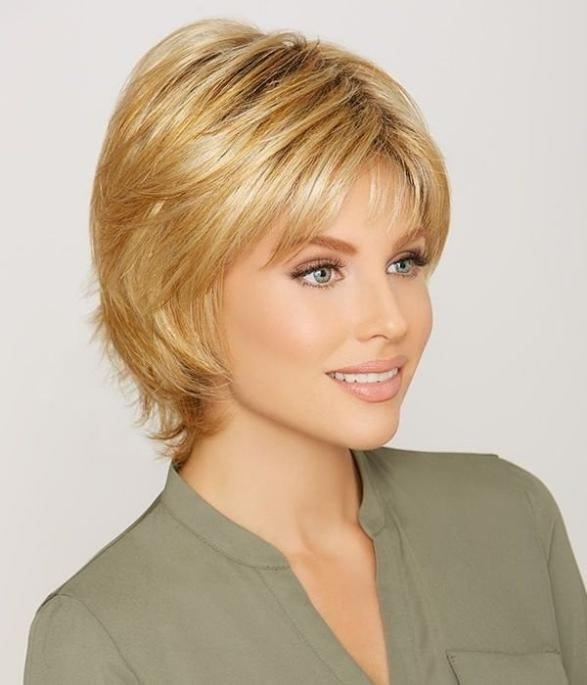 For more blonde pixie wigs options, please visit UniWigs website. Their collection of Pixie wigs showcases a variety of blonde shades and styles to suit different preferences.
Long Blonde Wig: Embody Glamour and Grace
Long, flowing blonde locks have always been associated with glamour and femininity. Whether you're attending a special event or simply want to add some pizzazz to your everyday look, a long blonde wig can transform your appearance and exude elegance.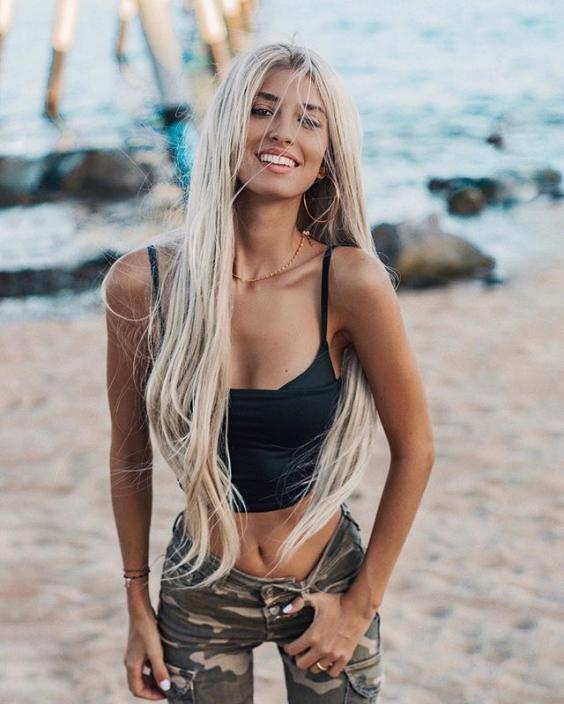 The long blonde wigs typically reach below the shoulders, allowing for versatile styling options. From sleek and straight to loose waves and curls, long blonde wigs offer endless possibilities for customization.
This hairstyle complements various face shapes, particularly oval, round, and heart-shaped faces. Long blonde hair adds instant glamour and sophistication to any outfit, making it suitable for formal occasions.
Blondie | Platinum/ Icy Blonde Long Synthetic Lace Front Wig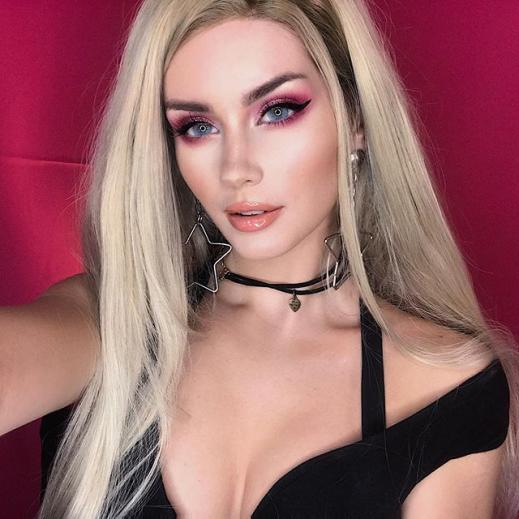 Chalice l Blonde With Dark Root Long Loose Wave Synthetic Lace Front Wig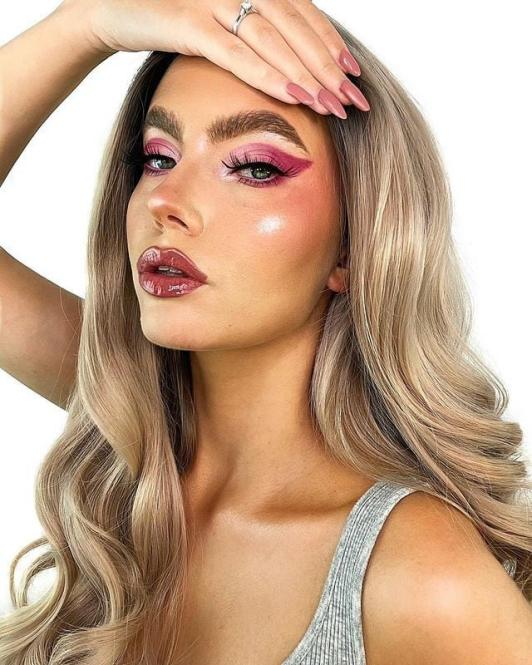 For more long blonde wigs options, please visit UniWigs website.
Hairstyles are a powerful tool for self-expression and personal transformation. Whether you desire elegance with a Bob wig, boldness with a Pixie wig, or glamour with a Long Blonde wig, UniWigs is the ideal online wig store to cater to your needs. Their exceptional range of high-quality wigs ensures that you can explore different styles and find the perfect match for your unique personality and preferences. Embrace your true self and experiment with different hairstyles with the help of UniWigs, and unleash your confidence and beauty to the world.