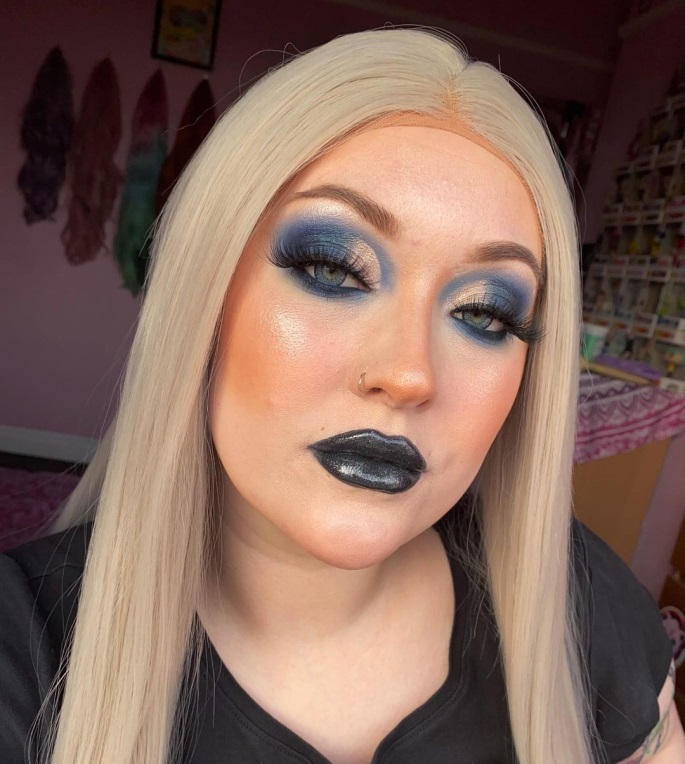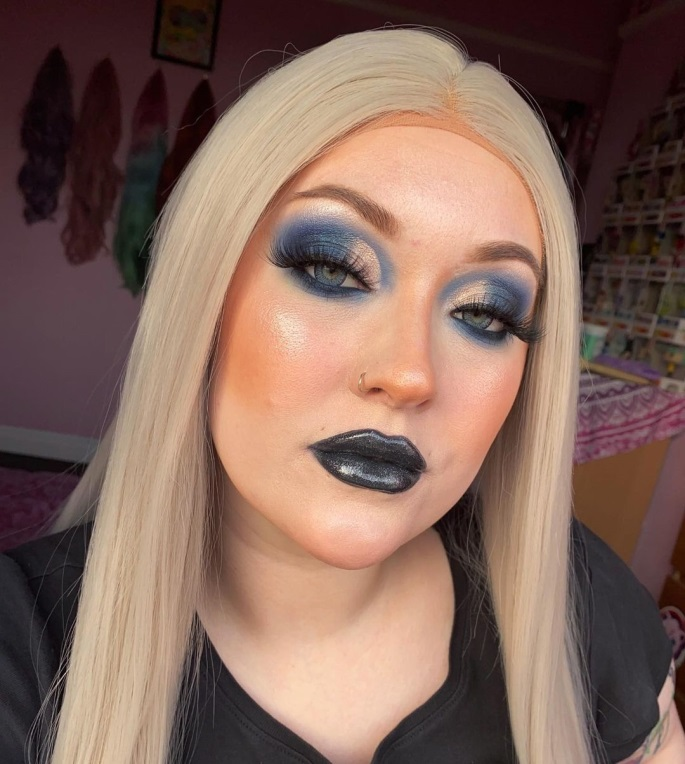 Synthetic wigs have been a game-changer for many. It has helped women cope with their hair issues, freshen up their looks, and so much more. But there's a lot that goes into making the synthetic wig look natural on the face too. This means that the synthetic wigs aren't perfect at all when bought. For example, the shine that new wigs have with them is enough for anyone to tell that it's fake. Especially on lace front wigs. These wigs give an illusion of natural hair right from the hairline. It appears natural due to their application, but the shine they have on them at first takes it away. And the very purpose that these wigs have disappears.
What makes a wig appear natural on the face?
The wig gives the face a fresh, new and natural look. So for the wig to do that, it's essential to remove the shine that comes with it. Let's just say that dullness is the perfect asset that wigs can have to appear natural and authentic on your face. But how to make a synthetic wig less shiny? That's the real dilemma. You have to adopt a method that would do the trick properly. But will also not cause any damage to the wig.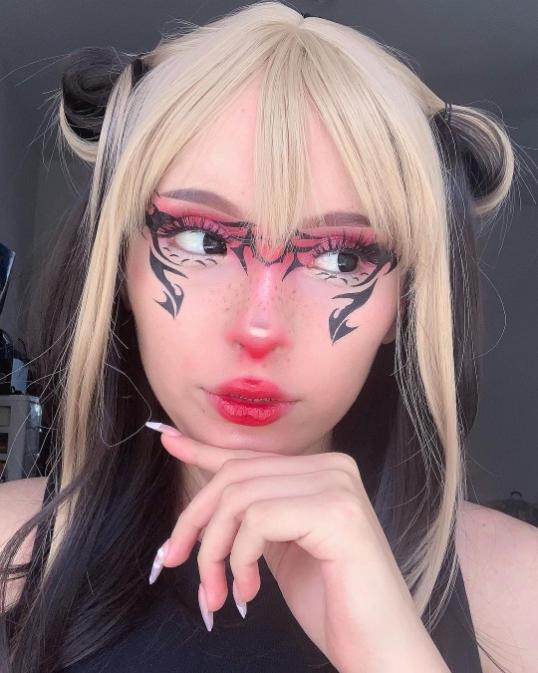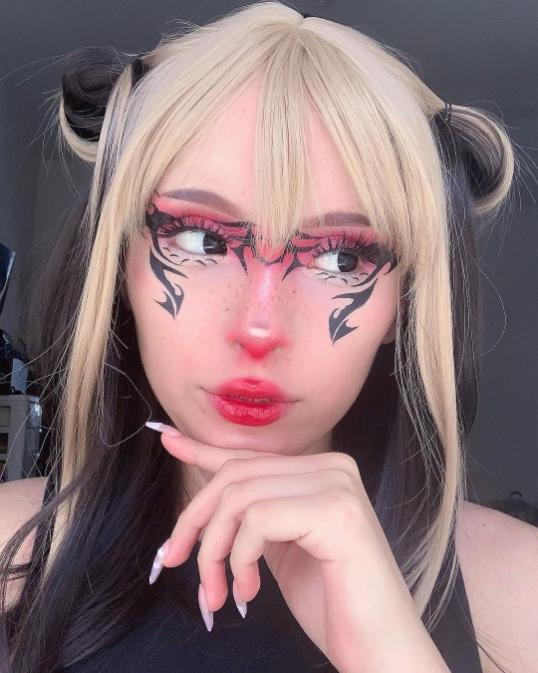 Tried and tested methods to remove shine from wigs:
These days who isn't looking for a quick fix? Here are some methods that guarantee perfect results and help you make your wig appear natural!
Take the wig in the shower:
Before trying your hands on anything experimental, let's just stay with the basics. Shampoo and rinse your wig thoroughly a few times. Make sure that you're using a shampoo that's for wigs only. The product you choose to use here is essential in ensuring that your wig remains damage-free. Repeat this process a few times until the wig becomes dull. Let it air dry, and if the shine still doesn't go away, then it's time to bring other weapons on the table!
Use Dry Shampoo:
The easiest and most convenient way is to use dry shampoo. Spraying your synthetic wig with dry shampoo will do the trick perfectly. It will remove unwanted shine and make the wig appear more natural. However, the thing to look out for here is to use a dry shampoo that goes by the color of your wig. This is because regular dry shampoos leave a white trail on the wig. This can cause an even bigger problem for lace front wigs. The white trail will be prominent on the hairline, making the wig look unnatural. If the color of your wig is light, then this won't be a problem. However, if your wig is darker in color, opt for a dry shampoo that's mainly for dark hair.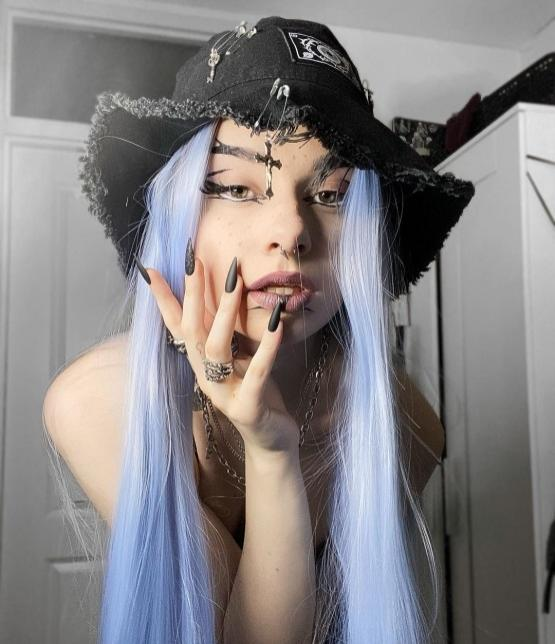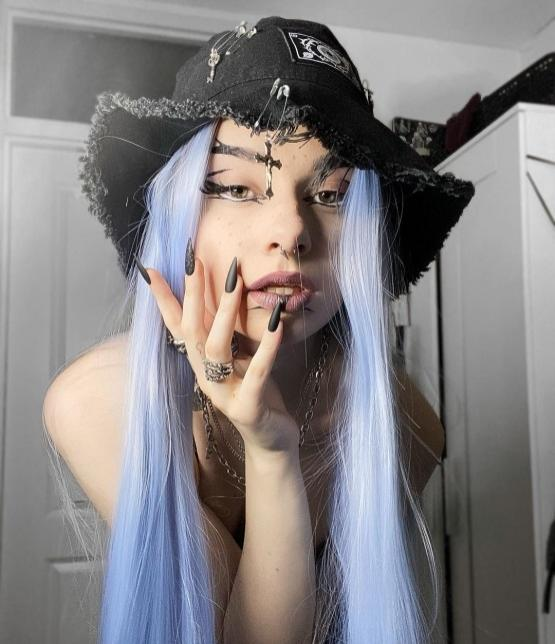 Use Baby Powder:
There's hardly anything that a baby powder can't fix. Apart from giving the best scent in the world. This chemical-free product might just do the perfect trick to remove shine from synthetic wigs. The only downfall here is you must make sure not to put excess powder on your wig. Using a makeup brush for this might help you. Also, after powdering, make sure to give your wig a good shake! This will properly ensure that there's no residue on the wig. If you don't have a baby powder lying around the house, then opt for a talcum powder instead. Talcum powder will show the same effective results. Baby powders and talcum powders work best on light-colored hairs such as grey, blonde and light brown.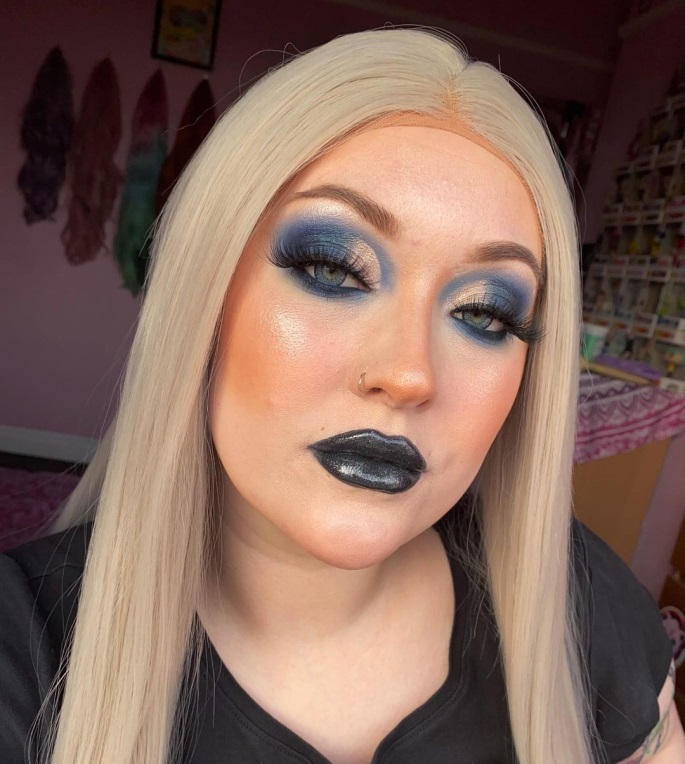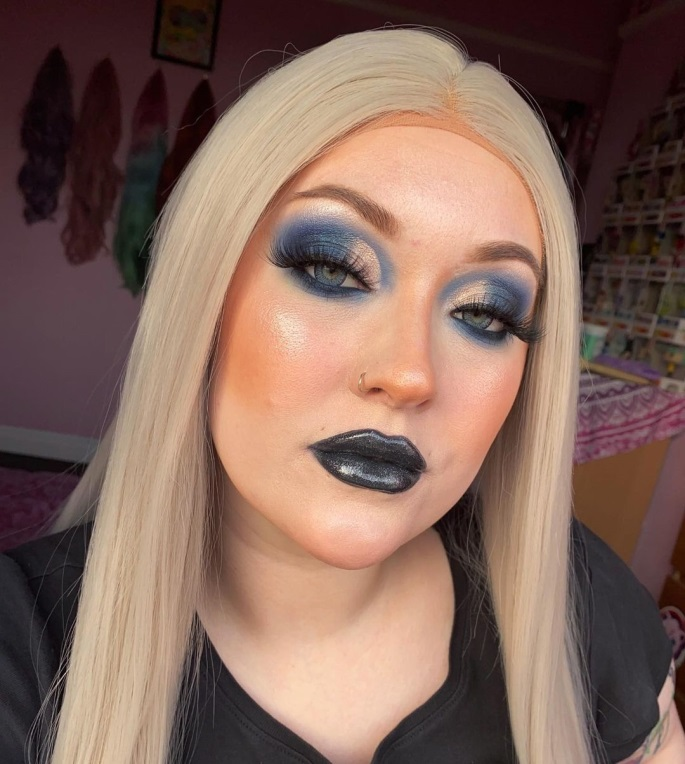 Style it properly:
Specific styling techniques can make your synthetic wigs less shiny. For example, crippling your hair or curling it can make your hair appear less shiny. Besides this, making your hair into a messy bun will work well too. Whatever you opt for, try not to straighten your hair. Straightening can make your wig shinier than usual. And the heat can damage the synthetic fibers of the wig badly. There are many other ways through which you can curl or cripple your hair without using heat too. Heatless methods will get the work done without damaging the wig. The best lace front wigs are the ones that allow proper styling with ease right from the roots! Just like this one right here: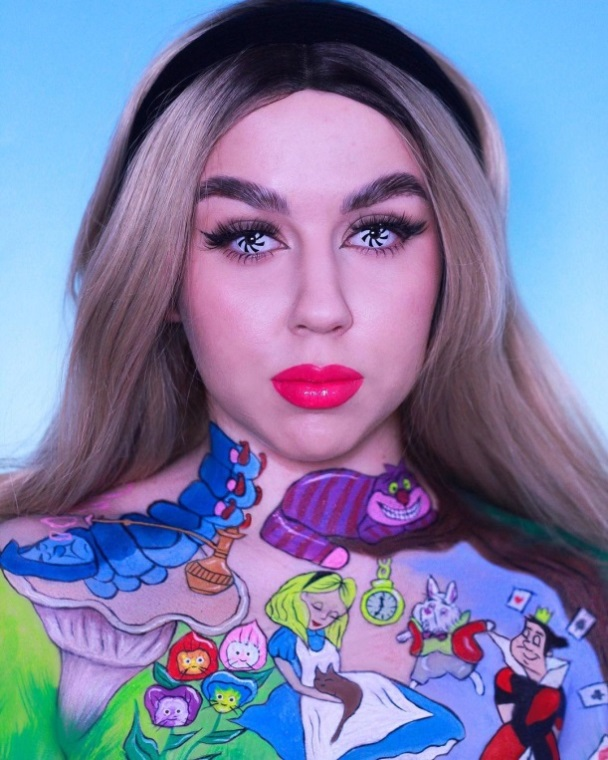 Soak it in Fabric Softener:
Another way to make your wigs appear less shiny is by using a fabric softener. However, this method is very tricky, and if things go south, it can damage your wig too. But when executed correctly, the fabric softener chemicals will remove the shine from the wigs. First, fill a large bucket with water, and add two to three tablespoons of your fabric softener. Next, just dip your wig in the solution and let it soak for a few minutes. After that, simply let the wig air dry and brush your fingers through it. If your wig is a lace front one. Then you must know that this method can damage your wig from the roots if not correctly done.
Spray it with vinegar:
This method is again hazardous to do. But a lot of people have had good experiences with it. All you need to do is take a spray bottle and add one to two tablespoons of apple cider vinegar. Dilute the vinegar with water and shake it well. Spray the mixture all over your wig, and then wait for it to dry out.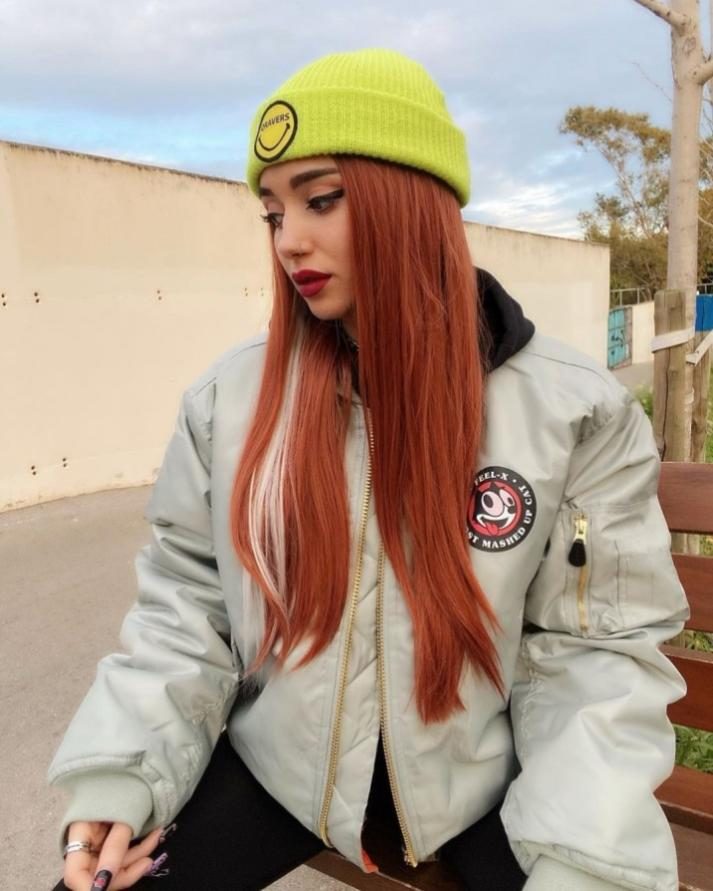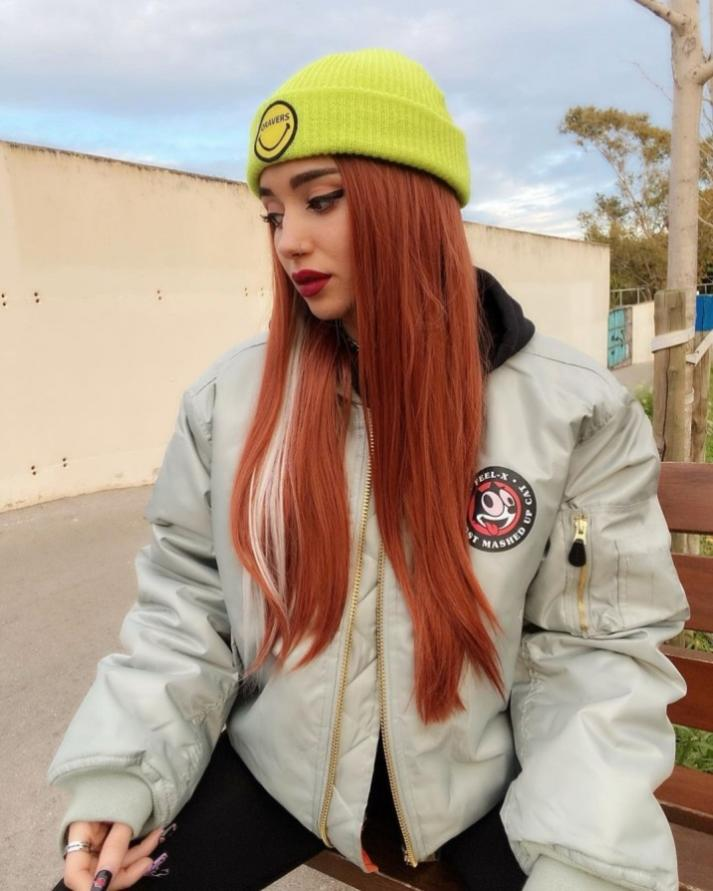 Conclusion:
Any one of the above methods will promise you a shine-free wig. Always make sure that your wig is wet when following any of these methods. However, the best method to remove excess shine from your wigs is to just give them time! Sooner or later, your wigs will get dull. This is the best way to ensure that your synthetic lace front wig naturally loses its shine. Wear the wig to such an extent that it becomes dull itself. We all are always looking for quick fixes for everything. But sometimes it's best to sit them out and wait!