If you are much into the fashion world, you must agree to the fact that beauty and fashion go hand in hand! Chasing the latest trend or flaunting the modern attire, your final look is perfectly intriguing when you carry things right, whether it's your outfit, footwear, accessories, or your hair.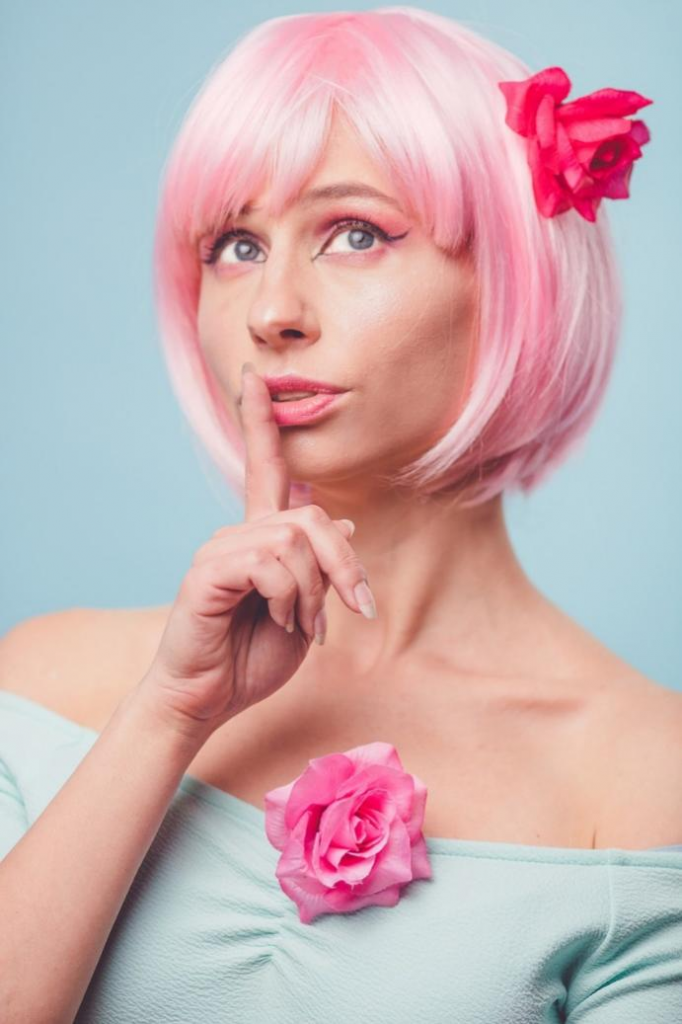 Talking about hairs, do you know that your hairstyle or the way you're showcasing your hair has a noteworthy impact on your overall persona? Of course, it's the most visible part of your body, and anyone having a glimpse of you will definitely check out your hair!
From your day-to-day getups, you have to create a hairstyle that suits your dressing, festival, event, or occasion. Many of you must be fond of dyeing your hair, so do you really treat your hair on a daily basis?
It's definitely a big no as this will damage your hair to a significant extent. What's the solution, then? Oh yes, we are signaling you towards wigs! It is the handiest yet flawless way to boost your beauty, elegance and not to forget your confidence! By just wearing a wig, you can easily change your simple look into a luxurious style, just like misty dawn from Uniwigs. The wig is fabulous to grab a look of an edgy princess with the long grey waves!
This whole read will help you get a new dimension about wigs; why are they so in? In what kinds it exists and what benefits does it holds, and finally, how realistic are they? Just get in to know all of it with some mind-blowing wigs from UniWigs!
Why Are Wigs So Popular?
Wigs are an instant way to bring versatility in a simple look; it is nowadays as common as hair color, acrylic nails, or any other activewear! People choose to wear wigs for many reasons, and a few of them are listed below.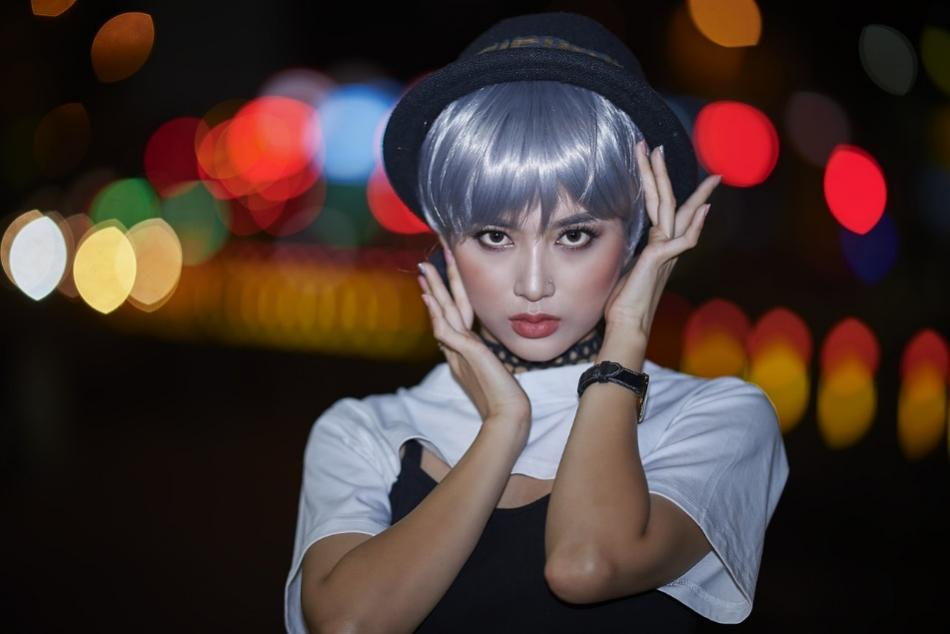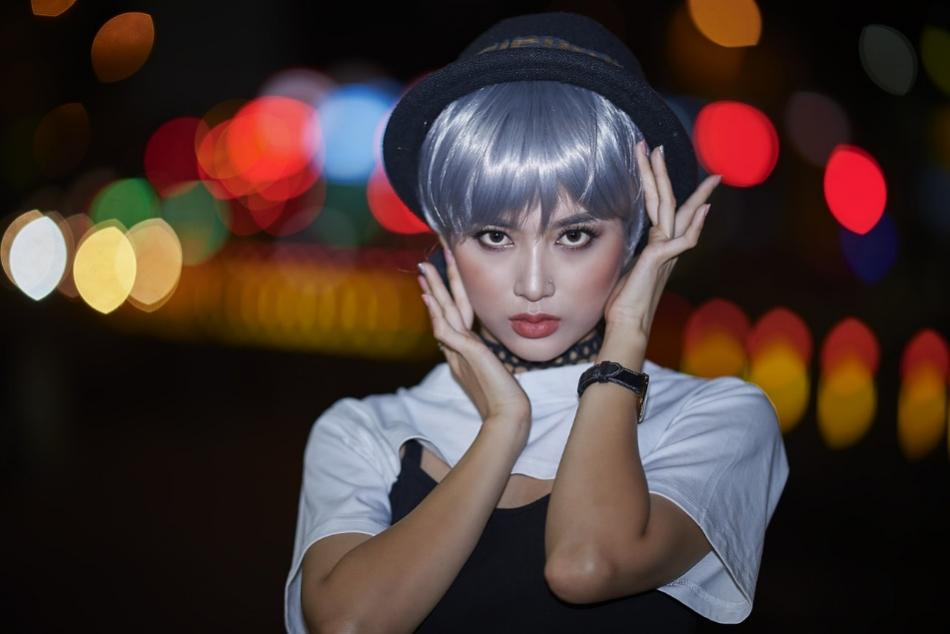 It Brings Limitless Styling Options!
Wearing a wig of your choice, you can change your looks instantly without making any permanent commitment to your hair. Just choosing the right wig to enhance your looks or getting out of the way to make a bold statement; a wig is perfect to have complete control over yourself from your head to toe!
Where are the royal color lovers? The twilight sparkle is all you need to get a black dip-dyed with purple along with bangs. Perfect to wear on a dance at the nightclub!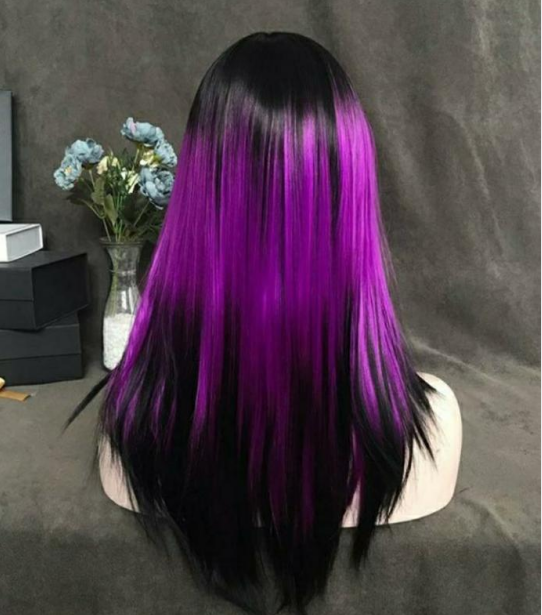 Synthetic Wigs Are Pretty Convenient to Use
Would you prefer styling your hair, curling, blowdrying, or straightening it every day for the office on a regular basis? Your hair maintenance can take more than you realize! You'll soon be going to damage your hair if you treat it daily. Wigs are a great substitute when you are looking for a different hairstyle or color. Nova Blond wig from UniWigs is an ombre Bob style that is great to pull off a decent office look, all sleek and smooth! In addition to that, you'll save a whole of the time that you'd spend on treating your hair! Time is precious, don't you think?
Disguise Your Thin Hairs
Just take the example of Narcissa, a wig that will remind you of the harry potter character, Narcissa Malfoy. The choppy blond hairs with layers of jet black are all one could have for a natural look!
Many people out there suffer from hair thinning for various reasons; hormonal changes and genetics are quite common. Wearing a wig can easily restore confidence while letting one throw a flawless persona among gatherings!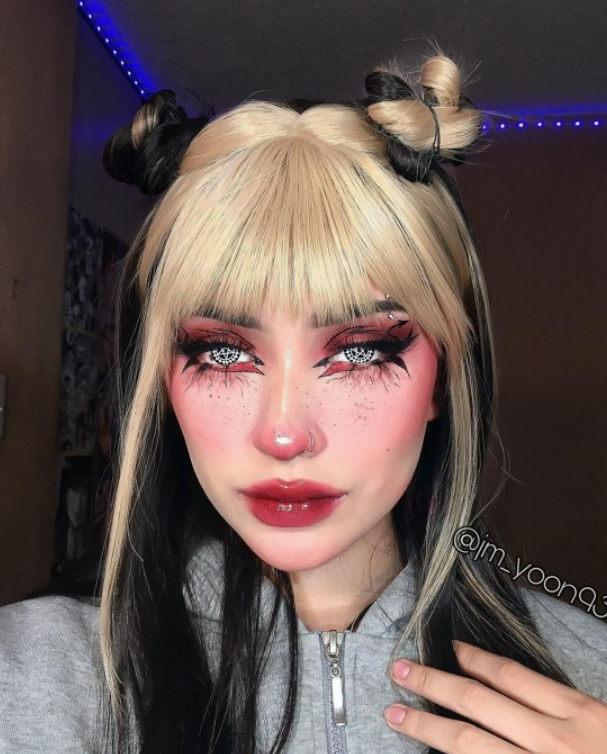 Synthetic Wigs: A Go-To Option!
Synthetic wigs are gaining immense demand these days and are no doubt trendy. They are being constructed using the finest fibers. With the wig technology in continuous improvement, you can get a perfectly natural styled wig without breaking your bank!
The best part about these synthetic wigs is; they are light in weight and easy to handle and maintain. With such low maintenance required, there is not any need for re-styling it! The limited lava edition from UniWigs is great to pull off a bold look with half red and half black hairs. The style is the inspiration for many.
Not to forget that you can get unlimited color choices when choosing a synthetic wig without getting worried about its fading. Just get into the plus points of a synthetic wig.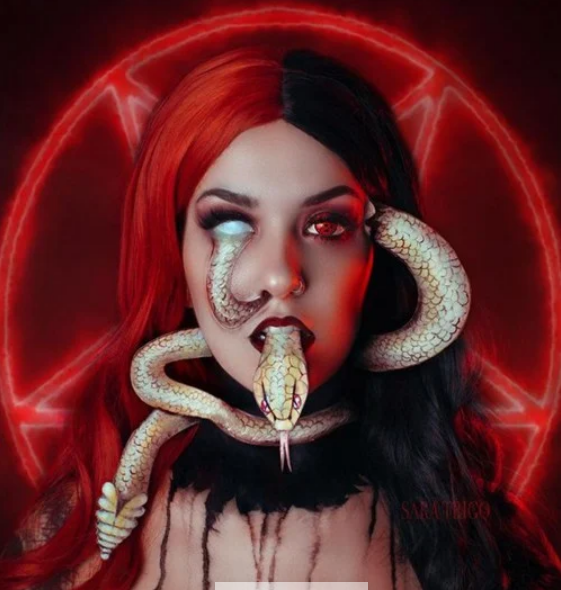 Many wigs even come with heat-resistant quality, so you may straighten it and treat it as you wish.
Even the synthetic wigs won't fade as faster as other wigs. Moreover, you'll get the advantage of being less fragile and more robust.
Rosalie is yet another synthetic wig with layered Bob that will help you throw a natural look.
As you read till here, there must not be any doubt that synthetic wigs are definitely the ultimate styling option for your attire. With its numerous variety and benefits, UniWigs synthetic ones will give you a real feel. Wearing it will help you throw a natural hair look all in style! Try out the wig of your choice from UniWigs and flaunt your fit-out among your gathering!