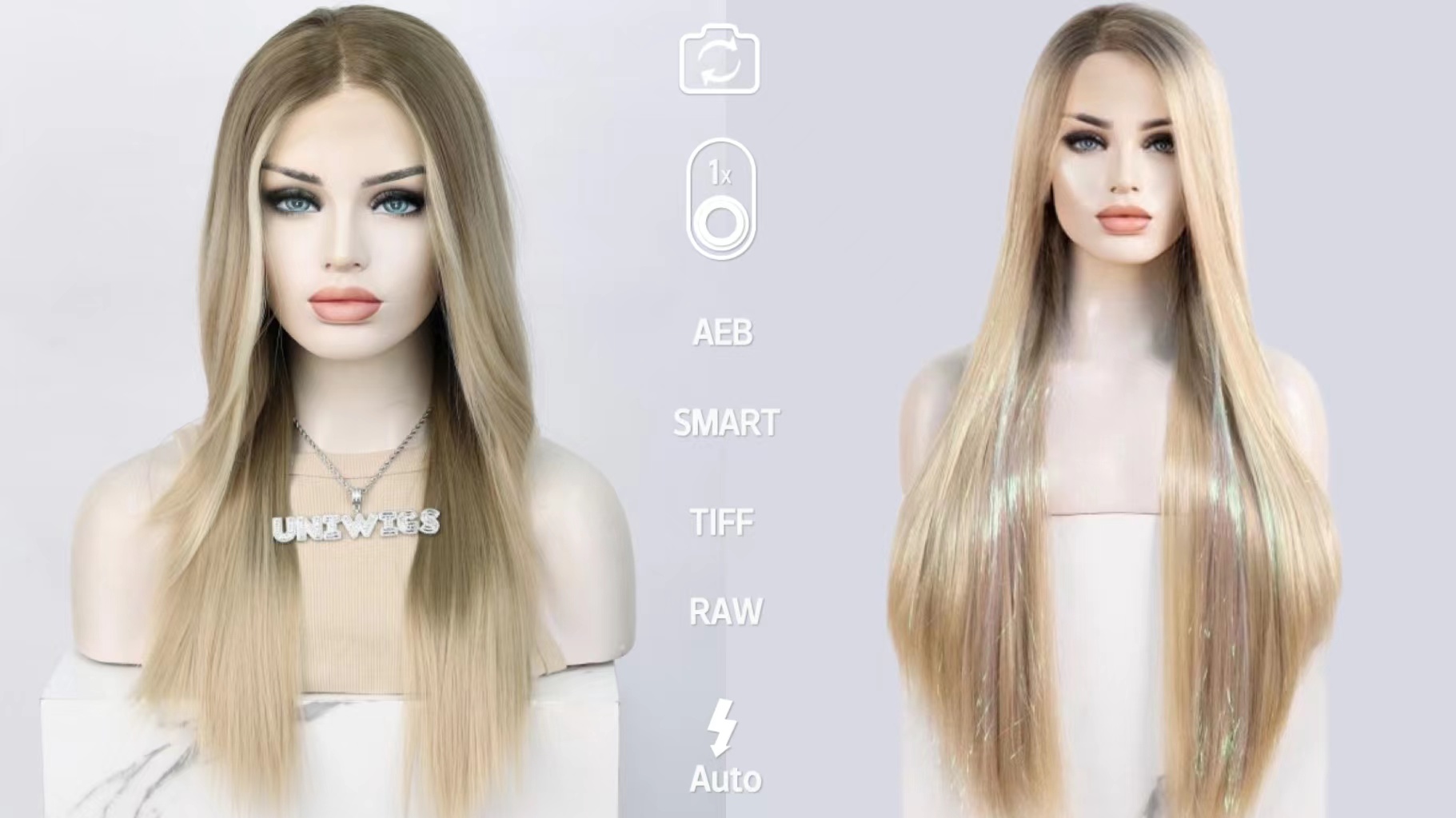 When we describe a beautiful young lady in America, blonde hair often comes to mind. Blonde hair in females could be interpreted as an honest signal of youth. They always stand out in the crowds. However, being naturally blonde is pretty rare. Only two percent of people in the world are natural blondes. That's why more and more people tend to wear blonde wigs to temporarily change their hair color.
Blonde wigs have become a popular fashion trend, especially among celebrities who are constantly reinventing their looks for red carpet events, award shows, and movie premieres. These versatile hairpieces offer a quick and effortless way to transform your appearance and channel the style of your favorite stars. In this term, blonde wigs, especially blonde synthetic wigs have revolutionized the way people achieve celebrity-inspired looks.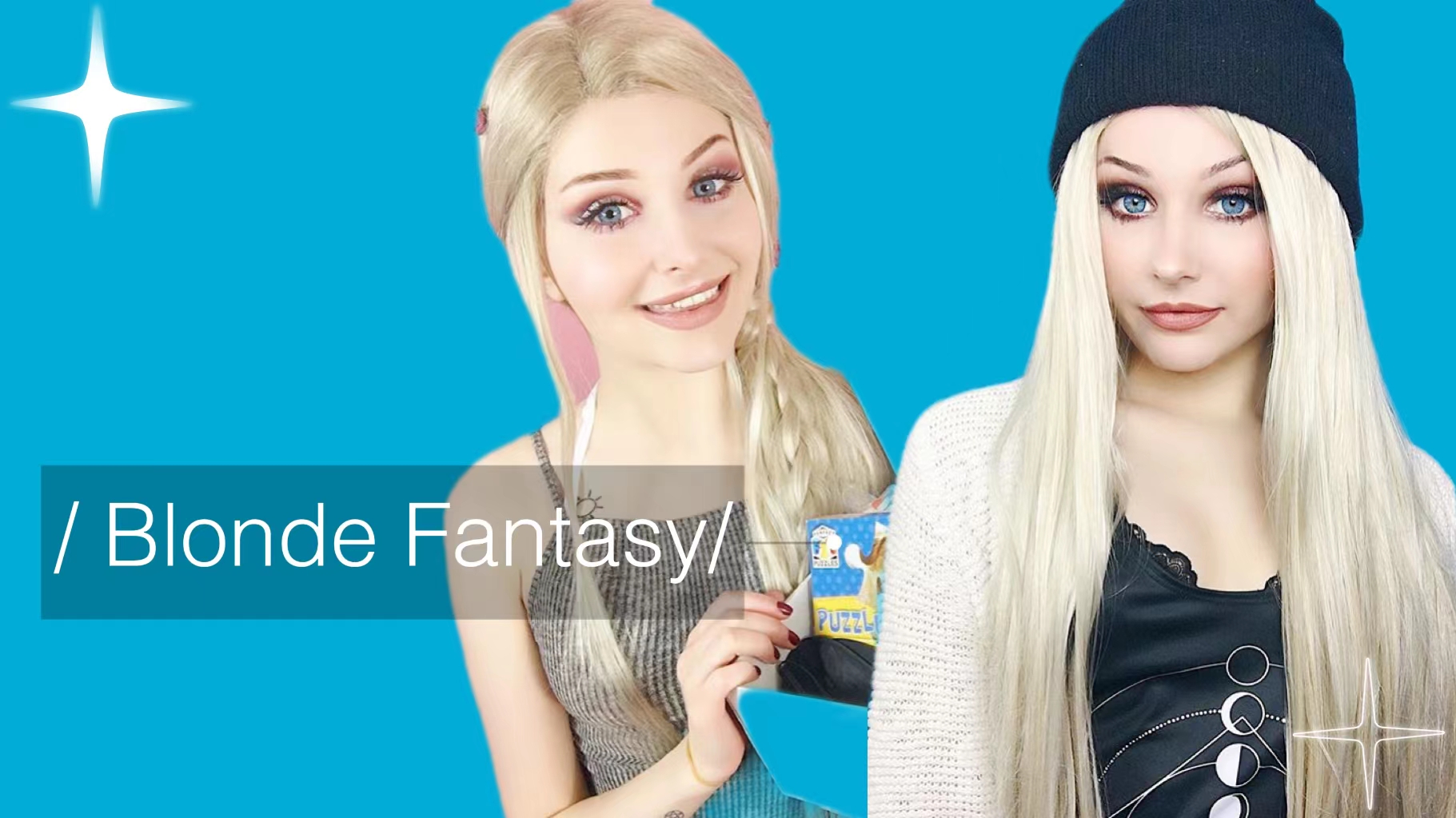 The Appeal of Blonde Wigs
Blonde hair has always been associated with glamour, elegance, and sophistication, which is why it's no surprise that many celebrities, from Hollywood A-listers to pop icons, have embraced this hair color. However, not everyone can easily achieve the perfect shade of blonde, and continuous bleaching and dyeing can cause significant damage to natural hair.
Enter UniWigs blonde wigs—a game-changer in the beauty industry. These wigs come in various shades of blonde, from platinum to honey, allowing anyone to effortlessly switch up their style without compromising their natural locks. The convenience of blonde wigs has made them a go-to choice for individuals seeking a celebrity-inspired look without committing to permanent hair color changes.
Embracing Synthetic Wigs for Celebrity Style
When it comes to blonde wigs, you have two main options: human hair wigs and synthetic wigs. Human hair wigs have been around for centuries, but they can be quite expensive and require extensive maintenance. On the other hand, synthetic wigs have seen remarkable advancements in recent years, making them a more accessible and budget-friendly choice for achieving celebrity-style looks.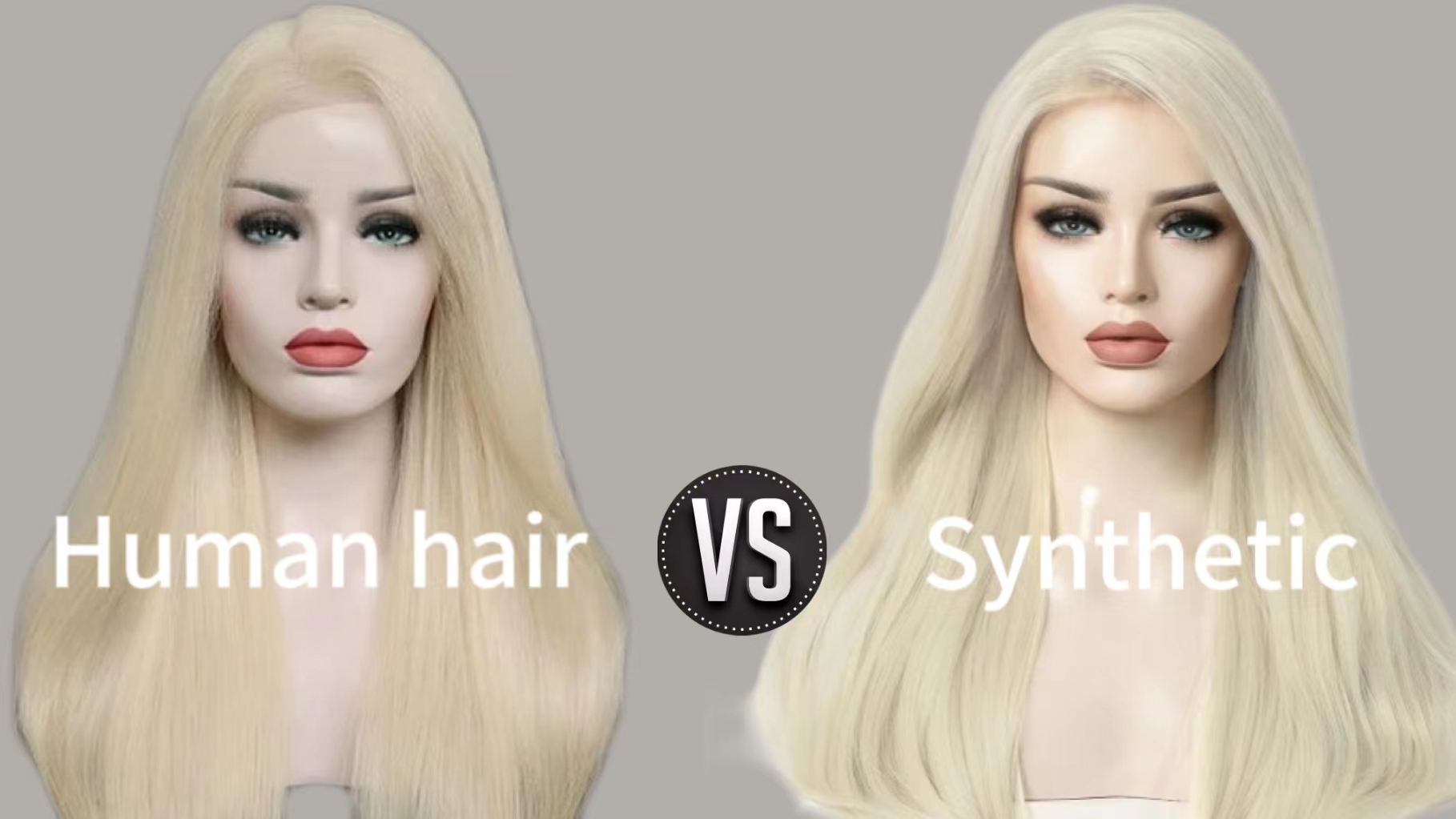 Get the Celebrity Look: Iconic Blonde Wigs
Now that we've explored the benefits of synthetic blonde wigs, let's take a closer look at some iconic celebrity-inspired styles you can achieve with these fabulous hairpieces.
The Marilyn Monroe Classic:
No discussion of blonde wigs is complete without mentioning the timeless and sultry style of Marilyn Monroe. Her iconic platinum blonde curls and signature red lips have inspired generations of women. To achieve Marilyn Monroe's classic look, Becky wig is a great white blonde wig to suit your need.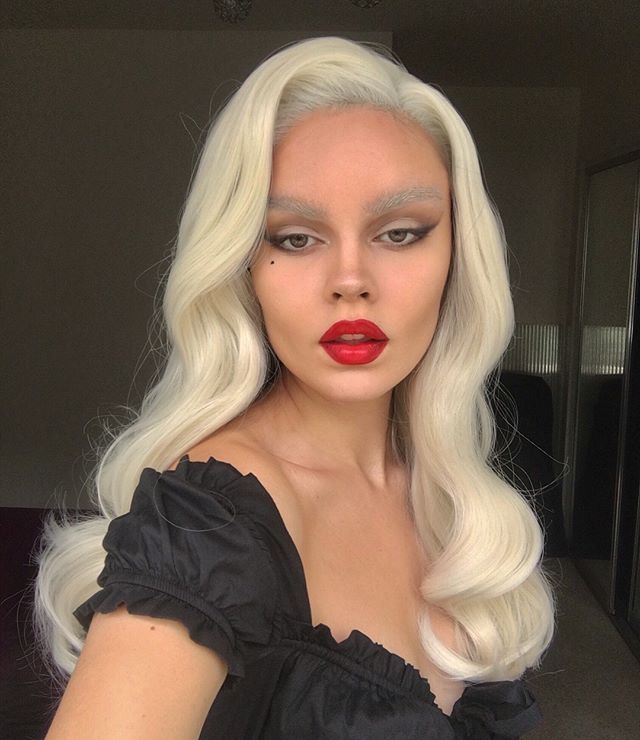 Beyoncé is a true trendsetter, and her various blonde looks have caught the attention of fans worldwide. From honey blonde waves to sleek platinum locks, Queen Bey has never been afraid to experiment with her hairstyles.
Recreate her mesmerizing stage presence and elegance with the Chalice wig. It's a synthetic honey blonde wig that suits your desired Beyoncé era.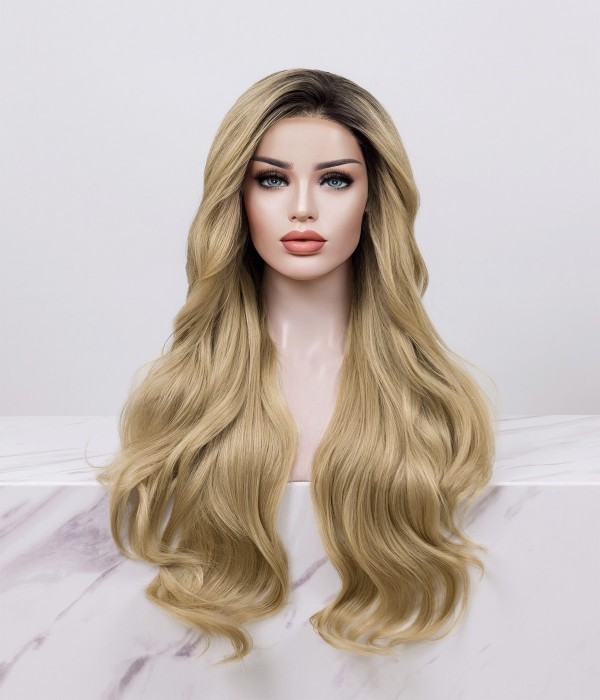 The Game of Thrones Allure: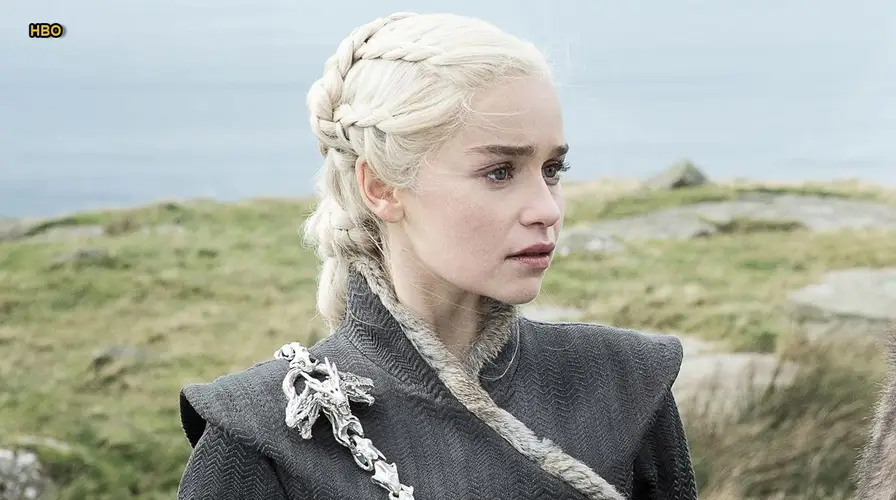 Game of Thrones introduced us to the ethereal beauty of Daenerys Targaryen, played by Emilia Clarke. Her strikingly platinum blonde braids became an iconic look that is still admired today.
Embrace the fantasy world of Westeros by donning The Snow Queen wig in a braided style and feel like the Mother of Dragons herself.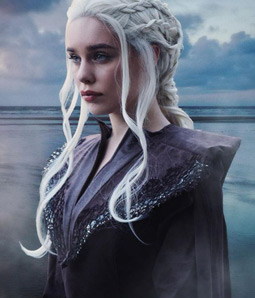 Blonde wigs offer an exciting way to experiment with celebrity-inspired looks without the commitment and potential damage to natural hair. With advancements in synthetic wig technology, achieving the style of your favorite stars has never been easier or more affordable.  Embrace the versatility of blonde wigs and let your inner star shine!