Every girl has a Barbie dream since they were a little kid. This iconic character has inspired countless children to explore their creativity and embrace their individuality fearlessly, and has become an enduring symbol of empowerment and self-assurance.
With Barbie's signature long, blonde locks and impeccable fashion sense, she has embodied the epitome of beauty and elegance.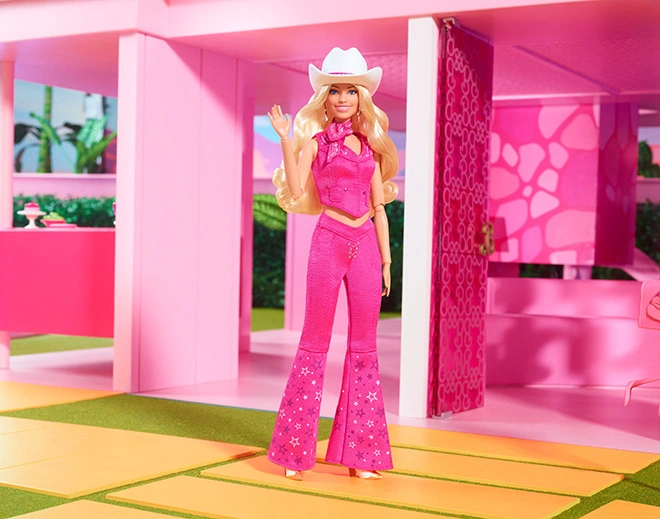 However, times are changing, and so is Barbie. In the latest Barbie movie, we can see Barbies in different professions, and with different hair colors. That's to say, Barbie's hair is more than just blonde.
The Mermaid Barbie — Blue Hair
The blue-haired Barbie challenges the conventional norms of hair color, inviting children to embrace their uniqueness and stand out from the crowd. This character sends a powerful message: it is essential to celebrate our individuality and not be afraid to express ourselves creatively. Children watching the movie are inspired to appreciate diversity and understand that being different is a gift to be cherished, not hidden.
If you want similar Barbie's blue hair, the Fantasy wig will be a perfect choice for you.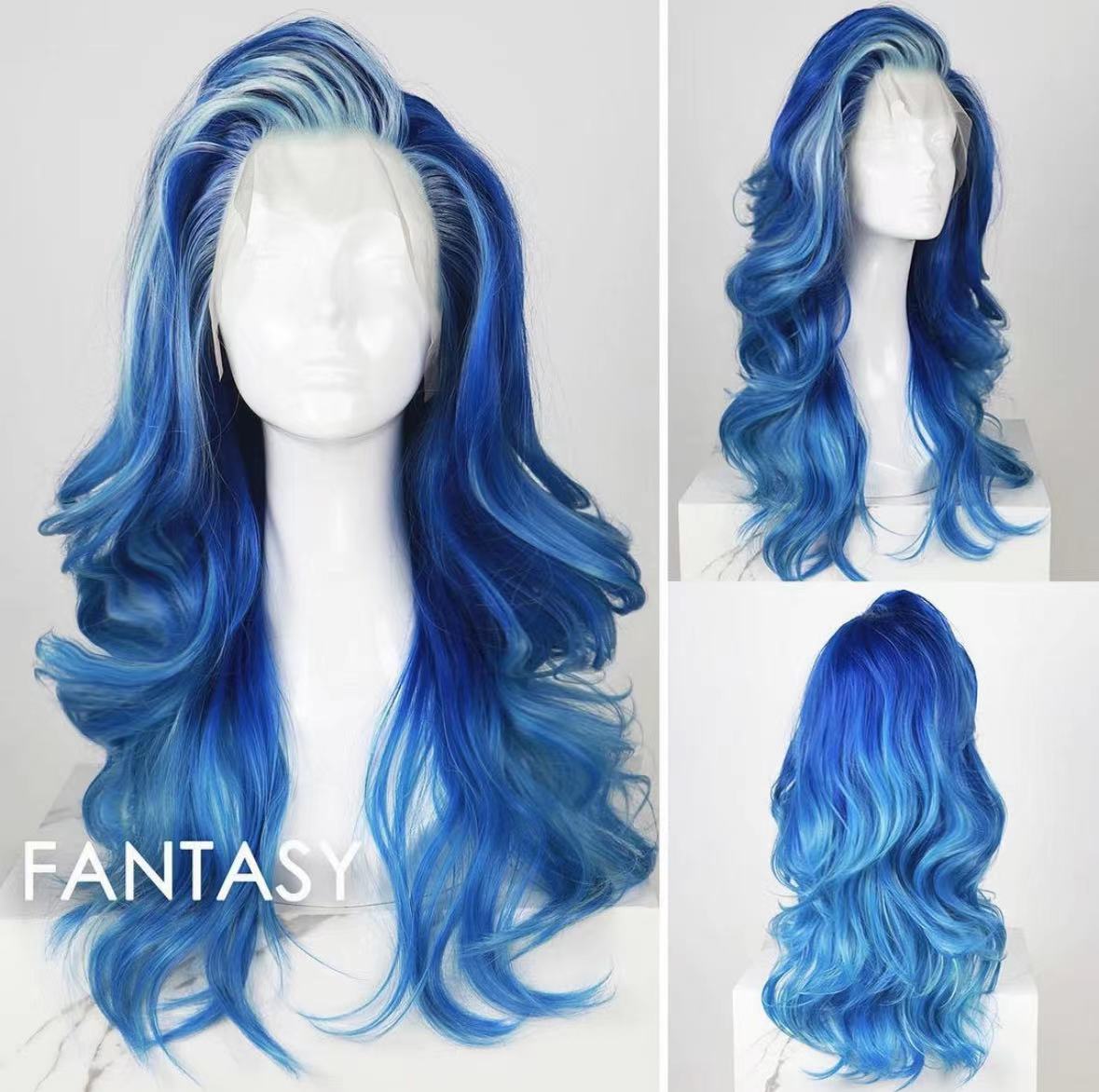 The Diplomat Barbie — Red Hair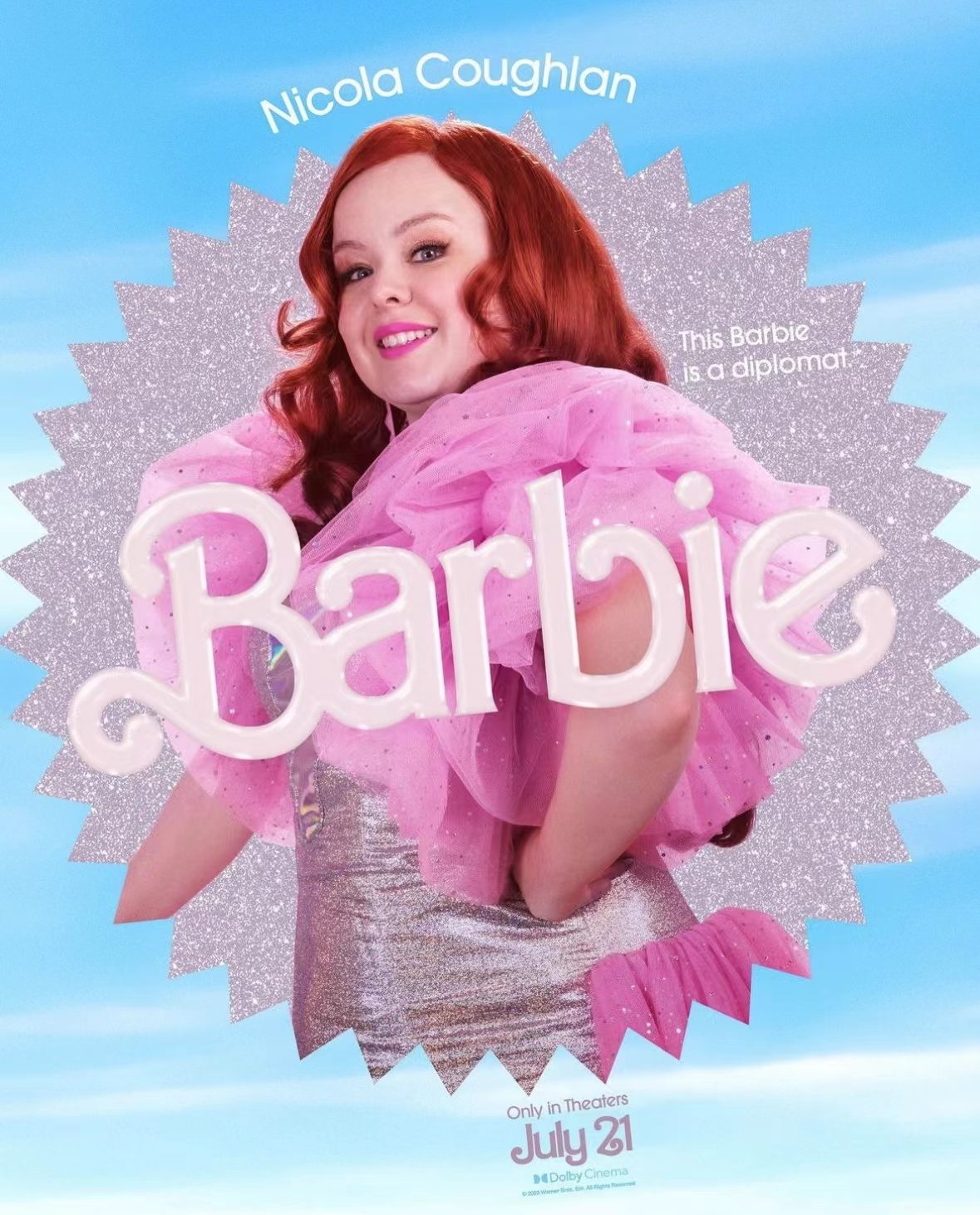 Red hair has often been a subject of fascination, myth, and, unfortunately, even ridicule. However, the red-haired Barbie celebrates the beauty of this hair color and educates children about its diversity.
If you want similar Barbie's red hair, the Scarlett wig will be a perfect choice for you.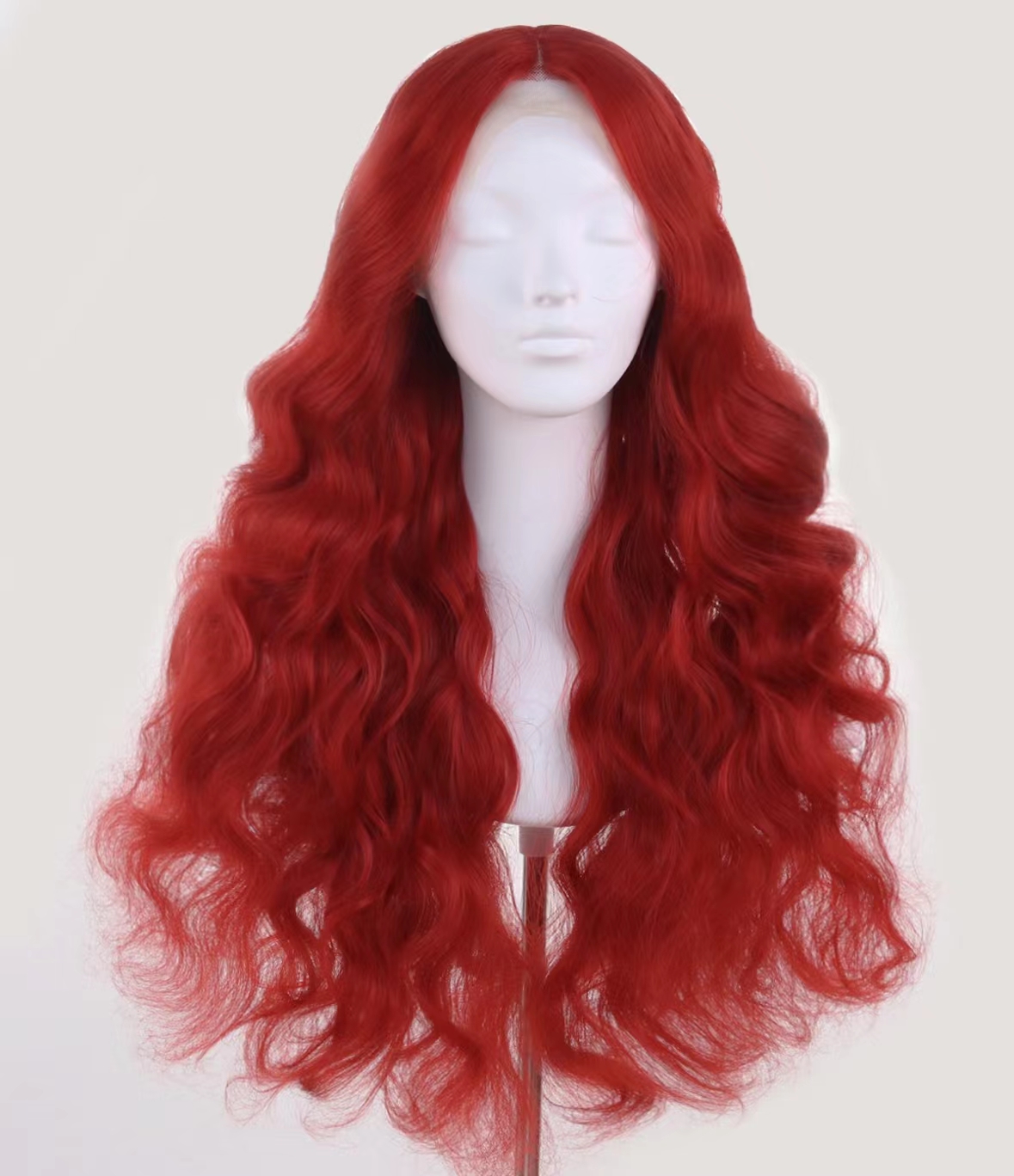 The Doctor Barbie — Orange Hair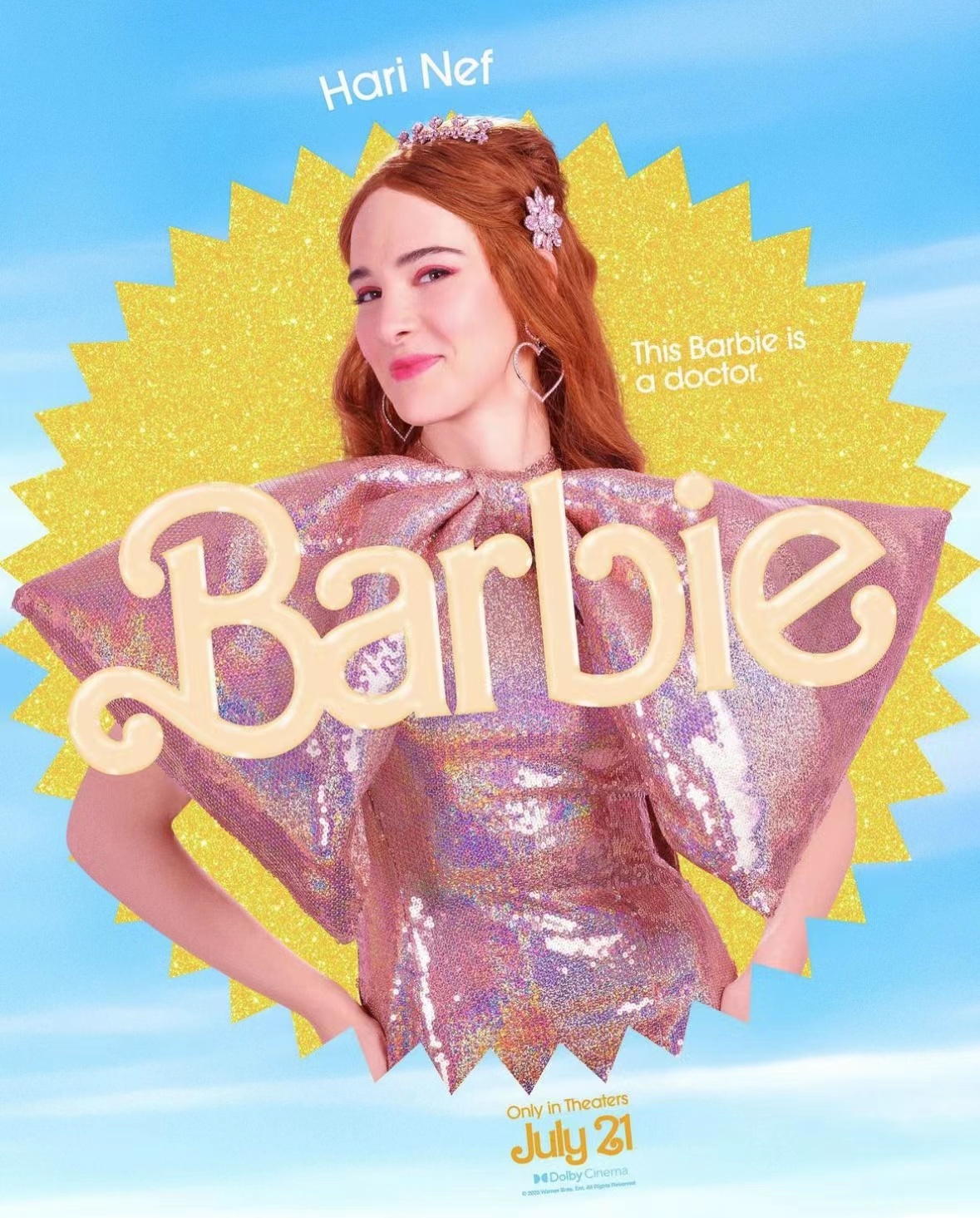 Orange-haired Barbie exudes confidence and self-assurance. She teaches children the importance of self-belief and embracing one's identity, regardless of external opinions. This Barbie encourages viewers to be unapologetically themselves and not be swayed by societal pressures. By showcasing the orange-haired Barbie's poise and grace, the movie fosters self-confidence in young minds.
If you want similar Barbie's orange hair, the Marmalade wig will be a perfect choice for you.
The Pulitzer Barbie — Black Hair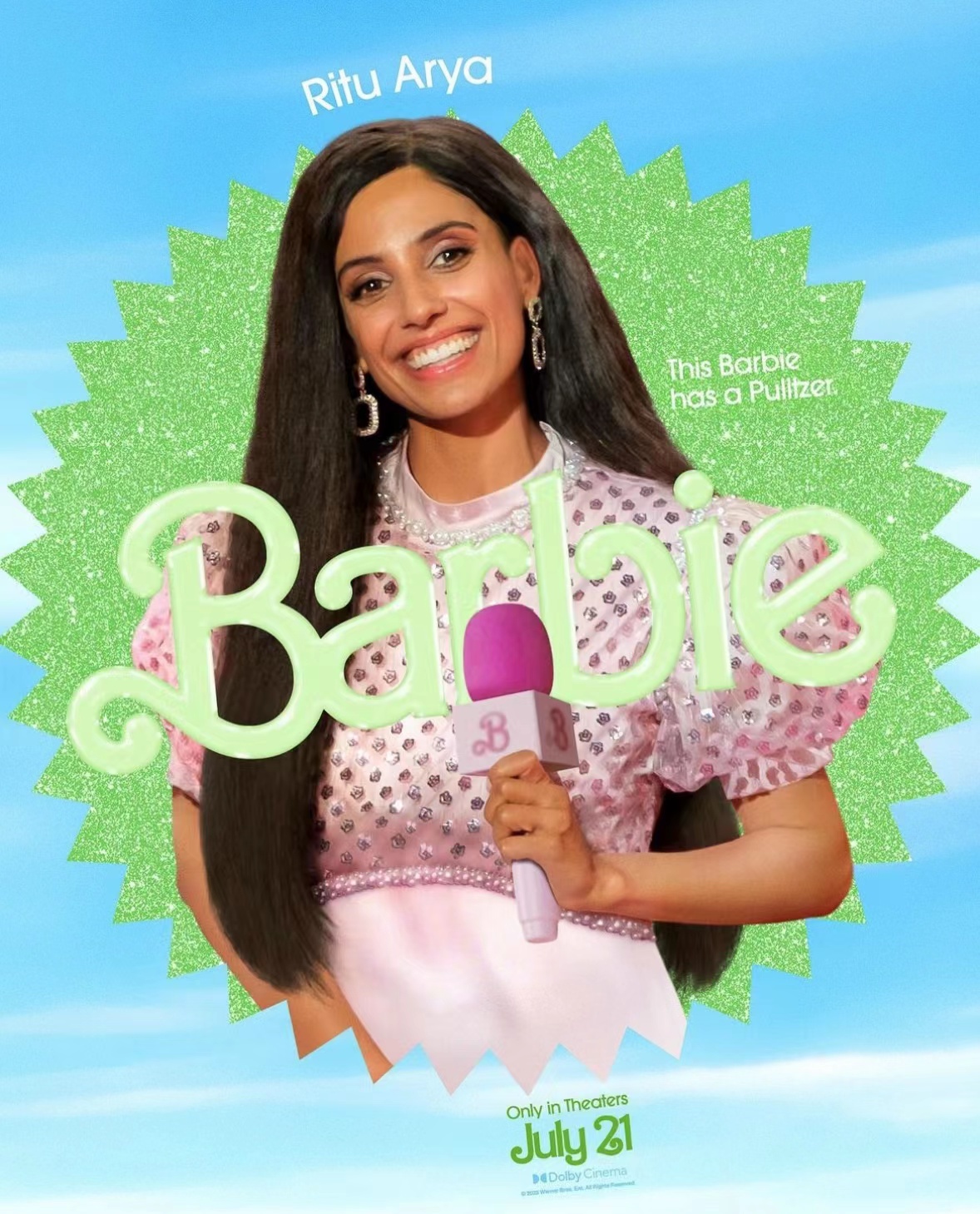 By showcasing the beauty of black hair, Barbie sends a powerful message of empowerment and representation.
If you want similar Barbie's black hair, the Black Pearl wig will be a perfect choice for you.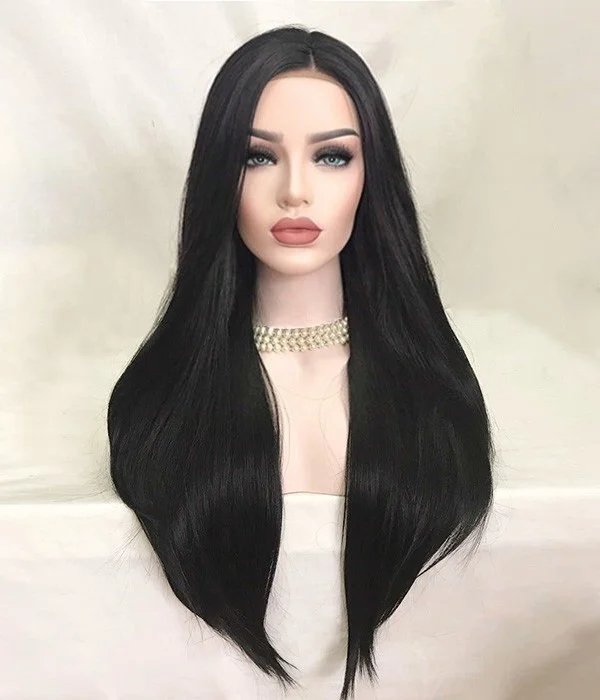 The new Barbie movie has become a symbol of change and progress in the toy industry. By introducing a diverse range of Barbie dolls with blue, red, orange, and black hair, the movie challenges stereotypes, embraces diversity, and empowers people to celebrate their uniqueness. It encourages us to break free from limiting beauty standards, fosters self-confidence, and promotes inclusivity in every aspect of life.
As we watch the movie and play with these diverse Barbie dolls, we are likely to develop a more open-minded and accepting perspective towards ourselves and others. Barbie's transformation reflects the positive impact of media and entertainment on shaping a generation that values diversity, equality, and individuality. Ultimately, Barbie's hair has become more than just a physical attribute; it has become a powerful symbol of empowerment and inclusivity, leaving a lasting impression on young hearts and minds worldwide.