One of the scary things in life that are connected with the beauty looks and the appearance is losing hair. Through different points in life and different situations, it is inevitable to look down on the bathroom floor, in the shower, or at the brush and see lots of hair falling out. While that can vary from period to period, there are also situations where it is constant. In such cases, when the hair is constantly falling out in large amounts, it is time to ask yourself whether you are dealing with a hair loss or some other condition.
People normally shed and regrow hair in regular cycles. Each hair follicle comes with its cycle, which is why the entire hair does not shed at once. Those who are constantly losing hair daily, should not be alarmed. Although it is a reason for concern, it is important to know that 10% of the scalp is typically shedding hair at a certain time. There is also the time when this shedding is more accentuated and when it is not, and that depends on a variety of reasons.
So, the question that arises is how can you tell whether you are losing hair or not, and whether it is a concern or not? Here are some suggestions that might help in determining the situation.
The scalp becomes more noticeable
Each hair type has a unique natural texture. Through it, one can see a bit of their scalp, from time to time. So, that is something not worth the alarm. However, if the scalp becomes more and more visible with time, then, it is a matter of concern. If the condition is as you can see into the scalp more easily and the follicles seem more parted and individual, then, you are dealing with losing hair.
There are lots of hair trends on the pillowcase in the morning
Seeing hair on the pillowcase does not necessarily mean it is time for concern. However, if it comes in an increased amount, then it is time to raise the flag. The moment you see more hair than usual, then, it is a clear sign that you are losing more hair than you should.
Hair comes out when you pull the fingers through it
This is something that we have seen in the movies. But, it is also a sign that you are losing more hair than you should. If you put your fingers through the hair and see several hair strands coming out of the hair, can be a cause for concern. According to the latest research, losing about 8 hairs is normal, but if you have more than 15, then you are losing hair more than you should.
The part is wider than it used to be
Another pointer whether you are losing too much hair or not is the part. If the par becomes wider than the one you usually have, it can be a clear pointer towards whether you are losing too much hair or not.
There is a lot of hair all over the shower
Losing more hair than you should also be seen in the shower. It is normal to find some hairs on the shower floor. But if there is an increased amount, then, it may be a time for concern. It is important to keep track so that you can tackle the issue in the early stages.
Increased number of hair in the 60-second hair test
You might be wondering what is the 60-second hair test? Well, it is a test, where you brush your hair from back to front, in one minute. When that minute is over, you should count the hairs that have fallen out. If there are around 10 hairs, then, it is a normal number. But if the number is much bigger, then you are definitely losing more hair than you should.
The ponytail has become smaller
Another pointer toward losing hair can be the ponytail. If you are wearing your hair frequently in a ponytail, then you certainly know how thick it is. If it starts looking thinner and thinner, then, it can be a clear sign of losing more hair than you should.
The hair does not style in the way it used to
If the hair does not style in the way that it used to, then, it can also be another sign that there is some hair thinning in question. If the straightened hair looks flat, or the natural hair just looks lifeless and dull, the real reason for that might actually be losing too much hair.
All of these pointers can be the first alarm that can carry some more serious conditions. That s why it is always suggested to keep a close look whether the number of the falling hair is becoming bigger and bigger. In the meantime, while you deal with the issue, you can use some of the UniWigs hair pieces that will make your hair look beautiful, natural, and seductive. For example, if you are experiencing a thinning at the top of the head, then, you will need a good topper that will cover all the bald spots that might appear as well as add some volume and density. That look can easily be achieved with the toppers such as Paola and Harlow.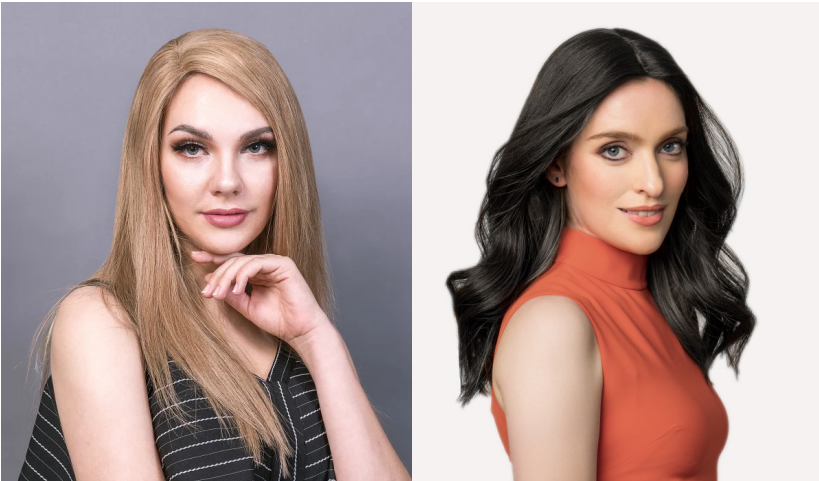 For the ones who are looking for a more complete look, ther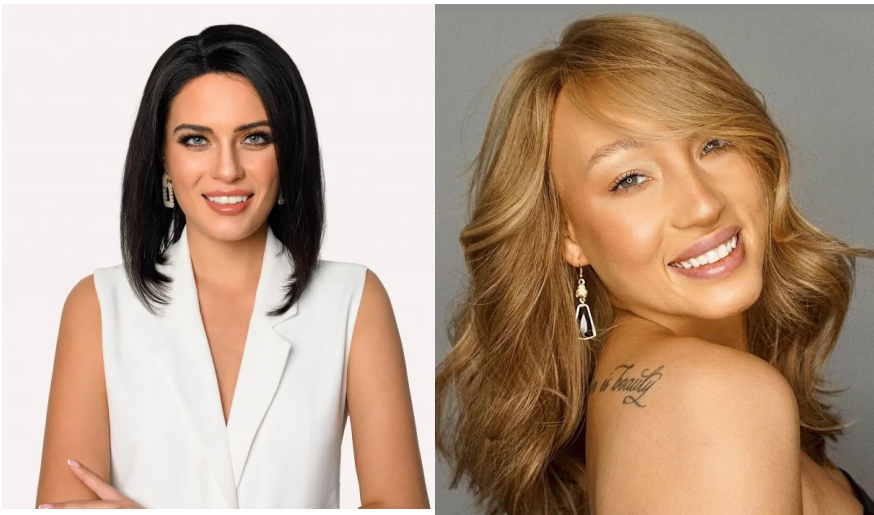 e is an abundance of wigs that are very comfortable, lightweight, and easy to wear. Athena or Miranda is very modern and stylish options that will add a fashionable and trendy vibe to your hairstyle.
Head to Uniwigs website and check the varied offer of hair pieces that will hide your possible hair loss and add to the beauty of your hair.