Princess Merida from Disney's animated film Brave is an iconic character that has captured the hearts of many people. Known for her fiery spirit, determination, and distinctive mane of vibrant orange curls, Merida has become a source of inspiration for cosplayers around the world.
In this article, we'll dive into the character of Princess Merida, explore her signature hair, and introduce cosplay wigs that can help you bring this fierce and independent character to life.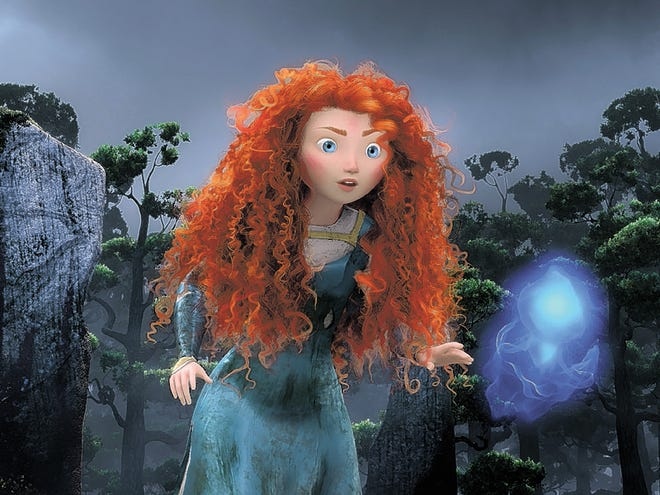 Princess Merida is not your typical Disney princess. Introduced in the 2012 film Brave, she stands out with her independent and headstrong personality. Set in the lush landscapes of medieval Scotland, Brave tells the story of Merida's journey to challenge tradition and forge her own path. Unlike other princesses, Merida's aspirations are not rooted in finding true love, but in carving her own destiny.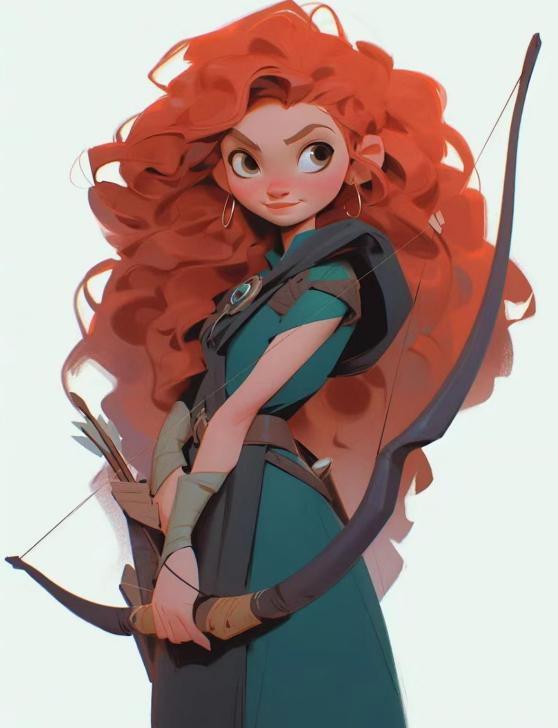 One of the most recognizable aspects of Merida's appearance is her wild and untamed curly red hair. Her hair symbolizes her free-spirited nature and defiance of societal norms. Her iconic look consists of voluminous, fiery orange curls that cascade down her back, reflecting her boldness and individuality.
The Challenge of Cosplaying Merida's Hair:
Cosplaying Princess Merida presents a unique challenge due to her distinctive hairstyle. Achieving the perfect Merida look requires replicating her voluminous curls and vibrant hair color. While some cosplayers may have natural red hair, many find it easier and more practical to use wigs to capture Merida's iconic appearance.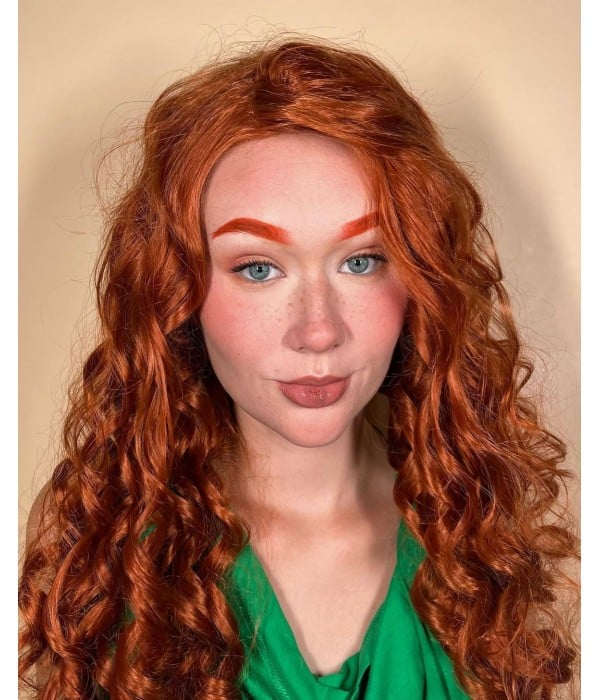 Introducing the Merida Orange Copper Curly Synthetic Lace Front Wig
UniWigs has crafted the Merida wig with meticulous attention to detail. This wig is designed to help cosplayers achieve the stunning Merida look without the hassle of dyeing, styling, and maintaining natural hair. Here's why this wig is an excellent choice for cosplaying Princess Merida: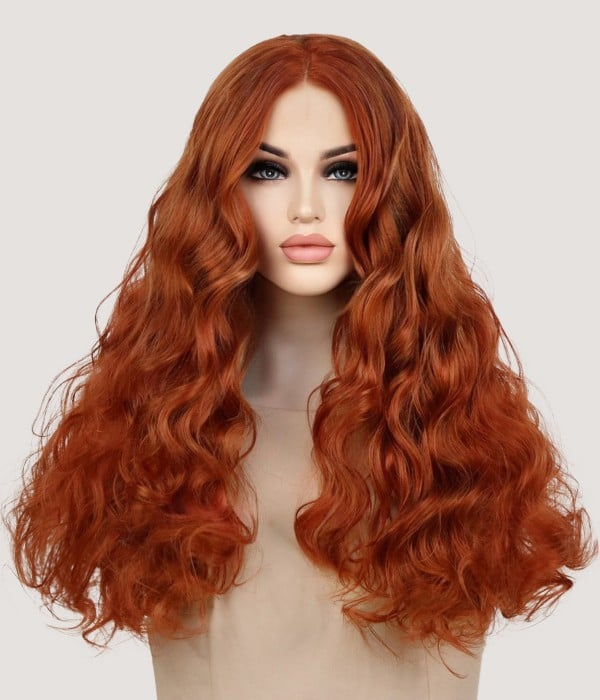 Color Accuracy: The wig features a vibrant orange copper hue that closely resembles Merida's hair color in the film. This color accuracy ensures that your cosplay stays true to the character's appearance.
Curly Texture: The wig's curly texture mimics Merida's signature voluminous curls, capturing the essence of her untamed and wild hairstyle.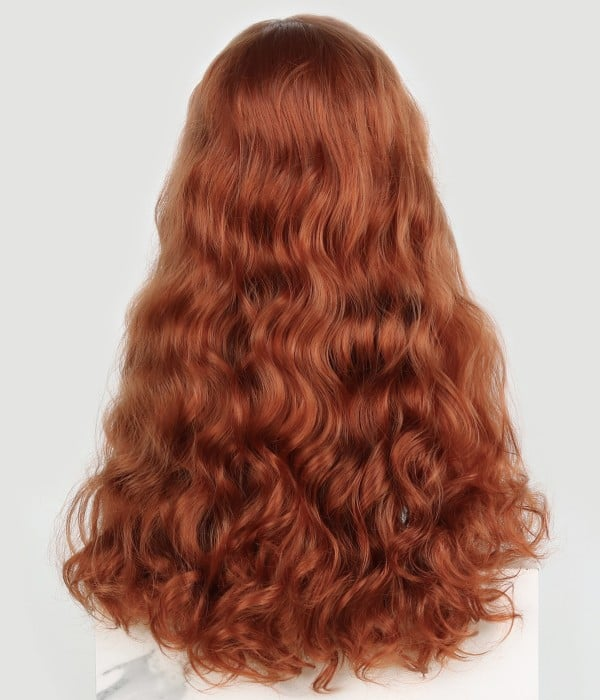 Lace Front Design: The lace front design creates a seamless hairline, allowing for a more natural and realistic appearance. This is especially important for cosplaying characters with exposed foreheads like Merida.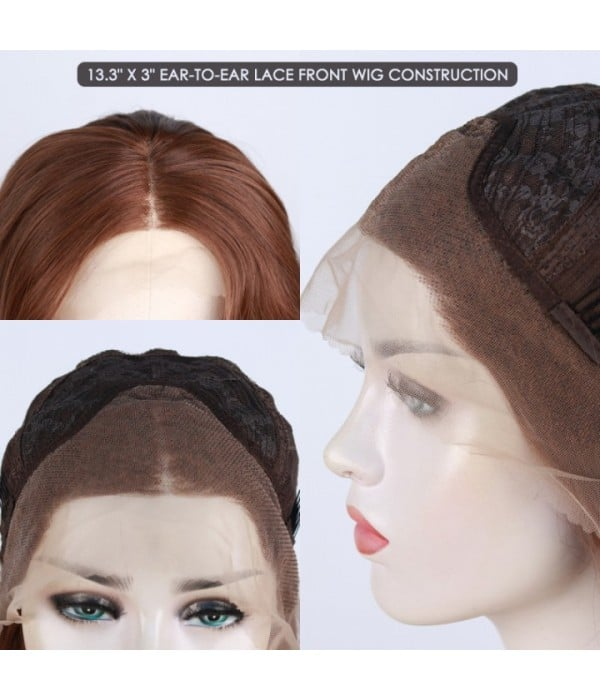 Low Maintenance: Synthetic wigs are generally easier to care for than natural hair or human hair wigs. The Merida wig retains its shape and color, so you can enjoy your cosplay without constant adjustments.
Customization Options: While the wig is ready to wear, you can still style it to your liking. Whether you want to tweak the curls or create a specific look, the wig's heat-friendly synthetic fibers offer some flexibility for customization.
Bringing Merida to Life: Cosplay Tips
Cosplaying as Princess Merida involves more than just wearing the right wig; it's about embodying her spirit and attitude. Here are some tips to help you fully embrace the character: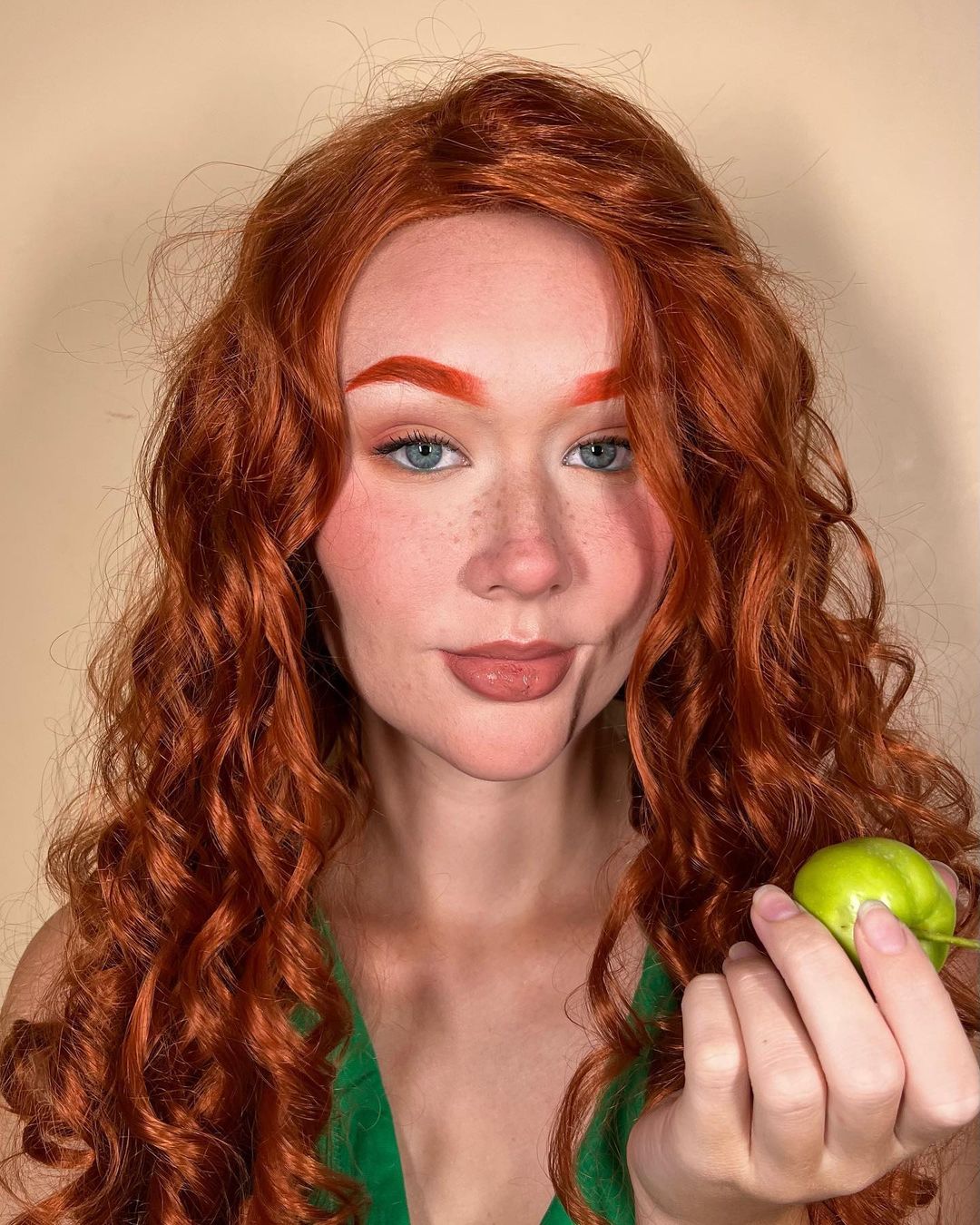 Study Merida's Mannerisms: Watch the film and observe Merida's gestures, expressions, and body language. Incorporate these elements into your cosplay to capture her spirited nature.
Accessorize Authentically: In addition to the wig, consider incorporating Merida's bow and arrow, as well as her teal-colored dress and accessories, to complete the look.
Practice Confidence: Merida exudes confidence and fearlessness. Stand tall and carry yourself with the same self-assured demeanor as the character.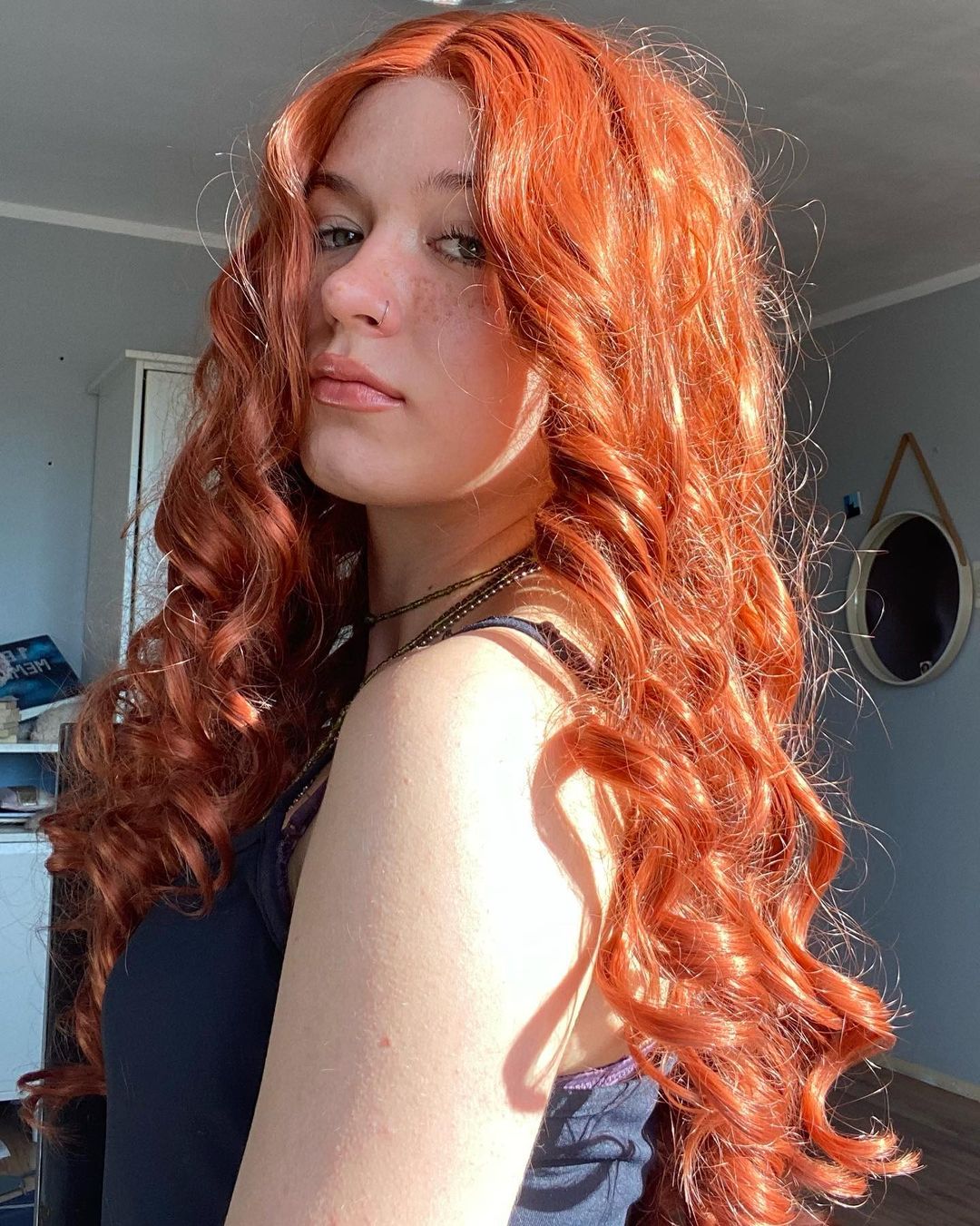 Cosplaying Princess Merida allows you to step into the shoes (and wild curls) of a determined and unconventional character. Her distinctive appearance, particularly her fiery red hair, has made her an inspiration for cosplayers worldwide. With the Merida Synthetic Wig from UniWigs, you can achieve the iconic look without the challenges of styling and maintaining natural hair. Remember, it's not just about the appearance—it's about embodying Merida's spirit and bringing her story to life through your cosplay. So, embrace your inner rebel and embark on a courageous journey as the indomitable Princess Merida!