People have been experimenting with various colors and styles of hair for millennia. But over the past ten years or so, colorful hair has gained popularity, particularly among younger groups. Everyone seems to be attempting to stick out with their hair, whether it be with solid color or the newest multi-color trend.
But why is colorful hair so popular? Or is there more to it than just a fashion statement? Let's look into the psyche of colorful hair and why it's not just a fad.
Self-expression and individuality
To express oneself and demonstrate their individuality is one of the major motivations for people to dye their hair bright colors. One of the most noticeable and adaptable features of our look is the color of our hair, making it the ideal medium for personal expression. People can create a distinctive look that represents their personality and style by changing the color of their hair.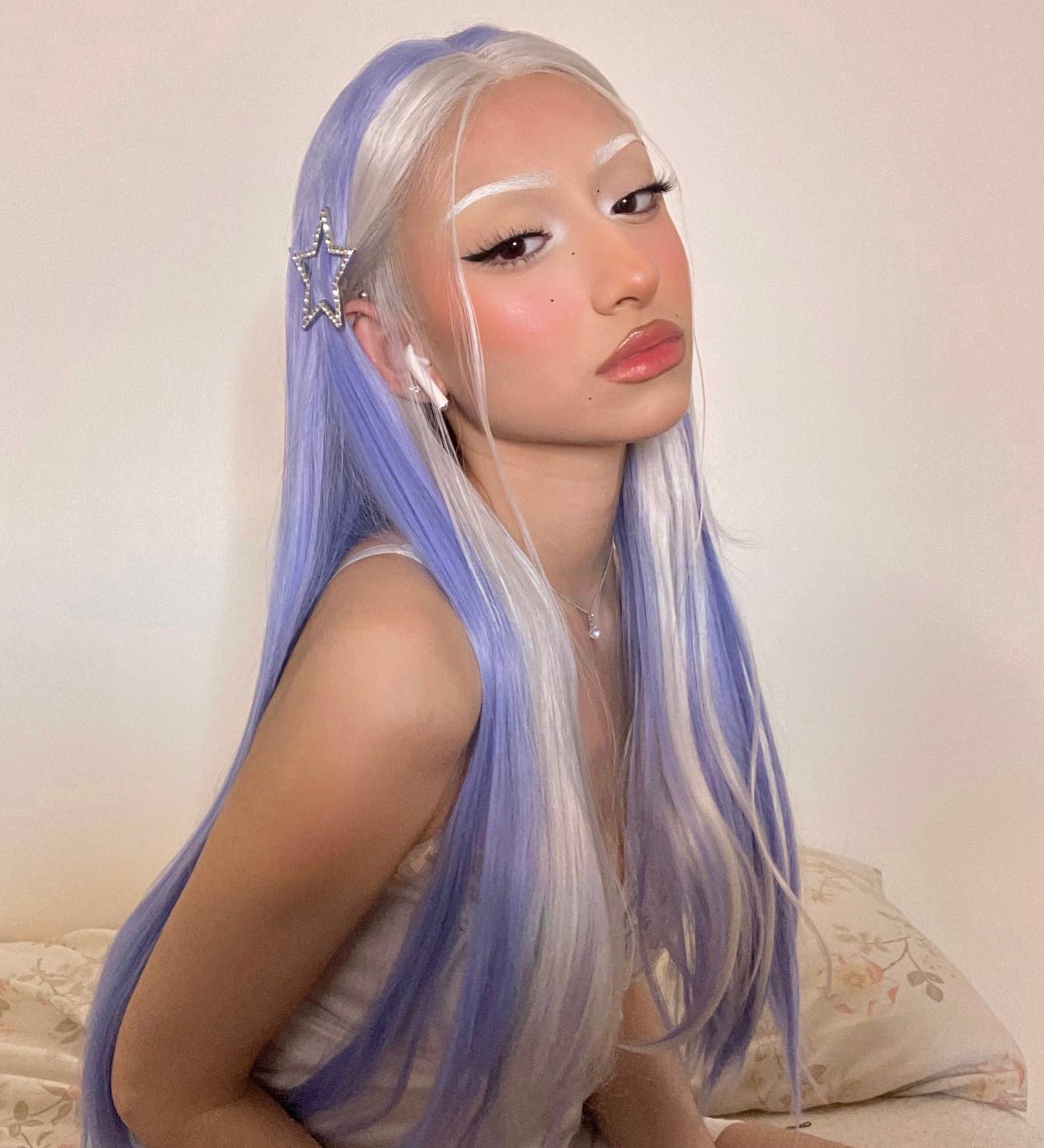 Many people use having colorful hair as a means to rebel against societal expectations and norms. It's a method for them to display their pride in being unique to the world. It might be a method for them to rebel against tradition and make an independent statement.
This desire for self-expression is especially strong among young people, who are still in the process of discovering who they are and who they want to be. They can explore various facets of their personality and discover a look that feels authentic to them by experimenting with colorful hair.
Emotional expression
Additionally, having colorful hair can be a means of expressing one's sentiments. Hair color can impart a certain emotion or message, just like how we use clothing to express our mood or personality.
For instance, if a person is feeling bold and self-assured, they might choose a vivid hue like electric blue or hot pink. A person who is feeling more subdued or pensive, on the other hand, might opt for a softer and more subdued hue like lavender or pastel pink.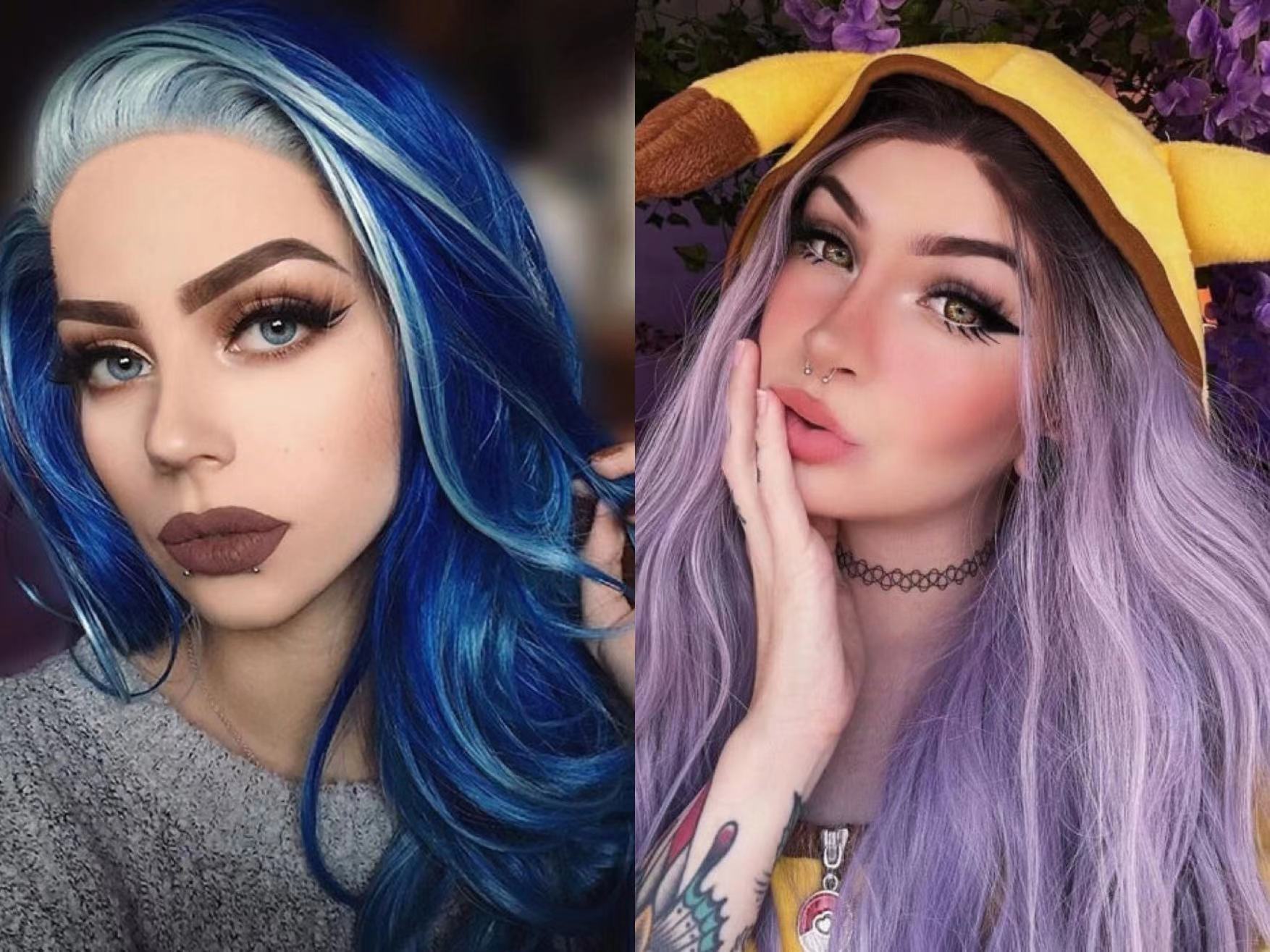 In this manner, hair color can be used to communicate nonverbally. It is a potent instrument for expressing emotions because it enables people to communicate without using words.
Empowerment
Colorful hair can also be empowering. People can feel more in control of their lives and more confident by taking charge of their appearance and experimenting with various hues and styles.
People who may feel excluded or discriminated against because of their ethnicity, gender, or sexual orientation should be particularly aware of this. For these people, having colorful hair can be a means to reclaim their power and assert their identity.
Additionally, those who are getting chemotherapy or who are losing their hair due to medical conditions may find that having multicolored hair gives them more confidence. In a trying time, wearing a vibrant synthetic wig can boost their self-esteem and outlook.
Self-esteem and body image
While having colorful hair can be empowering and a way to show oneself, it can also be detrimental to one's self-esteem and body image.
Many people experience pressure to meet beauty norms and may experience insecurity if they don't. This pressure may cause physical dissatisfaction in some people and even disordered eating habits.
Similar to this, those who dye their hair bright colors might experience pressure to maintain their look constantly and worry about what other people think of them.
There is no right or wrong way to express yourself, and it's essential to keep in mind that everyone's path with hair color is unique. It's crucial to follow your instincts and stop worrying about what other people might believe.
Synthetic wigs
Due in part to their accessibility and adaptability, synthetic wigs have grown in popularity in recent years. They allow you to try out various color schemes and fashion trends without having to make a long-term commitment.
Synthetic wigs are a common method for people to experiment with different hair colors without harming their own hair. They enable people to change their appearance whenever they want and can be worn for formal events or as a temporary change.
It's crucial to conduct research and find a high-quality synthetic wig that feels and appears natural when selecting one. You might also want to think about hiring a stylist who can assist you in determining the best color and style for your skin tone and facial shape.
Pink wigs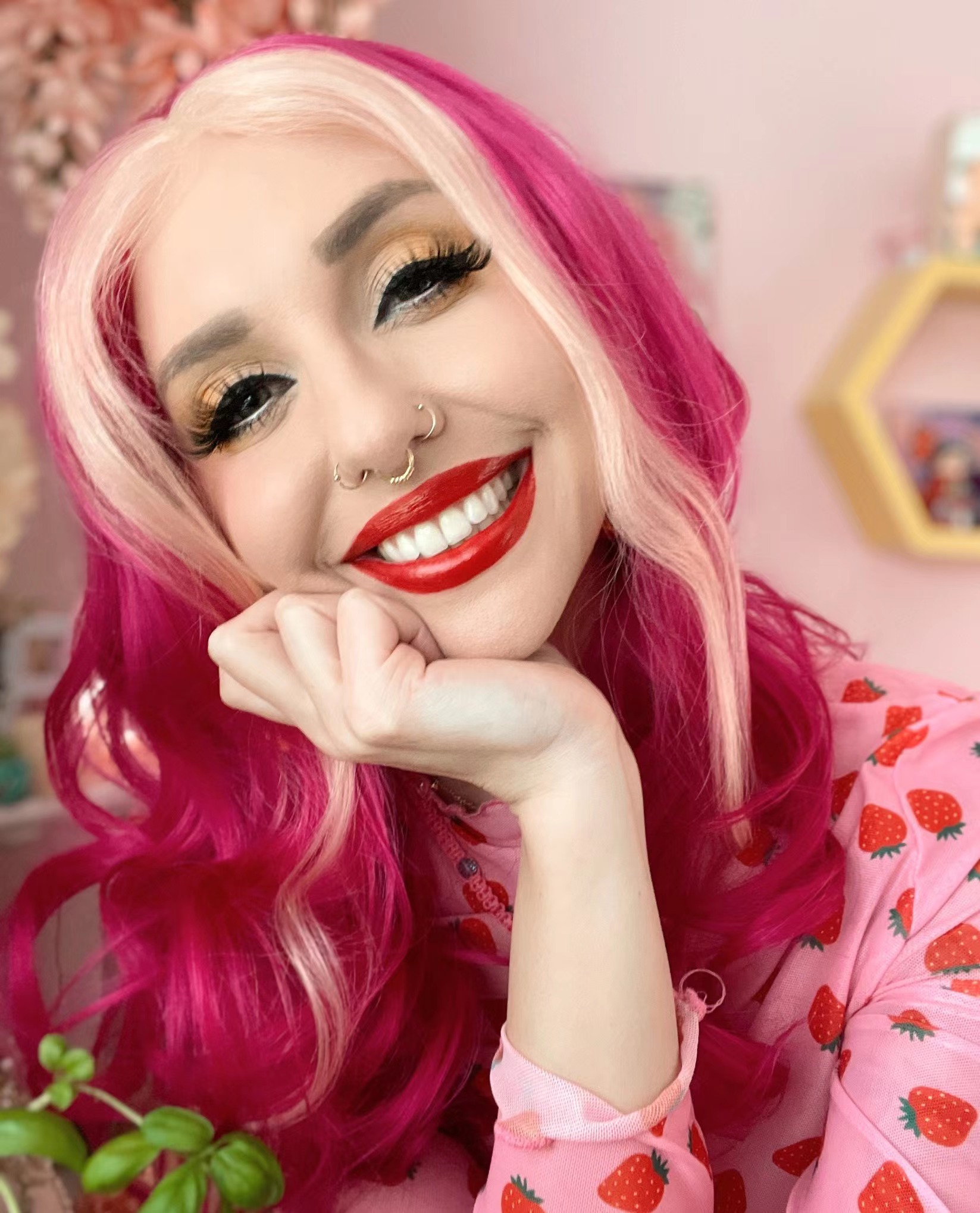 Pink wigs have gained a lot of popularity recently, in part because celebs like Katy Perry and Nicki Minaj have worn the style. Pink is a happy and carefree hue that can lend a splash of color to any ensemble.
Pink wigs can also be used to convey softness and delicacy. Some people find that expressing their gentler, more maternal traits by donning a pink wig makes them feel closer to their feminine side.
Blonde wigs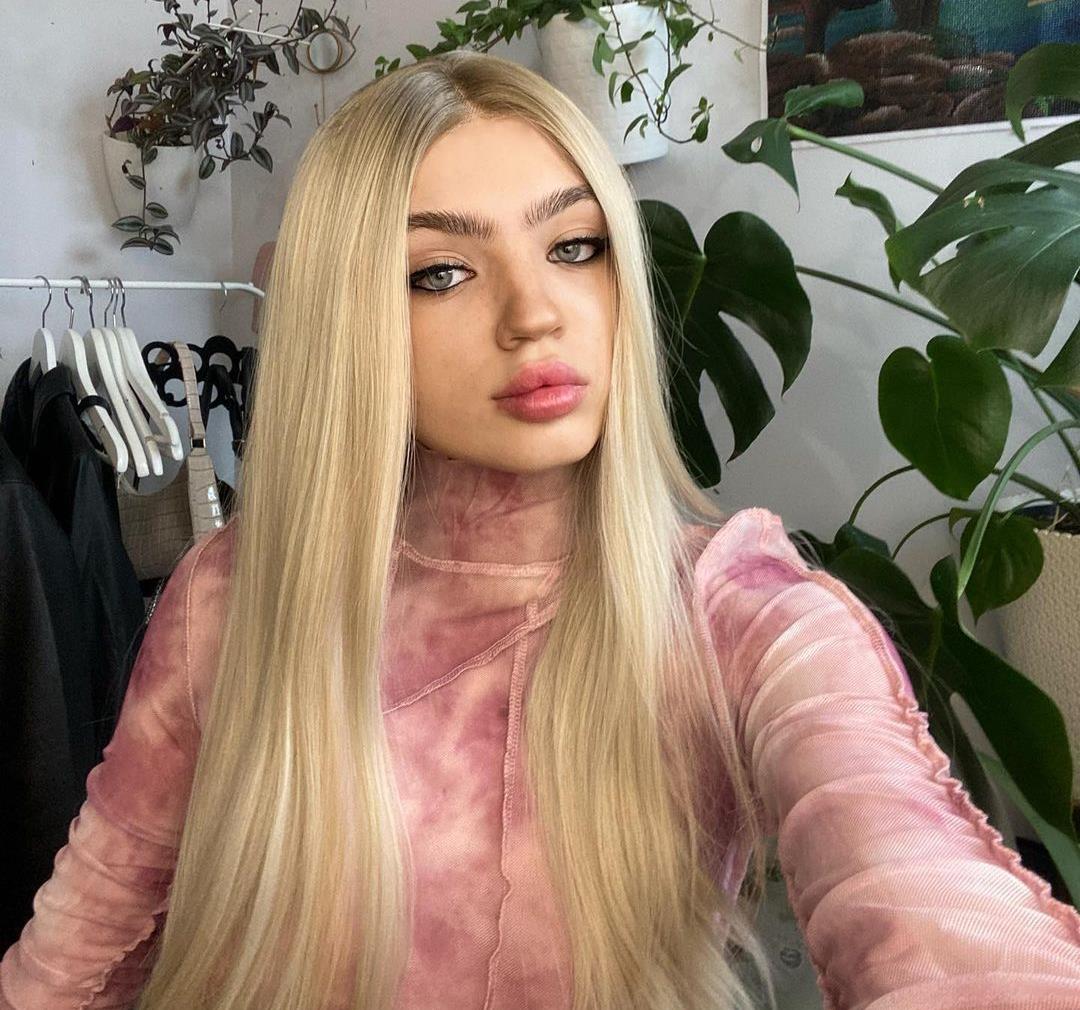 Due in part to iconic figures like Marilyn Monroe and Madonna, blonde wigs have been a common option for decades. Depending on the style, blonde is a versatile hue that can be both sexy and elegant.
Blonde hair is a popular method for people to feel more attractive and confident. Wearing a blonde wig can make someone feel as though they are living up to the standards that blonde hair has long been linked with femininity and attractiveness.
Money piece wigs
The money piece, which features a bold and bright color around the face, typically in the form of highlights or streaks, is the newest style in colorful hair.
The money piece wig is a fun and lighthearted way to give your hair a splash of color without going all out. For those who want to experiment with colorful hair but don't want to make a permanent change, it can be a fantastic choice.
Money piece's psychology is comparable to other colorful hair fads. It helps you feel more self-assured and in control while also allowing you to articulate yourself and demonstrate your uniqueness.
Conclusion
Hair that is colorful is not just a fad. It is an effective means of empowering oneself and expressing one's emotions. There are numerous methods to experiment with colorful hair and discover a look that suits your personality.