No matter how often or not you wear a curly wig, it will ultimately begin to wear over time. Curly wigs are tricky to maintain because of their style.
Whether they are long or short, loose curls or tight curls, black or tinted, human or synthetic hair, the type of care you give your curly wigs will determine if they will last long or not. You might ask if there is the right type of care and the wrong one. Yes, of course. Time spent on wig maintenance is generally termed as care. This article was written for you to make sure you are giving your wigs the right kind of maintenance.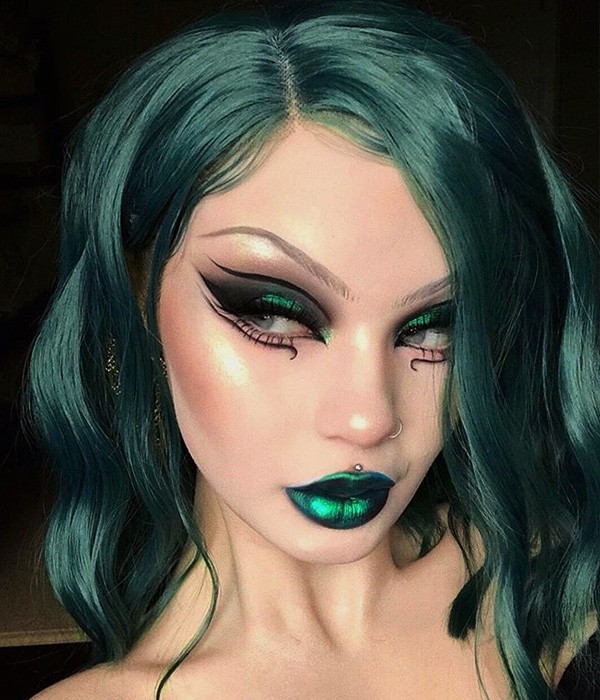 Before we proceed, let us address a few ways we care for our curly wigs wrongly. You are doing wig maintenance wrong if you:
1 – Brush your curly wigs
2 – Dry your wigs with high heat
3 – Moisturize a curly wig with mineral-based products
4 – Squeeze your wigs while washing
Are you guilty of any of the practices mentioned above? Ouch. Stick around for the right ways to show love to your curly babies.