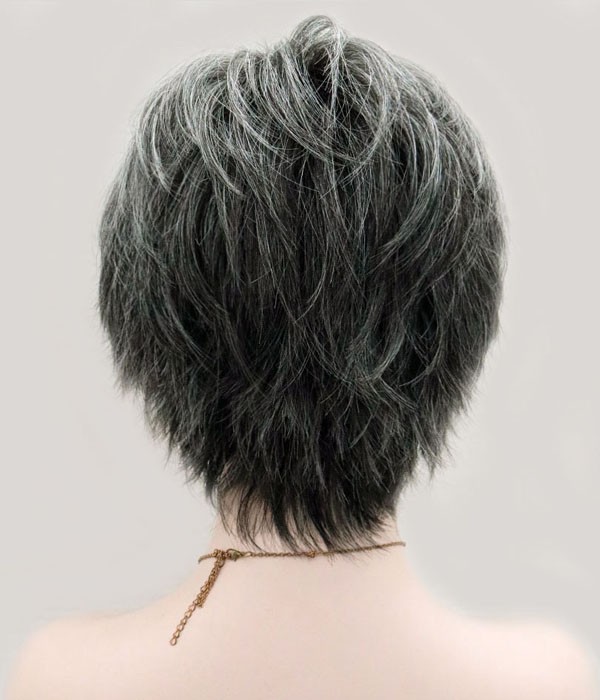 It is said a woman's hair is her "crown and glory" … and those who wear wigs, want that beautiful "crown" of hair as well. It's a very time-consuming to locate beautiful looking Silver/Grey and/or white wigs, Angela has been in effort in reviewing silver and gray wigs on YouTube for over 2 years. She knows how to wear and how to style wigs , especially gray hair.
Due to some health challenges, Angela has started to lose her hair. So naturally, she turned to YouTube and the internet to educate herself on the world of wigs. You know, it's a very big and confusing world for new users.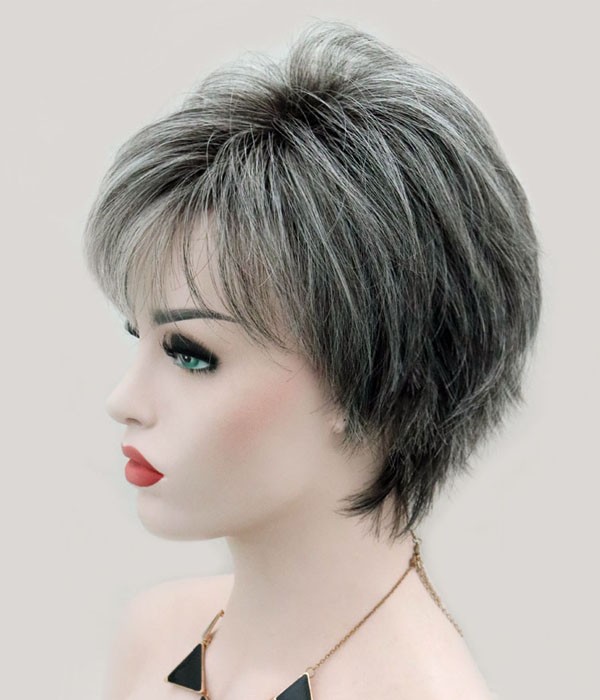 "When I worn it in the wind, it's a beautiful sunny day in New York. I got my lovely headband there. She flies around really nice, she moves really nice. It's secure and comfortable.
I watched many great videos about Patsy wig. It comes with brand Lavivid designed collection, it has great nice tissue in the box, there were a couple of gifts in the box.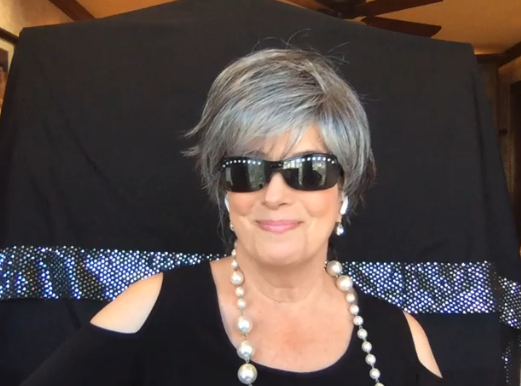 The color on Angela is "salt n pepper". She has lots of depth of color with enough white silver to make you feel absolutely radiant!Patsy is very comfortable, very light and I honestly forgot I had her on. It's rare for me because I run very very hot! The wig has superfine fibers, silky and realistic, even in sunlight. I worn it outdoor, it still looks very natural. She has "lift and body" but very little permatease.