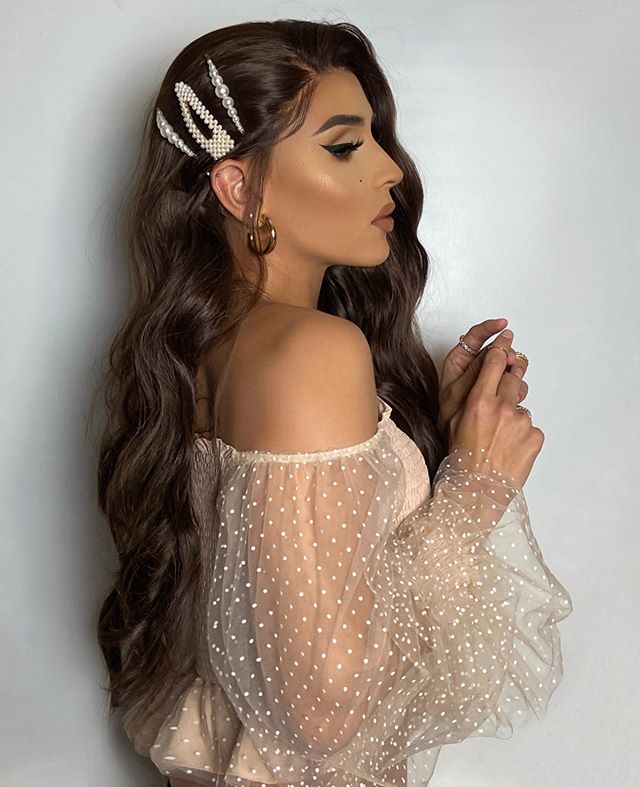 If you are looking for high quality synthetic wigs that look like human hair, here you come to the right place.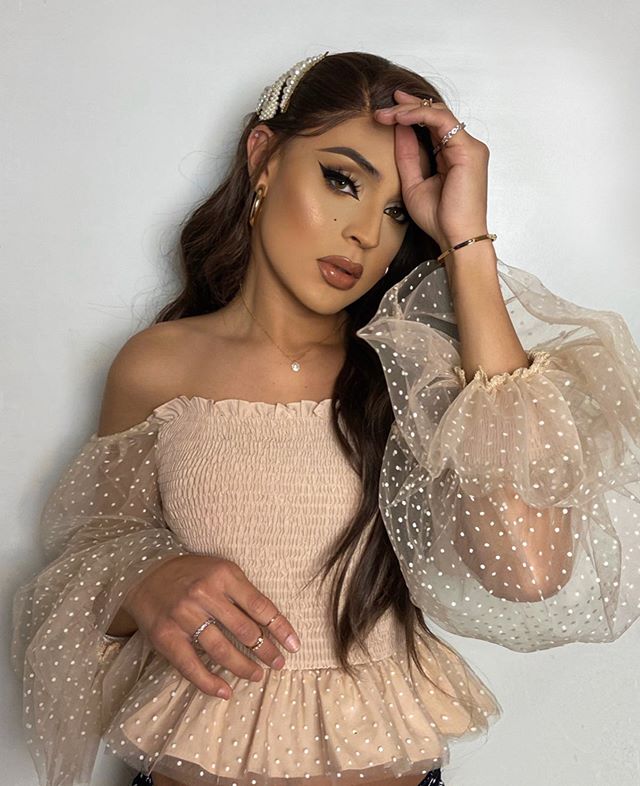 Chocolate Kisses is a deep Chocolate Brown color and a sensational Brunette wig. It is extremely natural-looking with long and lush brunette locks that can be heat-styled and worn every day if desired.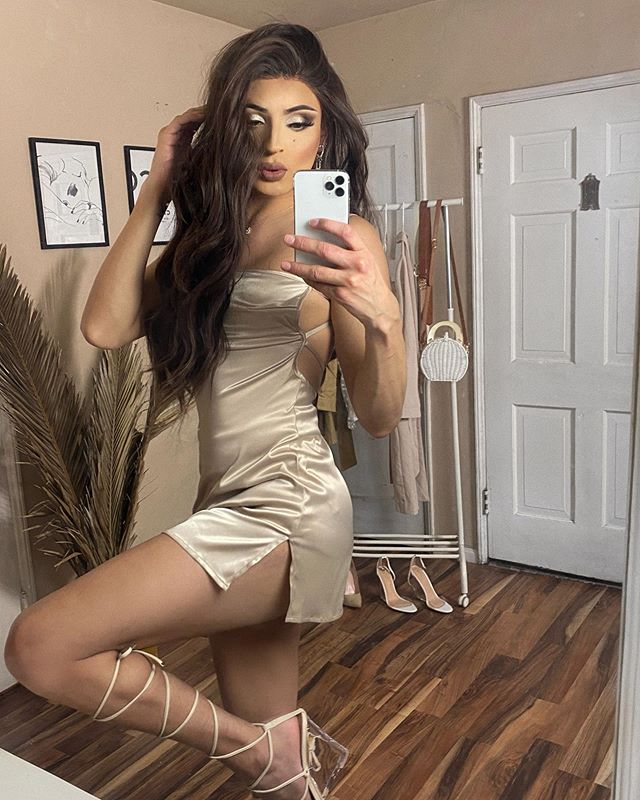 Wear Chocolate Kisses if you want to mix up your look and be a Brunette Bombshell for a special night out or party, to a fancy event, out with friends, or even to work or school.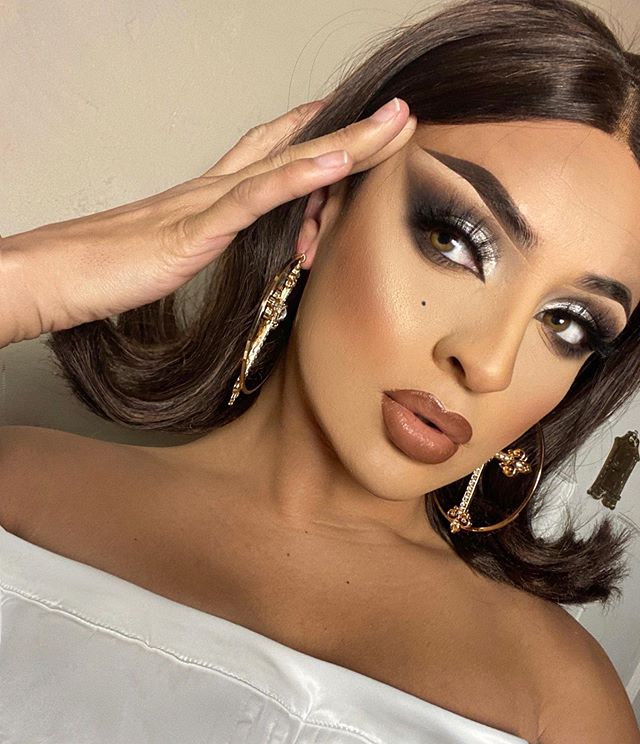 Chocolate Kisses is a stunning style and all eyes will be on you if you wear it.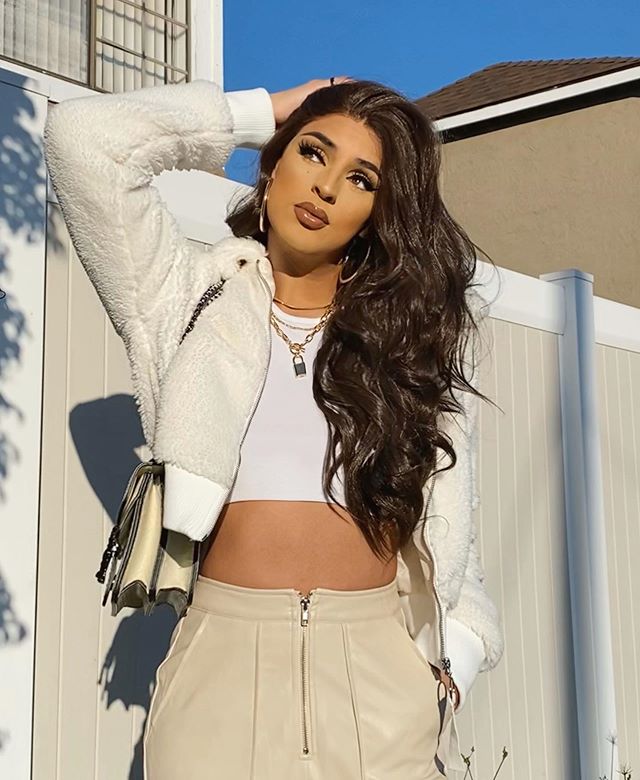 It's under $100. And with some lace trimming, shaping, plucking and hair cutting – it looks pretty damn awesome. Of course you have to use hair spray to meld the edges of the lace to your forehead and help the lace grid pattern disappear a bit – but that's not that big a deal.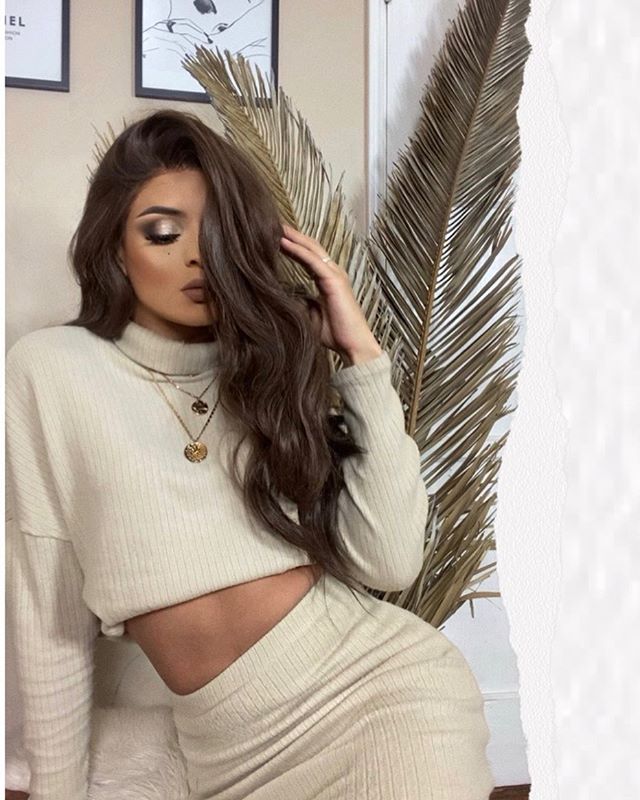 Again … It's under $100. Lol. Also, it's SUPER sexy. For synthetic hair, it feels so soft and conditioned. It runs easily through your fingers. Of course, with all synthetic hair it tangles at the ends. Condition it all the time with Moroccan oil.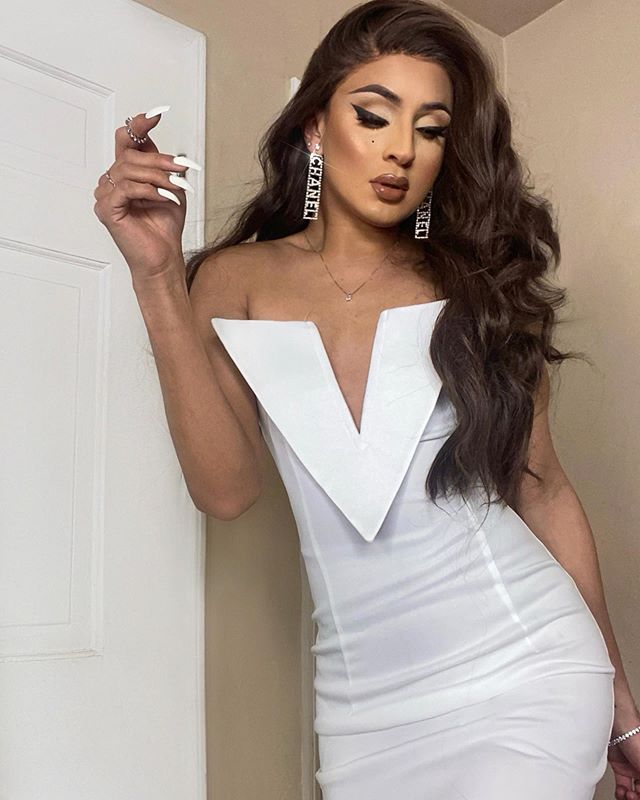 Prepare to replace it every six months (or otherwise as needed). And remember … IT'S UNDER A HUNDRED BUCKS. If you find wigs under 100, don't miss it!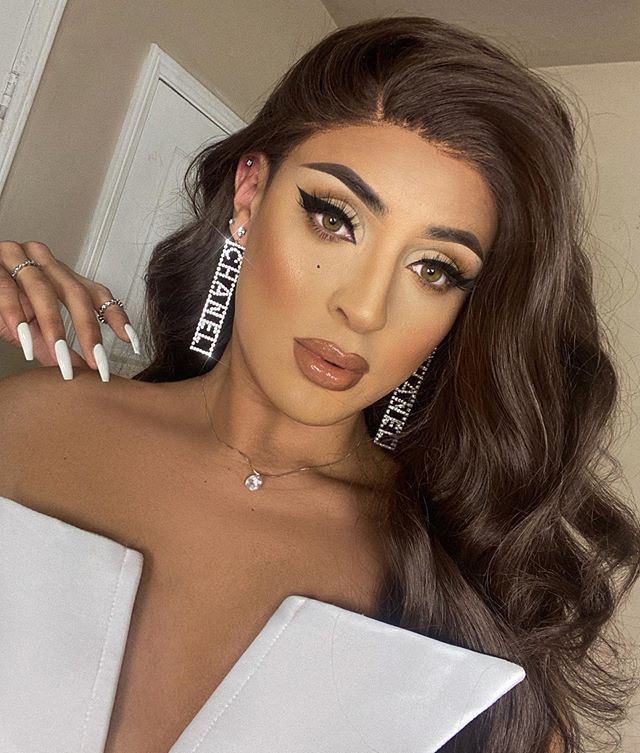 ❤ Special Features:
• 13*3 lace front space – for a more natural look.
• Flex Combs – on the sides for a secure fit.
• Adjustable straps – in the back to adjust the wig cap to your head size.
• Heat Friendly Fiber – High-quality heat friendly fiber looks and feels like natural hair; plus it can be styled with heat tools.
      
• Cap Size – Impeccably tailored to fit smoothly and securely around the head, it's ideal for average head size.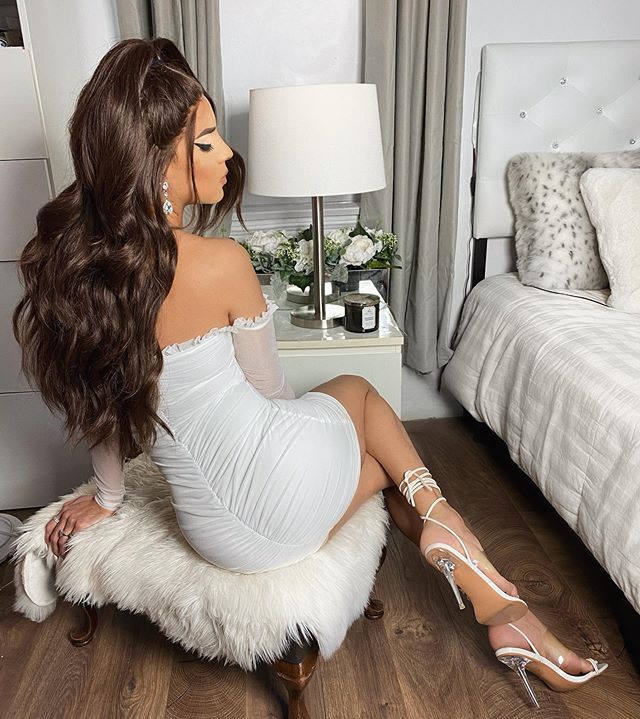 ❤ Notice: The filters and varying lighting differences used in influencers' photos may show the wig color as slightly different from their true color. Please refer to the wigs seen on the mannequin heads for accurate color representation.
Find more beautiful looks in my Instagram: https://www.instagram.com/glamboyjay/