This post is about my TOP 5 wig companies that sell the best synthetic wigs and that you absolutely need in your life if you are interested in synthetic wigs. You've probably heard of some of these companies before. They are extremely popular. But I'm here to tell you about which wig company has what benefits for you if you're looking for a wig. I'm giving you the total tea on every little detail about each company and what is great about each one.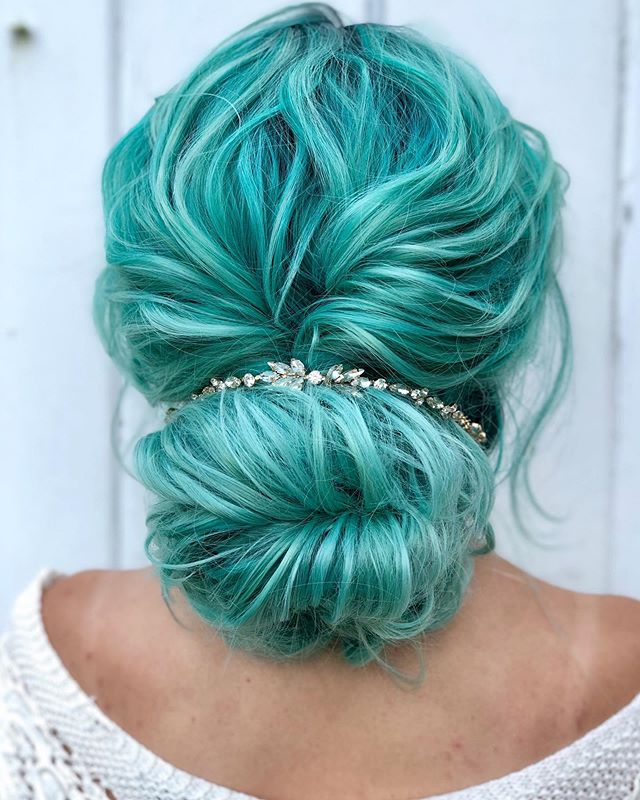 Top 1: UniWigs
If you have not heard of UniWigs, you need to hear about it now. They have the best synthetic wigs on the market. I love UniWigs synthetic wigs. I regularly wear their synthetic wigs out and about in public.
I was the type that felt like synthetic wigs looked super shiny and unnatural. They just didn't look right with my aesthetic. I felt uncomfortable and was afraid that people would be able to tell it wasn't my hair. But UniWigs have the most natural looking synthetic wigs I've ever seen, and they completely changed my mind. I've gotten so many compliments on my wigs from UniWigs. People don't believe it's not my real hair.
One of my favorite wigs on their site right now is their exclusive design – Fawn Synthetic Lace Front Wig. Can you even tell it's synthetic?
Their wigs are so realistic. Everything just looks so perfect. All their lace fronts are hand-tied, and they have a very soft and silky texture and they are very NATURAL.
Another great thing about UniWigs is their prices are really good. These synthetic wigs last you over half a year with daily wear and they only cost around $100. That is more than a deal. So go and snatch them up fast!
Another thing I love about UniWigs is that they have affordable natural colored wigs. All my girls that buy wearable hair know how expensive natural color hair is to buy. Their blonde and black wigs are absolutely gorgeous AND affordable. My favorite blonde wig on the site is the Blondie Lace Front Wig. The color looks so natural and the hair is extremely soft.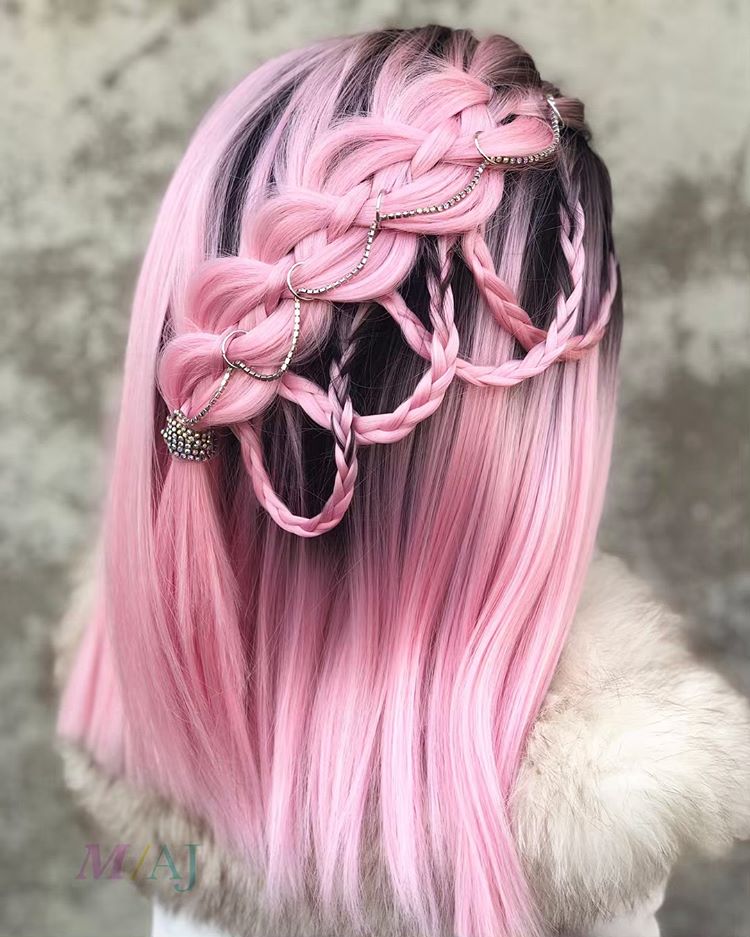 Top 2: Everyday Wigs
This is another fabulous wig company in this amazing world of hair. There's a lot of influencers who have reviewed their wigs online. I love their colorful wigs. They have so many color options. Honestly this is perfect because you just need to throw the wig on, and you don't have to style it and it's good to leave the house in.
Another cool feature on the site is they have a must-buy collection. All the wigs that customers have reviewed are under this collection and you should check them out to see if any of them catch your eye.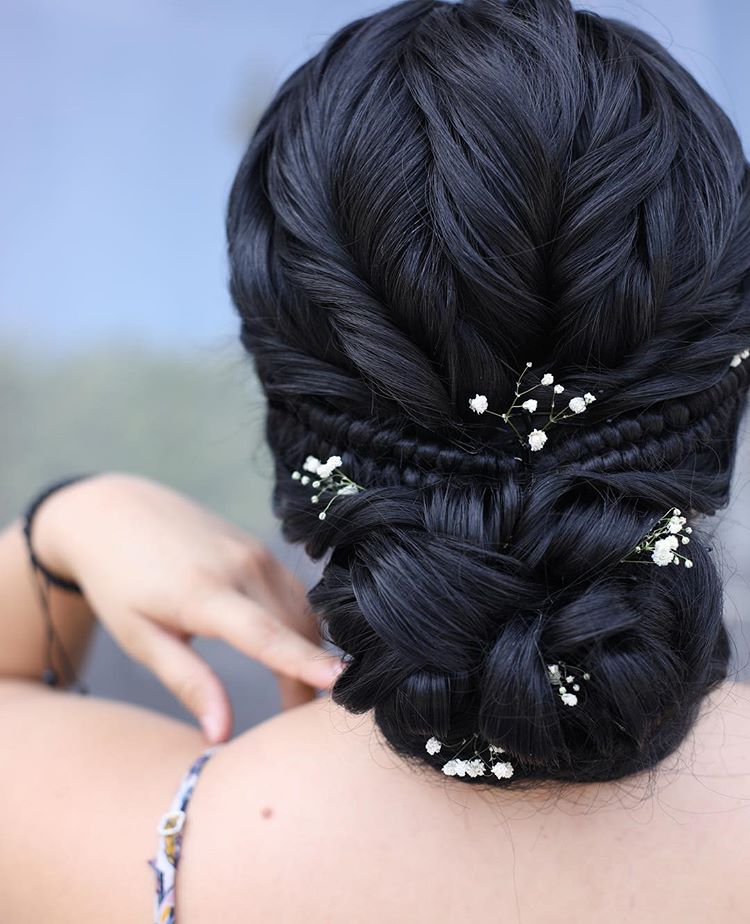 Top 3: Webster Wigs
My third favorite company is websterwigs. You may already know because I have too much to say about this company. They have hands down the most natural wigs. Their hairlines come pre-plucked and it has an elastic band, which is crucial if you want your wigs to lay super flat on your head and stay on comfortably. You don't have to tack them down with glue or gel. You literally can just throw it on and put the elastic band on and it fits to the head. That's my favorite thing about the wigs because you often have to glue down every other wig if it's not super tight to your head.
The last thing I love about webster wigs is that they come out with new wigs so often. There is always a reinvention of wigs. So, you get to choose from a lot of variety. If you really want a specific wig, purchase quickly because it won't stay on the site long term. Make sure you pick it up if you're really interested. If you're looking for a high quality wig, they are a great choice.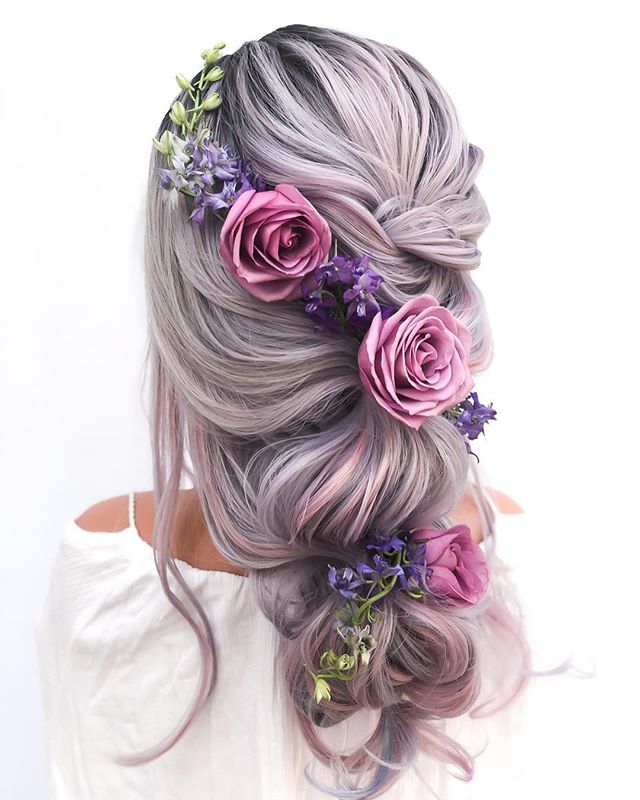 Top 4: Trendy Wigs
I love this hair company. It's one of the best. Trendy Wigs has been around since 2016. If I had known about trendy wigs back then, I would have been looking straight away. Many youtubers, influencers and celebrities have been collaborating with them to provide you with the best wigs.
Their wigs are so versatile, and the hair is always bomb. My curly wig from them does shed a little. I do my curly hair routine basically every day on this wig. Of course, it's gonna shed. But it's nothing drastic. It's stayed good already for three months and I love it so much. It's my favorite curly hair short hair style.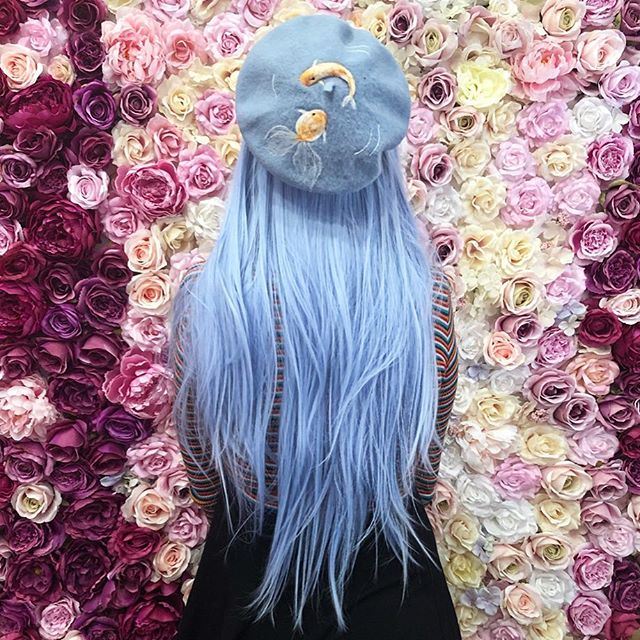 Top 5: Donalove Hair
I never even knew they existed until a couple of months ago. What I really love about their company is that they give you so much with your purchase. Your purchase usually comes with a comb, elastic band, wig caps and it all comes in your package. I think it's really cool and I love it because it shows they're not trying to be cheap and just throw you a wig in the package. They give you things that really help you to make the wig look pretty.
Their hair quality is good. It doesn't shed or tangle. And they are affordable.
These are my TOP 5 wig companies that I wanted to share with you. I hope you enjoyed it and found it a little bit helpful!