As the leaves begin to change and the air turns crisp, it's time to embrace the cozy and warm vibes of the fall season. One exciting trend that has taken the hair world by storm is the cowboy copper hair color. This stunning shade perfectly captures the essence of autumn, making it a popular choice for those looking to update their look and welcome the fall season in style.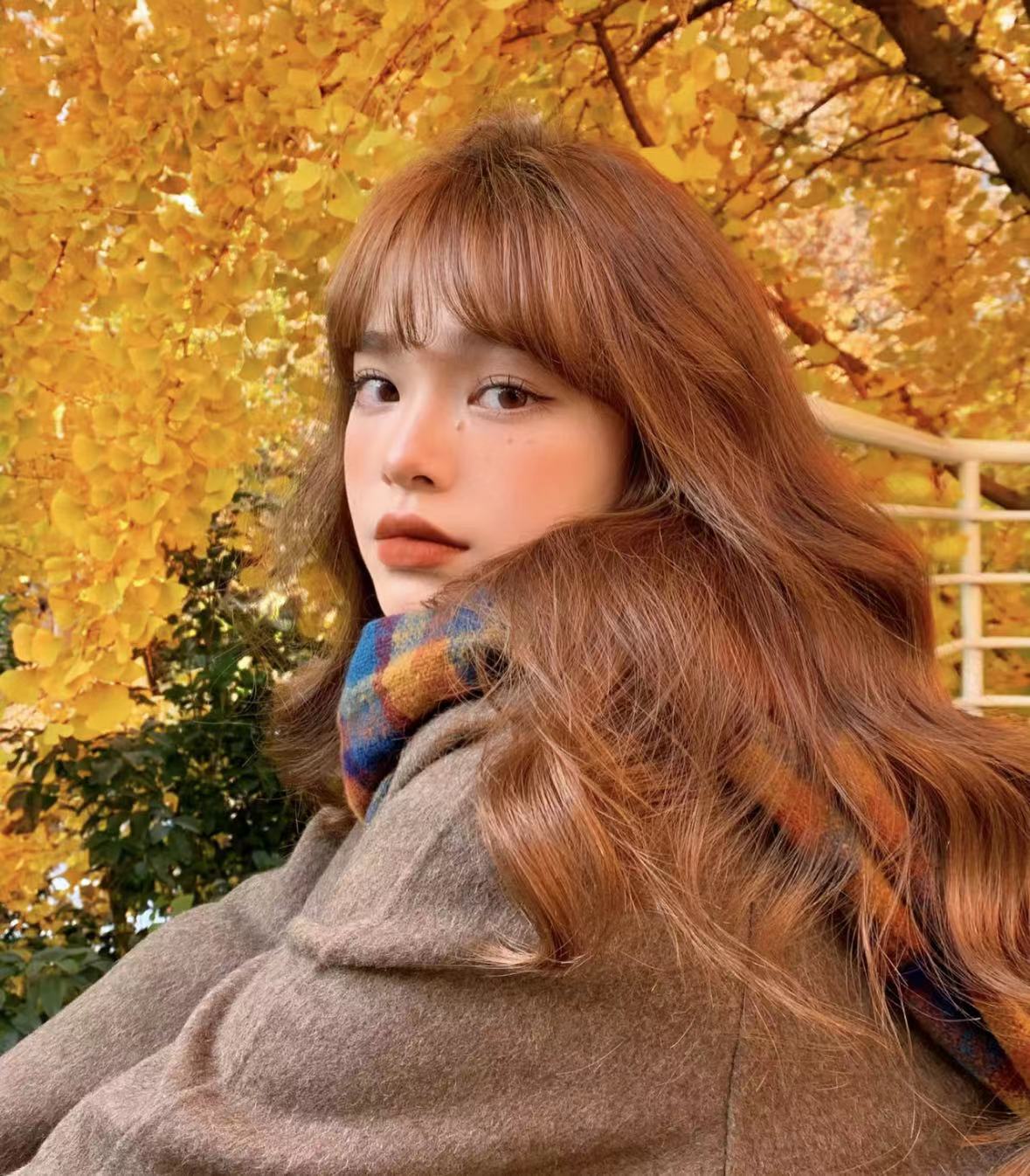 What is Cowboy Copper Hair Color?
Cowboy copper, like many other recent color fashions, is only a tonal variation on the tried-and-true copper color scheme. This style, however, necessitates a deeper understanding of color theory.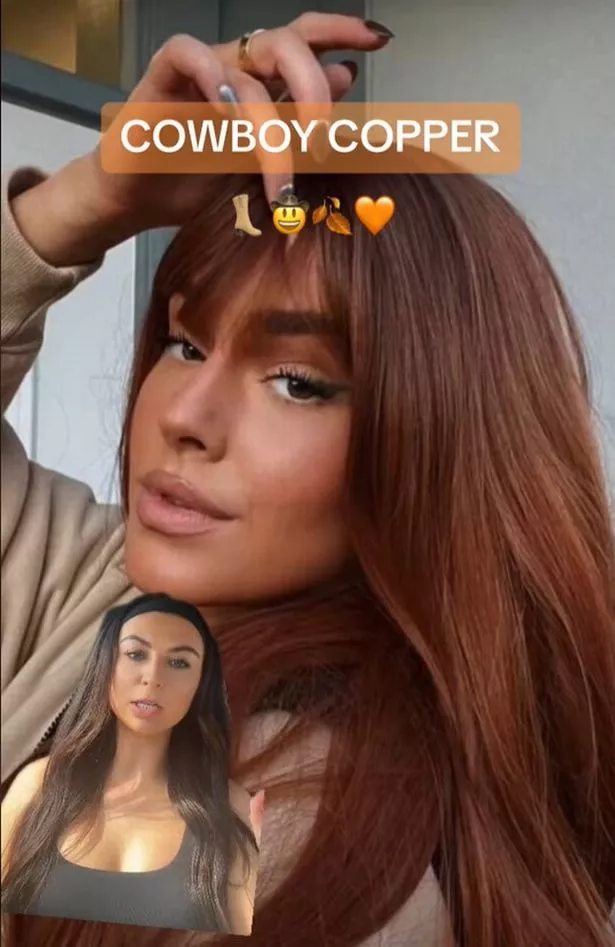 Cowboy copper hair color is a rich and warm shade that combines elements of deep red and vibrant copper. It's reminiscent of the fiery sunset over a rustic western landscape, which is why it's been dubbed "cowboy copper." This striking hue can vary in intensity, from a subtle hint of copper to a more pronounced, fiery red tone. It's a versatile color that can be customized to suit various skin tones and personal preferences.
Why is Cowboy Copper Popular in the Fall Season?
Fall is all about warm colors, cozy sweaters, and the changing of the seasons. Cowboy copper hair color perfectly complements the fall aesthetic by adding a touch of warmth and vibrancy to your look. It harmonizes with the autumnal color palette of oranges, browns, and deep reds, making it an ideal choice for those looking to fully immerse themselves in the season's ambiance.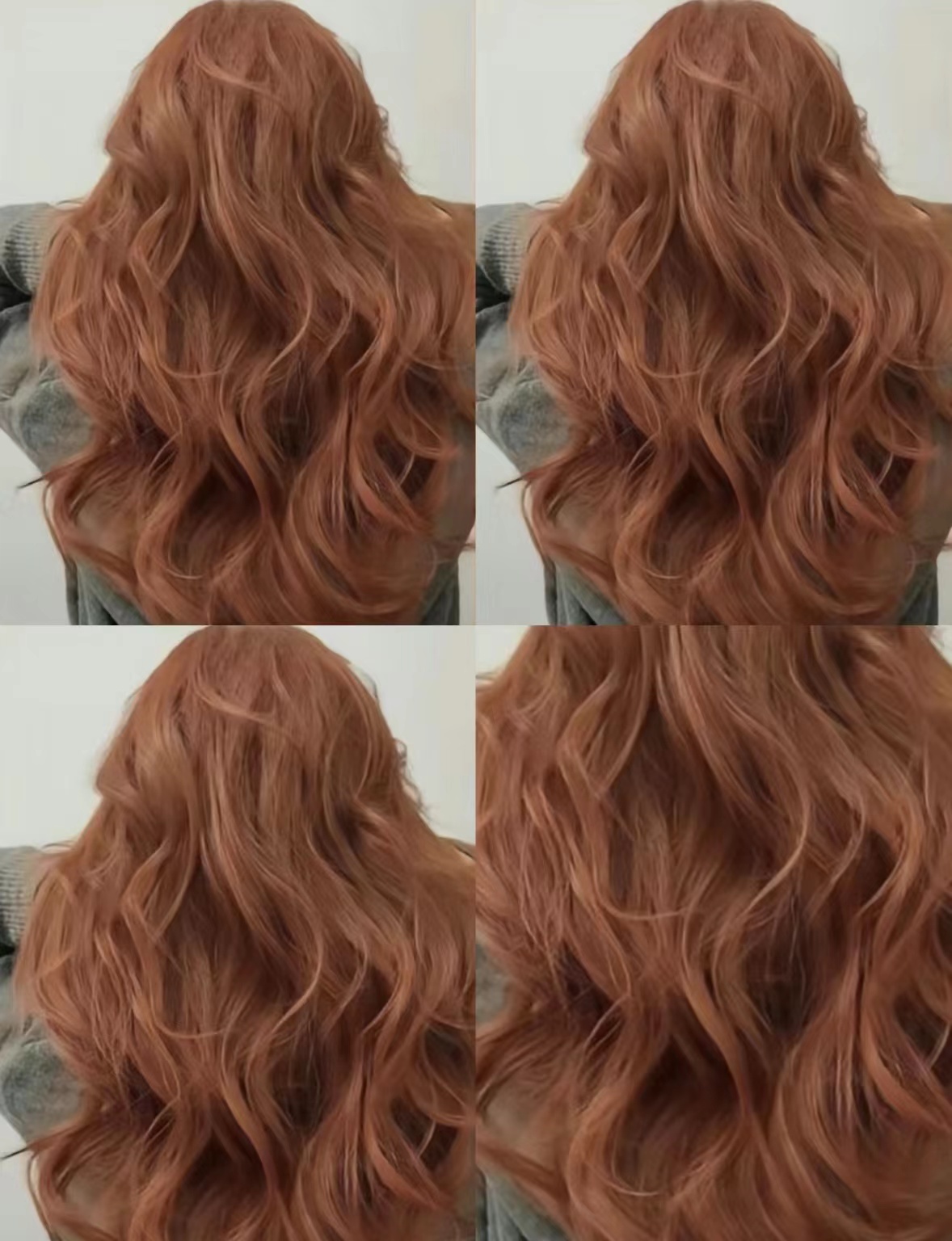 Cowboy copper hair color also strikes a perfect balance between comfort and boldness. It's not too overpowering like some of the more vibrant reds, yet it's bold enough to make a statement. This makes it a great choice for individuals who want to experiment with their hair color without going too extreme.
One of the key reasons cowboy copper is so popular is its versatility. Whether you have short, long, straight, or curly hair, this color can be tailored to your preferences. It complements various hairstyles and can be adapted to suit both casual and formal occasions.
If you're inspired to try the cowboy copper hair color trend, but still hesitant to risk with your own hair, let's explore two wigs from UniWigs that can help you achieve this stunning look.
UniWigs' Autumn Twilight synthetic wig is the perfect choice for those who want to embrace the cowboy copper trend without committing to permanent hair color changes. Here are some key features of this synthetic wig:
Color: Autumn Twilight boasts a beautiful blend of deep red and copper tones, replicating the Cowboy Copper shade with incredible precision.
Texture: This wig offers a silky and smooth texture that mimics the look and feel of natural hair, allowing you to style it with ease.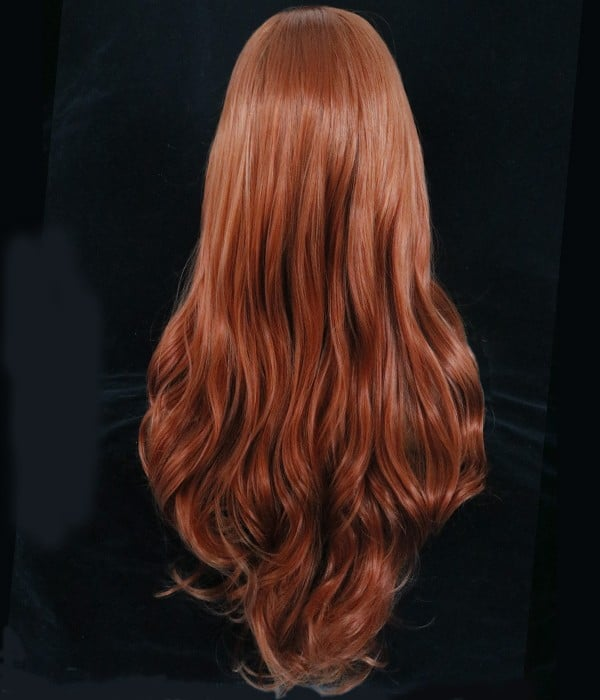 Comfort: Designed with a breathable cap and adjustable straps, Autumn Twilight ensures a comfortable and secure fit.
Affordability: Compared to human hair wigs, synthetic wigs are more budget-friendly, making it an accessible option for many.
If you're looking for a hassle-free way to experiment with cowboy copper hair color this fall, Autumn Twilight wig is an excellent choice.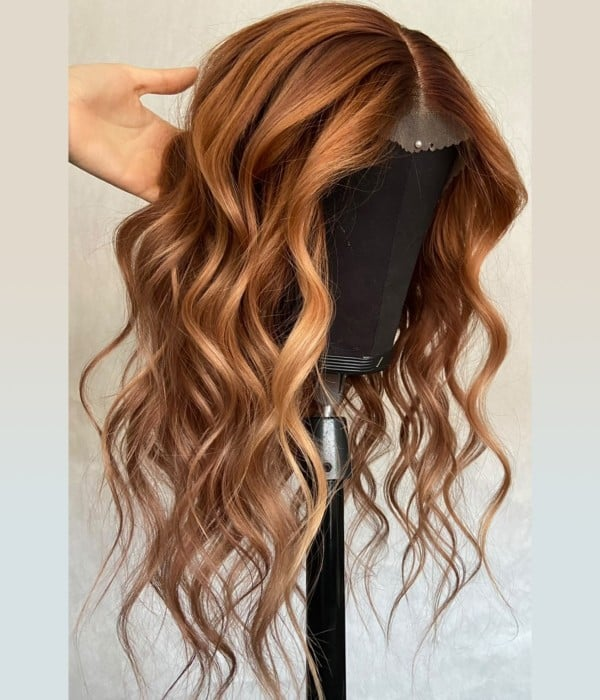 For those seeking the ultimate realism and customization, UniWigs' Sienna human hair wig is a luxurious option that allows you to fully immerse yourself in the cowboy copper trend. Here's what sets Sienna apart:
Color: Sienna is available in a stunning cowboy copper shade that's created using high-quality human hair. This ensures a natural appearance that's nearly indistinguishable from your own hair.
Texture: Human hair wigs like Sienna offer unmatched versatility in styling. You can curl, straighten, or even dye the wig to achieve your desired look.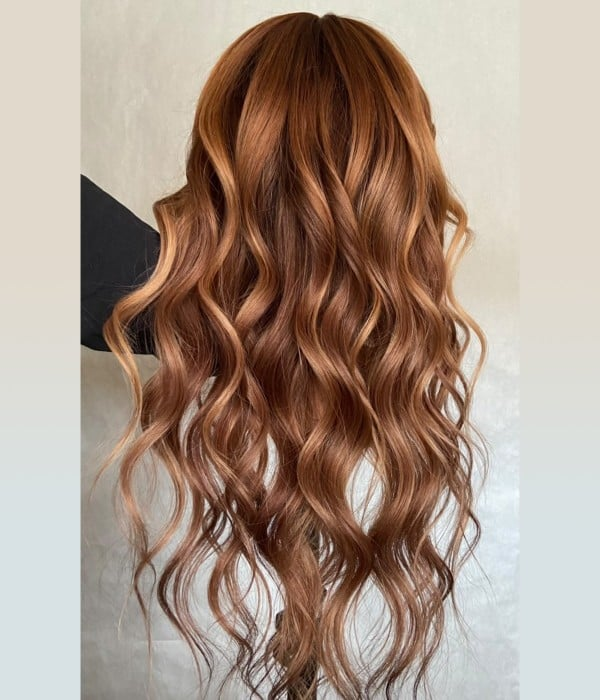 Comfort: Sienna features a comfortable cap construction with adjustable straps, allowing for a secure and snug fit.
Durability: Human hair wigs are known for their durability and longevity. With proper care, Sienna can last for an extended period.
Realism: The natural movement and shine of human hair make Sienna a top choice for those who want a truly authentic appearance.
While human hair wigs are an investment, they offer the most authentic and customizable experience for achieving the cowboy copper look this fall.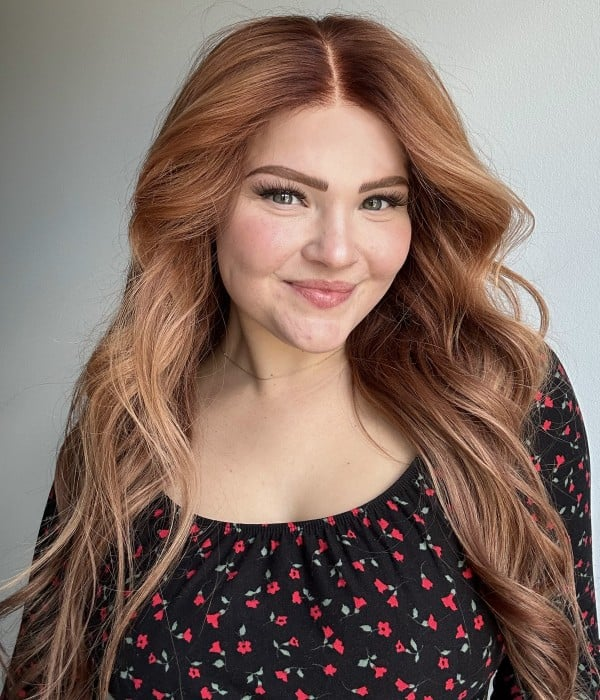 Cowboy copper hair color is a stunning trend that perfectly encapsulates the warmth and vibrancy of the fall season. Whether you choose the synthetic convenience of Autumn Twilight or the luxurious realism of Sienna, UniWigs has options to help you embrace this captivating trend. So, why wait? Take the plunge, transform your look, and welcome the fall season with open arms and fabulous hair!