When it comes to hair color trends, the options seem endless. With so many techniques and styles available, it can be overwhelming to decipher the differences between popular coloring methods like balayage, highlights, and ombre. Each technique offers a unique way to add dimension and depth to your hair, creating a stunning look. We're happy to explore the characteristics and distinctions of balayage, highlights, and ombre, and to also touch upon the topic of wigs, specifically ombre wigs and synthetic wigs.
Balayage: Soft and Natural
Balayage, a French word meaning "to sweep," is a coloring technique that creates soft, natural-looking highlights. Unlike traditional highlights, which are applied from root to tip, balayage involves painting the hair in a freehand manner, focusing on the mid-lengths and ends. This technique mimics the sun-kissed effect, creating a seamless and gradual transition from the darker roots to lighter ends.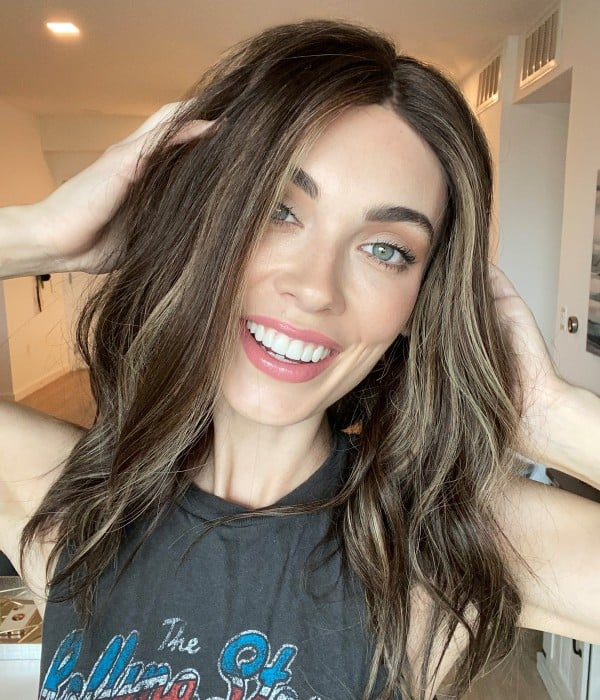 The beauty of balayage lies in its versatility. It can be customized to suit various hair types, lengths, and colors. Whether you have long or short hair, balayage can enhance your locks, adding dimension and depth. It also offers low maintenance as the grow-out is seamless, reducing the need for frequent touch-ups.
Highlights: Bright and Contrasting
Highlights, on the other hand, are lighter strands of hair that are applied throughout the entire head. The colorist selects small sections of hair and applies a lighter shade using foils or a cap. The goal is to create a contrast between the base color and the highlights, resulting in a brighter and more vibrant look.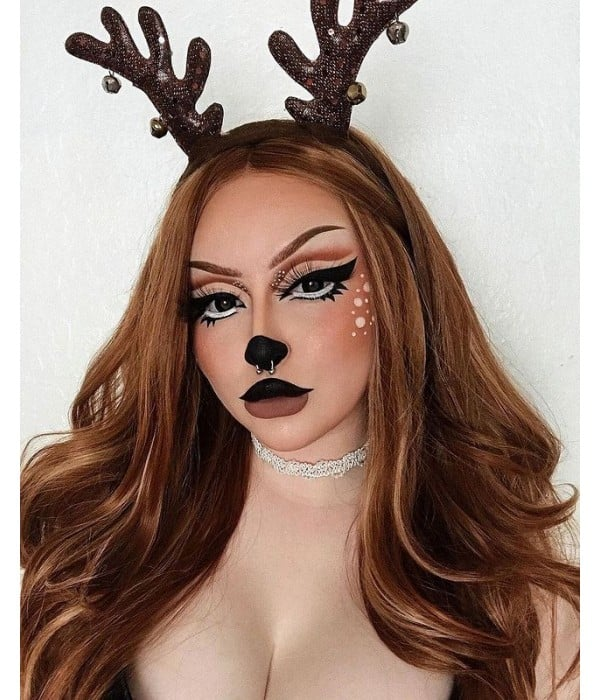 Highlights can be customized to suit your preferences. They can range from subtle and natural to bold and dramatic. Whether you opt for a few face-framing highlights or a full head of lightened strands, highlights can add texture and movement to your hair. They are an excellent choice for those who want a noticeable change in their hair color.
Ombre: Gradual and Striking
Ombre, a term derived from the French word meaning "shadow," is a hair coloring technique that creates a distinct gradient effect. With ombre, the hair starts with a darker shade at the roots and gradually transitions into a lighter shade towards the ends. The color transition can be subtle or dramatic, depending on personal preference.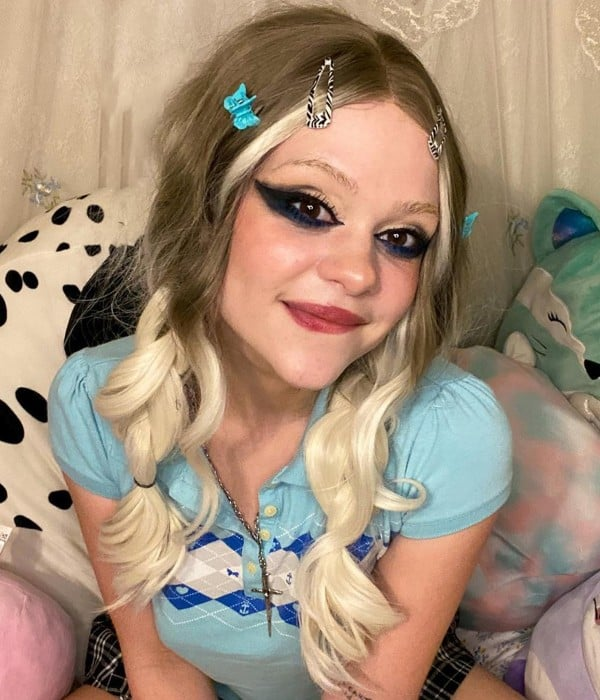 The ombre technique allows for a more noticeable contrast between the roots and ends compared to balayage. It creates a striking visual effect that is often associated with a more edgy and fashion-forward look. Ombre can be achieved with a variety of color combinations, from natural shades to vibrant and unconventional hues, allowing for endless possibilities.
In recent years, wigs have gained immense popularity as a versatile and convenient option for changing one's hairstyle. Ombre wigs, in particular, have become a sought-after choice for those who want to experiment with the ombre hair color trend without committing to permanent color changes.
Ombre wigs are pre-styled wigs that feature the distinctive gradient effect from dark roots to lighter ends. They offer a hassle-free way to achieve a stunning ombre look instantly. These wigs are available in various hair types, including synthetic wigs. Synthetic wigs are made from artificial fibers that mimic the look and feel of natural hair.
Synthetic wigs are an affordable alternative to human hair wigs, offering a wide range of styles and colors, including ombre options. They are low maintenance and retain their style even after washing. However, synthetic wigs may not have the same longevity as human hair wigs and require special care to avoid heat damage.
Choosing between balayage, highlights, and ombre can be a daunting task. Understanding the differences between these popular hair coloring techniques is crucial in achieving your desired look. Balayage offers a soft and natural appearance, while highlights create a brighter and contrasting effect. Ombre, with its striking gradient transition, adds a unique touch to any hairstyle.
For those looking to experiment with the ombre trend without permanent changes, ombre synthetic wigs, provide a convenient solution. Ombre wigs offer an instant transformation, allowing you to embrace the ombre style effortlessly.
Ultimately, the choice between balayage, highlights, ombre, or even ombre wigs comes down to personal preference and the desired outcome. Whether you prefer a subtle change or a bold statement, these techniques and options offer endless possibilities to express your individuality and enhance your hairstyle.