Fashion and Wigs both have a tight bond with each other. When the word Wig goes by the mind, we sense it at first as fashion. But when I start to write on this topic, many questions arise. Is there any exciting history related to wigs? Are wigs used only for cancer patients or hair loss sufferers for their daily life?
Why does fashion have a tight connection with wigs? Is there any benefit to using wigs for styling instead of styling your hair? And lots more questions popped up in my brain. However, I started exploring all possible answers to my points. And you know what! I explored a lot of surprisingly exciting information about my queries. I must share those points here in a short way. Let's get started on it.
Some Historical Facts About Wigs
"How dreamy it is when we put our hair under the wig cap that is already done with cute and attractive hairdos, and you're just ready to go…!!!
Hye guys! I bring some exciting historical facts about wigs. So, here we go.
At the starting time, the wigs are called "perruque." A French word then is called Perwyke and Wyke as short, and today we learned the word Wig. They were worn as a status symbol from the beginning of the wigs. As we all know, wigs were firstly worn by Egyptians. They wore wigs to save their head from the heat in the desert.
Egyptians were very stylish, wearing wigs and having a vast range of wigs sensed as a higher class. They used human hair, animal fur, wool, and palm tree fiber to make their wigs. And they embellish their wigs by manifesting jewelry and tremendous decorations as per their standard. They cure their previous wigs of the smell with beeswax and scented oils.
The European continent symbolizes wigs as "power, " so judges and lawyers used to wear them. American men used to wear wigs as wealthy or legal representation.
Reasons Of Wig's Popularity In the New Era
In a little past era, wigs were not the beauty symbol. Usually, people wear it for health reasons or as part of the costume. People considered it as a fancy dress accessory.
So, what happened suddenly, and why did wigs become so popular?
Keep reading and explore the answer!
Wigs got magical popularity because of celebrities. The influence of social media celebrities and content creators made it a trend. Well-known personalities like Paris Hilton, Mariam Musa, Kardashians, Janna Niki have shown and talked about incredible wigs collections.
They talk frankly in front of people about their colored wigs, stylish cute ones, Halloween wigs collection, and reveal their hilarious ones. These people are making wigs more informal to the audience. Most of the well-known celebrities get their wigs from UniWigs. Check out some fascinating trendy Wigs!
Silver Fox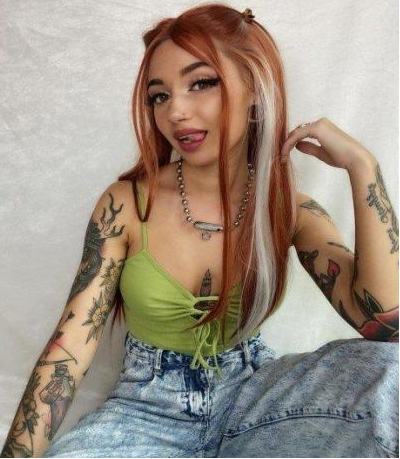 It's a synthetic lace front wig.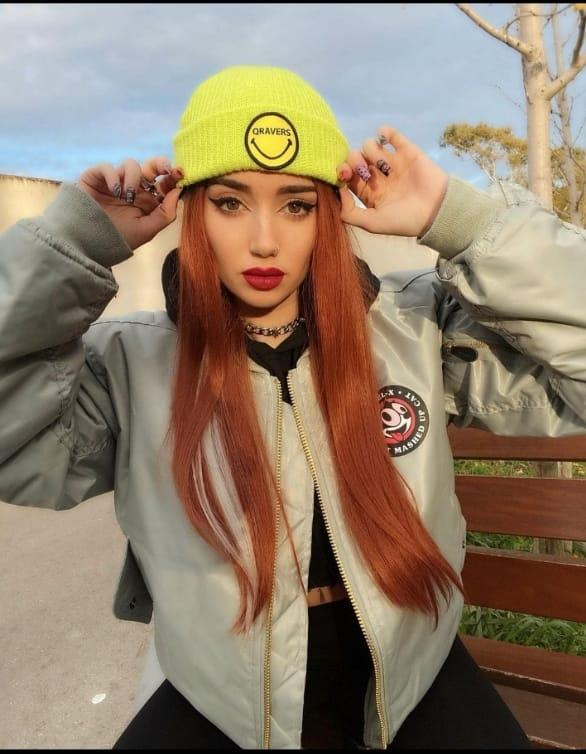 Harley Blue/pink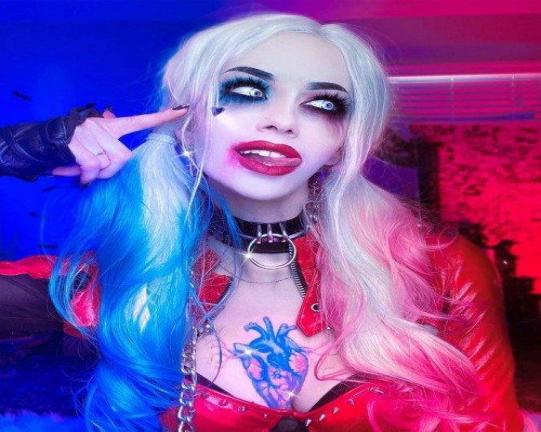 It was inspired by the movie Suicide Squad, the hottest style. It's a colored lace front wig.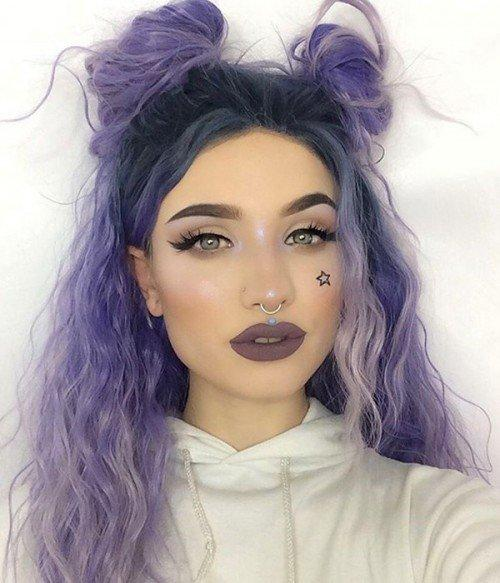 Lavender Dawn brings a glamorous twist to your personality. It's a loose wave synthetic lace front wig. What are you waiting for?? Get your favorite trendy Wig now!! Exploring the UniWigs Collection can amaze you.
Wigs Are Not Only For Hair Loss Sufferer
Now in the modern-day, the wigs are not labeled for patients. Social media activists, actors, filmmakers, fashion icons, and people who love to have a changed look prefer to wear a wig. There is nothing to feel ashamed of about wearing false hair. Check out Fantasy jewelry blue.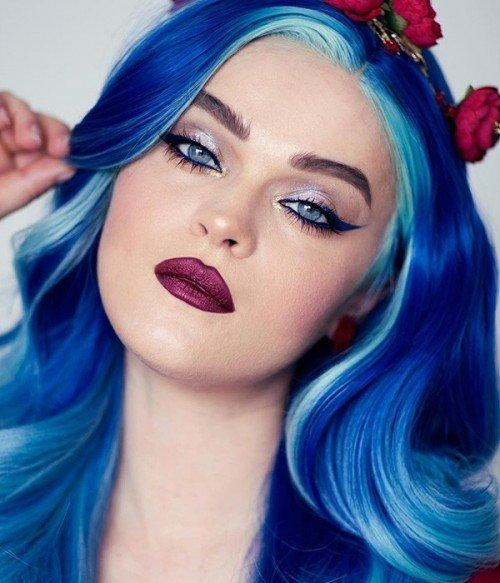 Looks more stylish, attractive, natural-looking, and lots more. It's time to come up with a new style every day. Wigs are now so easy because they are available readily and can be made on custom. Women grow their hair long enough. They can not dare cut their hair, even for the most loved one. Then what if they like to have a haircut for an event. How can they tolerate the cut-off? No!
Don't dare to touch your hair to cut off for only an occasion. Pre-cut human hair wigs are the best. Now no one can stop you from enjoying every haircut without losing your hair. It's a fantastic way to acquire every haircut and style. Because being with the trend is your right!
Greatness Of Using Wigs In Daily Life
If you want to upgrade your hairstyle for every event, choose hair extensions or wigs. Give yourself a new look for every event or occasion and immediately enjoy the hilarious beauty, confidence, and elegance in your overall personality.
They are becoming more and more popular because they allow you uncountable hairstyles, hair colors, and awesome hair shades by changing your original hair. With wigs, protection of hair is promised.
Solution For Thin Hair
Every individual does not have thick hair because everybody has their features, but pre-styled wigs, hair toppers, and hairpieces can hide your thin hair and give you a perfect look you desire.
Convenience
The real you indeed need more time to care for them, especially when you want a particular long hairstyle. Wigs can provide you with an excellent time and money saver. Get your hairstyle in minutes instead of spending hours.
Hair Protection
You don't need to give heat to your hair because of wigs anymore. The Wig will absorb all the heat, and your hair will remain protected. That is why comedians, actors, and all entertainers prefer frequent usage of wigs for their performances. Also, a pre-styled wig will avoid heat use.
Wonderful Natural Looks
It often happens when you need to prepare excellently—a perfectly dressed up, flawlessly done hairstyle. In this regard, you need to choose a human hair wig that looks wonderfully natural. You can select your favorite color and haircut.
Ultimate hairdos
Now get yourself free from visiting a beauty salon again and again for hairdos. Now with every turn of wigs from your collection, you can enjoy ultimate hairstyles on every occasion. Do you have a broad forehead? It's time to buy lace front wigs or colored lace front wigs. And you can choose according to your needs and preferences.
Bottom Line
Beyond the questions, this has to say that using wigs is so beneficial. They secure your hair, give your effortless hairdos styles, enable you to enjoy a hilarious haircut by cutting a single original hair. So, keep enjoying cute wigs, and regain your confidence.