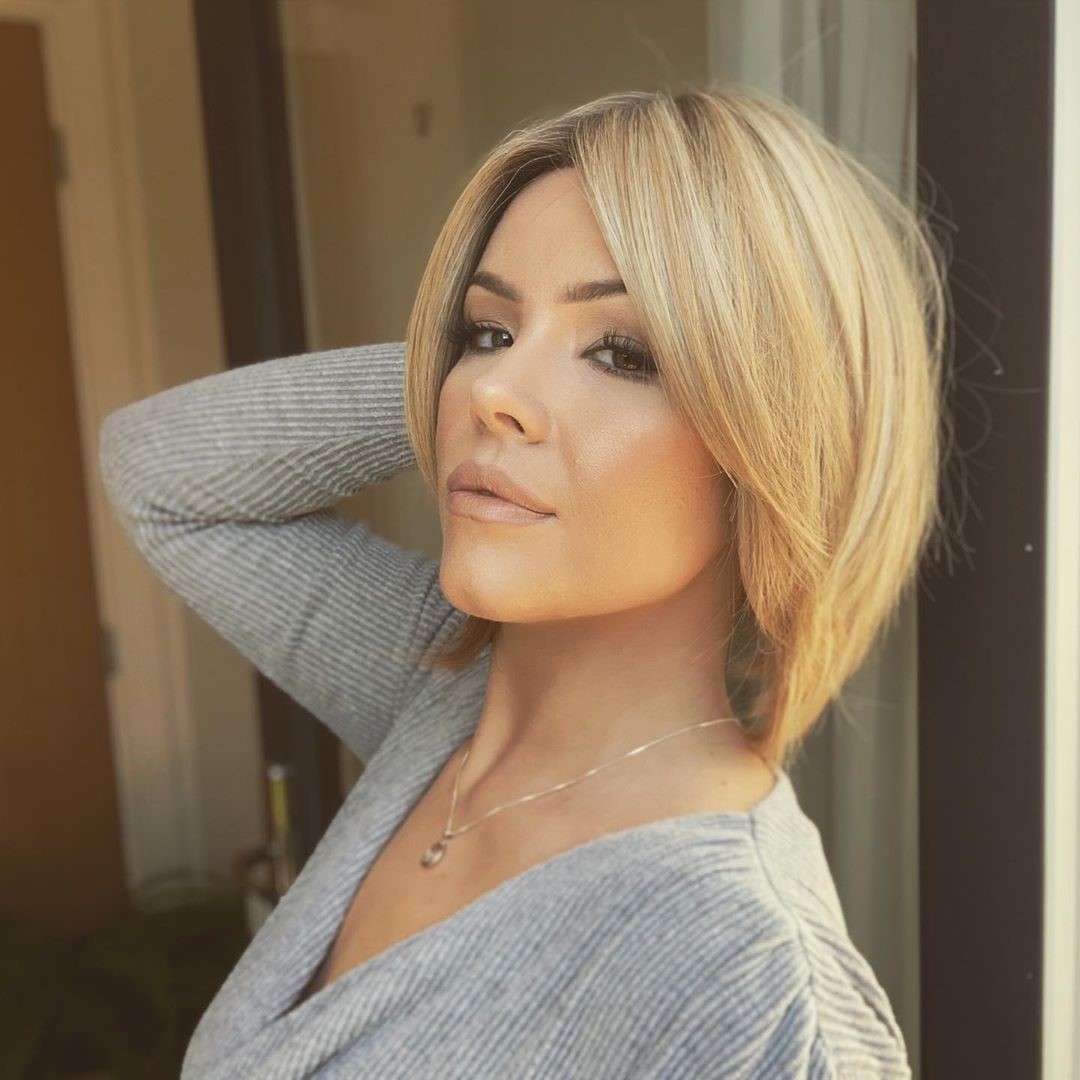 I'm Steph. I started loosing my hair at the age of 15 and I know the struggle of hiding the bald areas. Losing hair is difficult and it can take away a person's identity. I used to be unconscious because hair is everything to me. For many years I have literally tried everything and now I'd like to share with you what fits best for me – WIGS! I've share many videos about reviewing wigs and to educate all women who suffer from hair loss, so we can all celebrate being bald and being beautiful.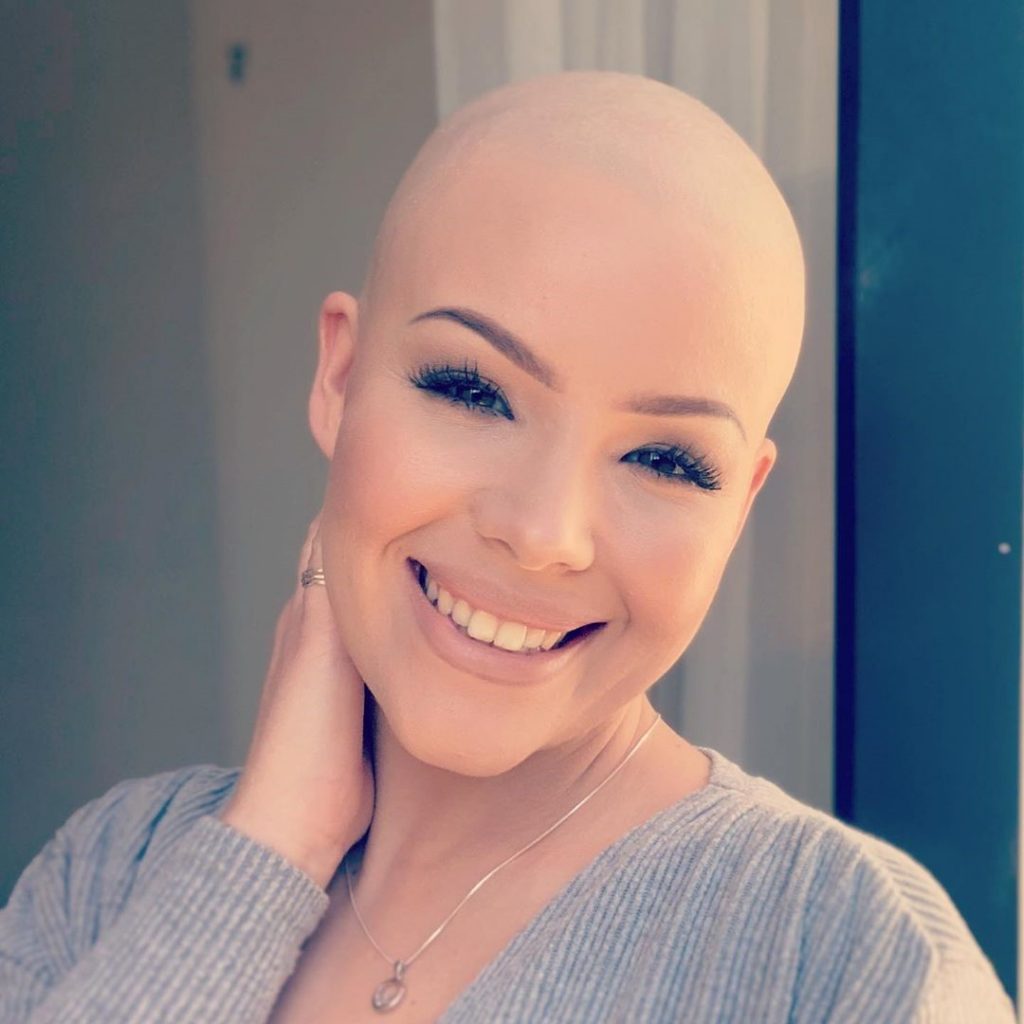 Wearing wigs has given me the confidence again and it is also fun switching up different styles and colors. The unit wig below is UniWigs Lavivid Jenny synthetic wig in Almond Frost. It's very comfortable when I wear my glasses for work. Or wear the my sun glass on the top of the wig for beach holiday.
About a month ago I walked into the bank and a lady working there said 'wow! Your hair is amazing.' I then told her that i actually suffer from a condition called non-scarring alopecia (extreme thinning of the hair). She looked at me as if i had nothing wrong until I told her 'Im wearing a wig' … I told her briefly and her colleague my situation and she told me it gave her goosebumps! I believe that hair is a big deal for women expecially now with so much pressure to look good! I told her that I wish someone like me told me years ago about wigs and so after doing a lot of research I can now share to other women about wigs and where to get the best!!! I believe that a lot of women suffer from this and so it is important to me to share my story!!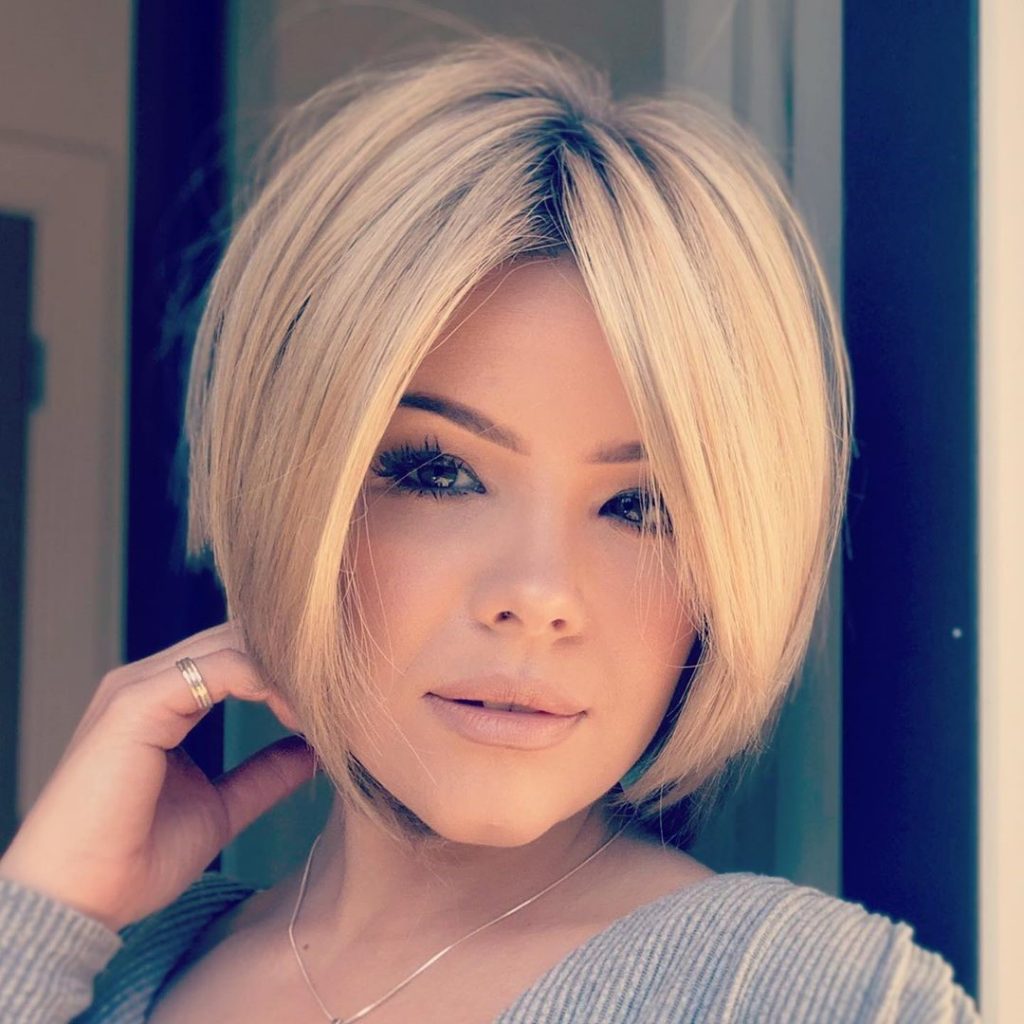 Everyone has their own story and I'd like to share mine.